Uplifting Energising Pulse Point Roll-On Energy Boost Aromatherapy 10ml
timulating rosemary will leave you refreshed and alert.
A zesty punch of sweet orange boosts your mood.
Cool peppermint invigorates the senses.
Size: 10 ml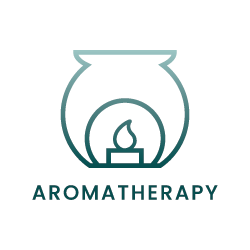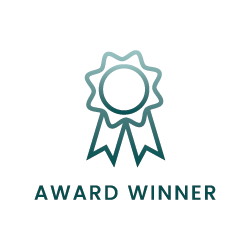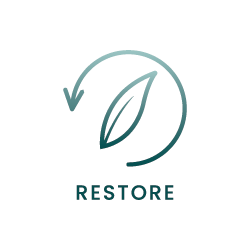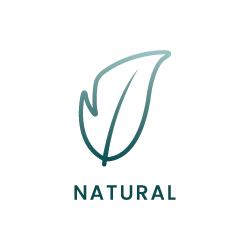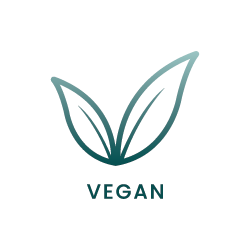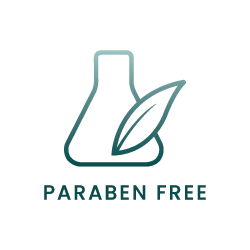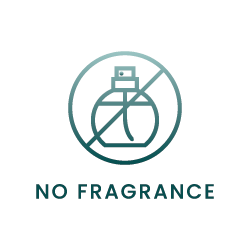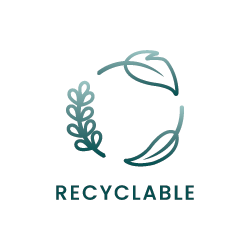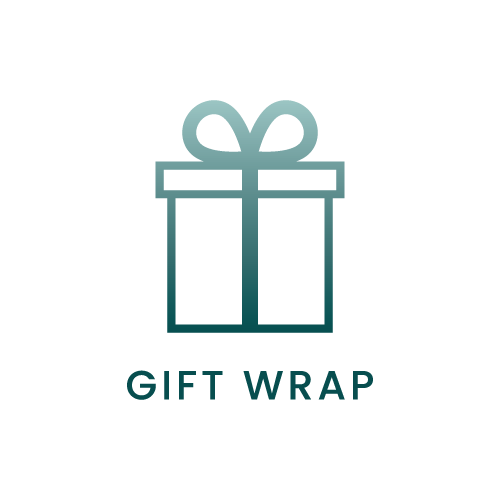 Free gift wrapping for orders over £50. Please, leave a note during checkout.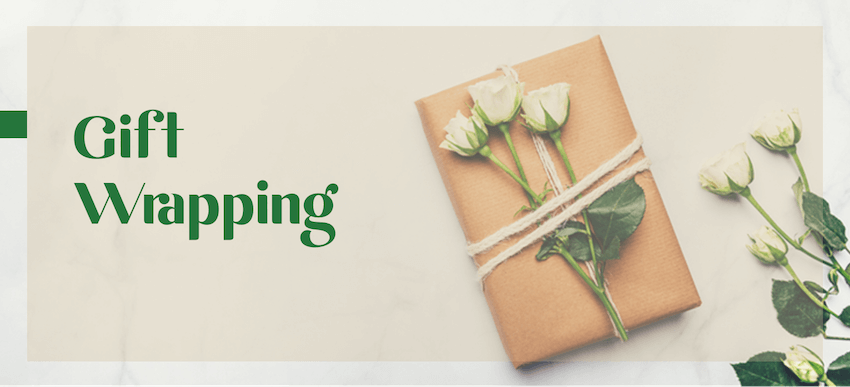 Further details
Product Description
Energy Boost  Aromatherapy Pulse Point Roll-On is a mood-boosting tonic packed with positivity. We use only 100% natural, vegan-friendly ingredients (absolutely no artificial fragrances or parabens here!).
Here at Vivnaturelle we deeply care about being eco-friendly. That includes being kind to animals, as well as the planet. We only sell products that adhere to these values. We can all take little steps to ensure a better future. Buying natural products, such as this natural aromatherapy pulse point roll-on is a step in the right direction.
You can find more aromatherapy products here.
Ingredients:
Energy Boost Aromatherapy Pulse Point Roll-On contains 3 essential oils blended harmoniously to uplift your energy and vitality:
Firstly, Peppermint initially feels cooling and refreshing and then it gently warms the skin. It helps to clear the head leaving us feeling fresher, revived and awake.
Secondly, Rosemary is referred to as 'the activator' because it is a vibrant and stimulating essential oil which awakens the senses and revives and refreshes the body and mind.
Lastly, Sweet Orange is the top note of this blend bringing a zesty and an uplifting note.
Full ingredient list: Prunus amygdalus dulcis (Sweet almond oil), Simmondsia chinensis (Jojoba oil), Mentha piperita (Peppermint), Rosemary officinalis (Rosemary), Citrus sinensis (Sweet orange), Tocopherol (Vitamin E), Limonene*, Geraniol*, Linalool*, Citral* (*naturally occurring in essential oils)
You can read about the benefits of aromatherapy Massage here.
Picked for you
More Great Products