Roll On Lavender Oil for Sleep Pulse Point Roll-On for Aromatherapy Sleep – Sweet Dreams 10ml
Lavender reduces stress and tension.
Frankincense calms feelings of anxiety.
Geranium balances mind, body and spirit.
Size: 10 ml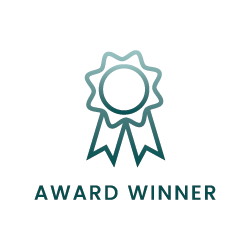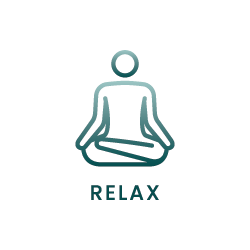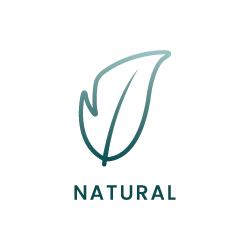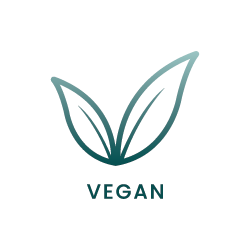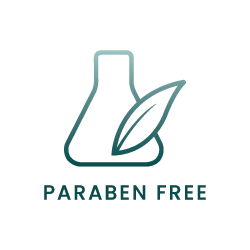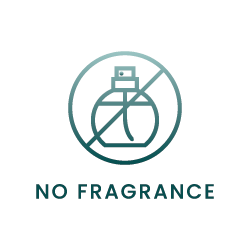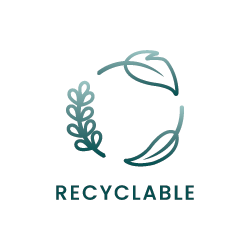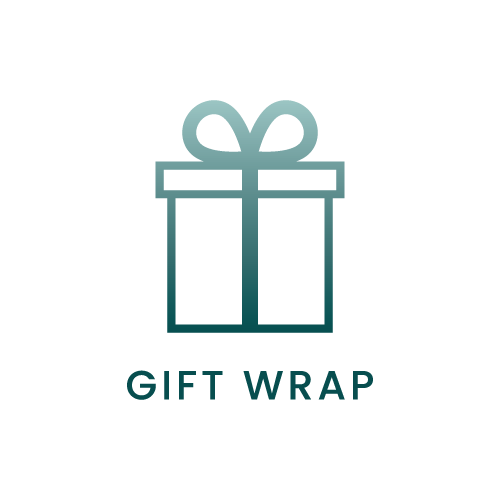 Free gift wrapping for orders over £50. Please, leave a note during checkout.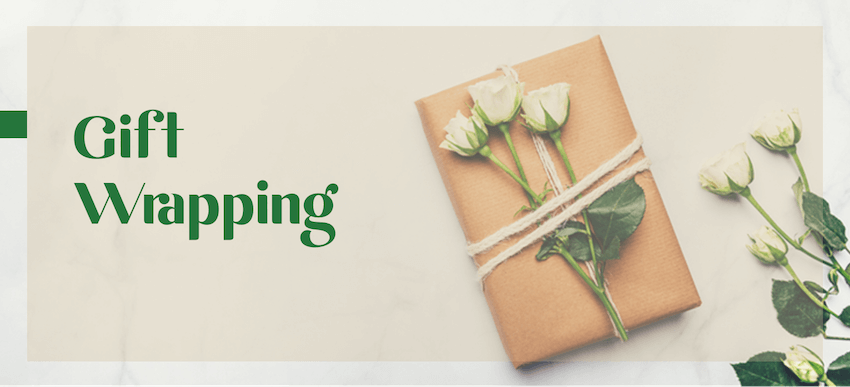 Further details
Product Description
Calm a busy mind and drift off to sleep peacefully with the Sweet Dreams Roll-On. We use only 100% natural, vegan-friendly ingredients (absolutely no artificial fragrances or parabens here!).
Here at Vivnaturelle we deeply care about being eco-friendly. That includes being kind to animals, as well as the planet. We only sell products that adhere to these values. We can all take little steps to ensure a better future. Buying natural products, such as this organic Sweet Dreams roll-on is a step in the right direction.
You can find more aromatherapy products here.
Ingredients:
Sweet Dreams Roll-On contains 4 essential oils blended harmoniously to promote relaxation and tranquillity:
Firstly, Lavender is the queen of essential oils and has a calming aroma. Lavender is particularly renowned for its ability to promote restful sleep. It has powerful skin-preserving qualities and is a wonderful aid in the process to regenerate cells.
Secondly, Frankincense is associated with spirituality and meditation and brings a mystical warm and spicy aroma to the blend. Frankincense has a calming effect on emotions and relieves stress.
Thirdly, Clary Sage has a sweet and slightly nutty scent. Its joyful 'letting go' quality lifts the mood, whilst it also acts as a tonic to many body systems.
Lastly, Geranium adds a floral hint of powdery, rosy-sweet, minty scent to the blend. It has a mellow and balancing effect and it is uplifting without being excessively stimulating.
Full ingredient list: Prunus amygdalus dulcis (Sweet almond oil), Simmondsia chinensis (Jojoba oil), Lavandula angustifolia (Lavender), Boswellia carterii (Frankincense), Salvia sclarea (Clary sage), Pelargonium asperum (Geranium), Tocopherol (Vitamin E), Limonene*, Geraniol*, Linalool*, Citral* (*naturally occurring in essential oils)
You can read about the Benefits of Aromatherapy Massage in our blog post.
Picked for you
More Great Products