Energising Aromatherapy Body Oil – Peppermint, Rosemary & Orange Essential Oils Body & Bath Oil – Energy Boost 100 ml
FINALIST – Natural Health Beauty Awards 2021
Vegan-friendly ingredients
Size: 100 ml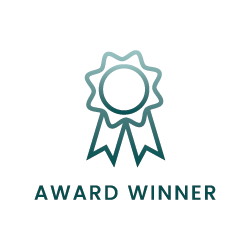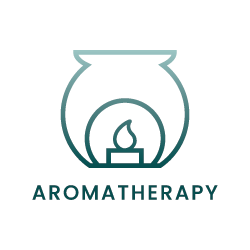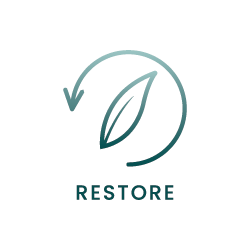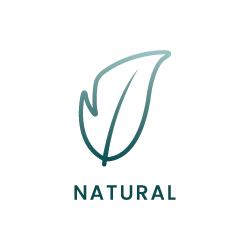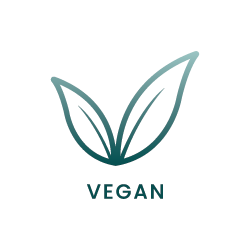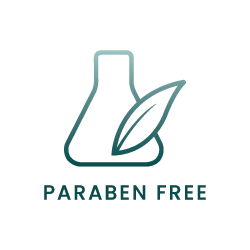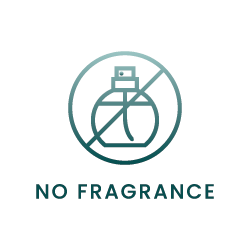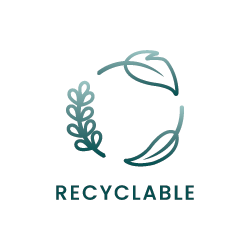 Frequently bought together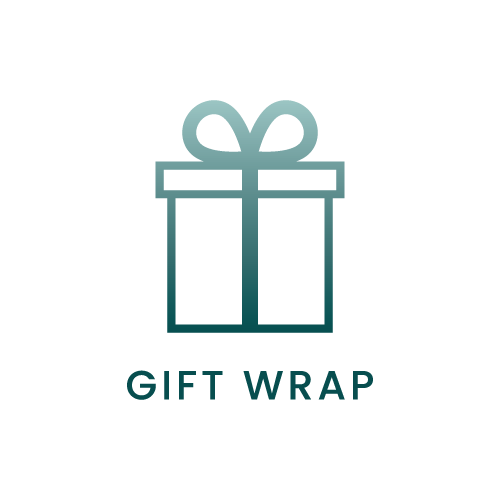 Free gift wrapping for orders over £50. Please, leave a note during checkout.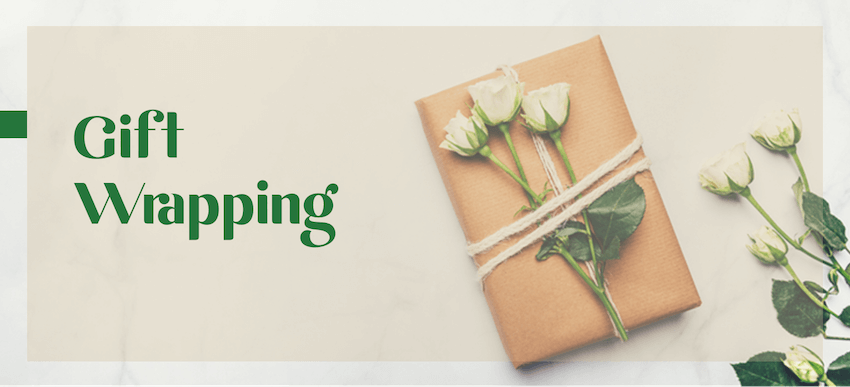 Further details
Product Description
For those days when you're feeling a little lacklustre and low on energy, we packed the Energy Boost Body & Bath Oil with positivity. We only use 100% natural, vegan-friendly ingredients (absolutely no artificial fragrances or parabens here!) and hand-blend all products in small batches.
The Clarity Blend Body Oils are packed with nutrient-rich jojoba and almond oils to nourish and moisturise your skin. And don't worry about greasy residues, the plant-rich formulations are quickly and fully absorbed.
We promise you're only a few drops away from feeling revived and energised with this Energy Boost Body & Bath Oil.
Ingredients:
Energy Boost contains 3 essential oils blended harmoniously to uplift your energy and vitality:
Firstly, Peppermint initially feels cooling and refreshing and then it gently warms the skin. It helps to clear the head leaving us feeling fresher, revived and awake.
Secondly, Rosemary is referred to as 'the activator' because it is a vibrant and stimulating essential oil which awakens the senses and revives and refreshes the body and mind.
Lastly, Sweet Orange is the top note of this blend bringing a zesty and an uplifting note.
You can find more Bath Oils here.
We also have a blog post about Best Massage Oil for Muscles. Check it out!
Picked for you
More Great Products