Hibiscus & Lilac Coconut- Rapeseed Wax Melts
• Coconut- Rapeseed wax is a 100% natural alternative to paraffin
• Hand-poured, pure, ethically sourced coconut-rapeseed wax candle
• Sprinkled with natural botanicals
• Vegan, Cruelty-free, Entirely handmade
• Natural, ethically sourced fragrance oils that are FREE from CMRs, Phthalates, Parabens, Silicone and PEG.
• 5 grams per melt/pack of 8
• Up to 100 hours of burn time per pack
• Eco-friendly packaging, with biodegradable waxed paper bags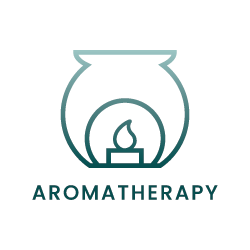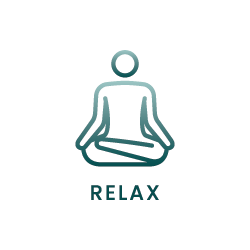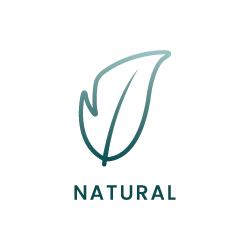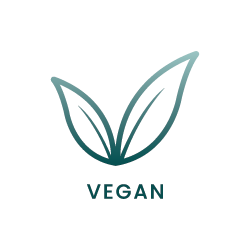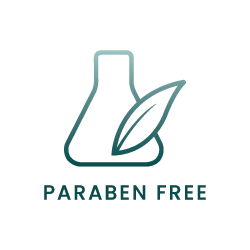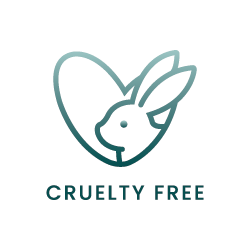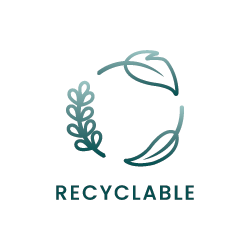 Frequently bought together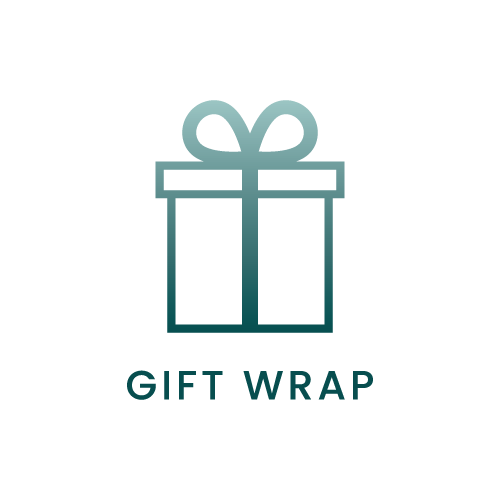 Free gift wrapping for orders over £50. Please, leave a note during checkout.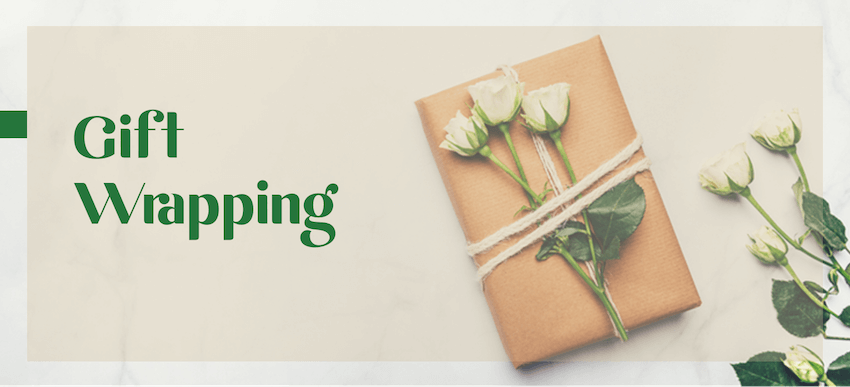 Further details
Product Description
Imagine the scent of Hibiscus & Lilac Coconut- Rapeseed Wax Melts. It's been a long flight. You can't wait to feel the white sand under your feet and dip your toes in torques water. But what you've been dreaming about all day long is the relaxing massage in one of those gazebos along the beach. Feeling the soft breeze and the surprisingly strong hands of the tiny lady on your skin. Where does she get the strength to crack all your tired joints and muscles back to life? And what is in her oil that smells so divine making you feel like Cleopatra? Oh how you wish to take that smell back home but the flower-neckless would never survive the flight.
That's why we created this Hibiscus & Lilac Coconut- Rapeseed Wax Melts. So you can close your eyes and imagine the white sand, the torques water and feel like Cleopatra while soaking in your warm bath with Epsom salt in it. At home.
You can find more wax melts here.
Ingredients:
Coconut- Rapeseed wax is a 100% natural alternative to paraffin
They have excellent scent through and their lovely character is a guarantee for making your home feel even cosier.
Pop them in your wax warmer, cuddle up on the sofa and enjoy the happiness hormone flooding your body.
Top Notes: passion fruit, lime, peach, apple and raspberry
Middle Notes: rose petals, muguet, strawberry
Base Notes: hibiscus, lilac, damas rose and jasmine, coconut
Picked for you
More Great Products