Spa Kit At Home Gift Set Mind Spa™ Aromatherapy Eye Pillow Gift Luxury Set
Mind Spa Bath Salt (335g) – The Mind Spa Kit At Home bath salt is infused with organic blue gum eucalyptus from Portugal, flower petals and Epsom and Himalayan pink salts for an ultimate aromatic bathing experience. Goodbye, anxiety and overwhelm, hello calm and clarity…
Mind Spa Body Oil (100ml) – Spa Kit At Home body oil contains soothing eucalyptus which releases tension and clears the mind; rich and sweet patchouli grounds and balances the emotions, while fragrant bergamot uplifts the spirits.
Mind Spa Pulse Points Roll-On (10ml) – Spa Kit At Home roll-on is great to press the pause button on life's everyday stresses. Roll on for a calmer, more balanced you…
Relaxation Eye Pillow* (23-10cm, 250g) – Spa Kit At Home relaxation pillow is adored by our customers for its lovely soft fabric and soothing lavender scent.
Wellness Pocket Companion booklet – filled with easy tips and tricks to incorporate more self-care into your daily routine.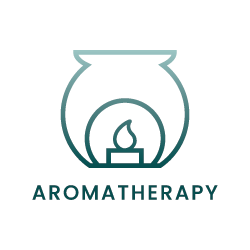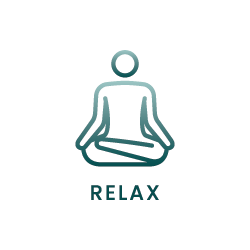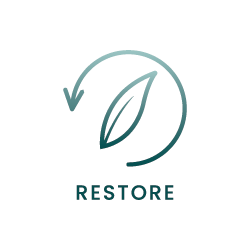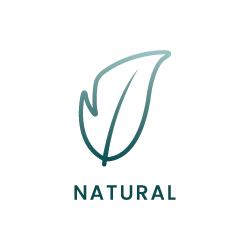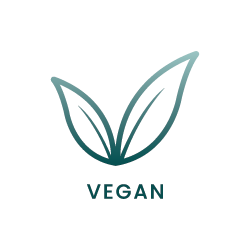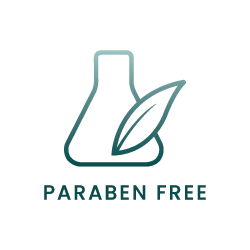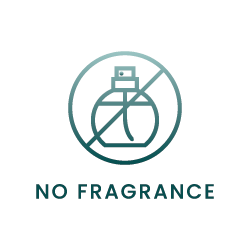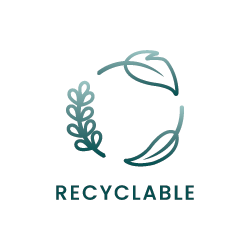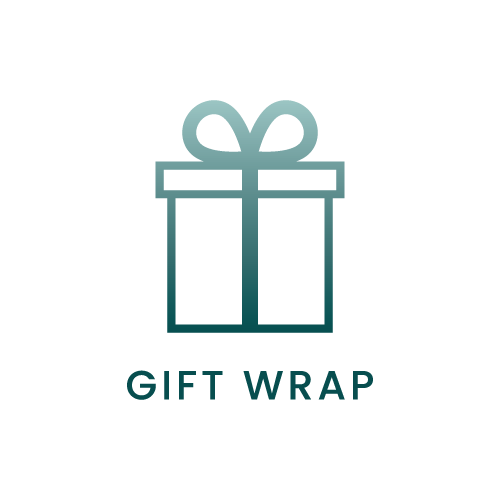 Free gift wrapping for orders over £50. Please, leave a note during checkout.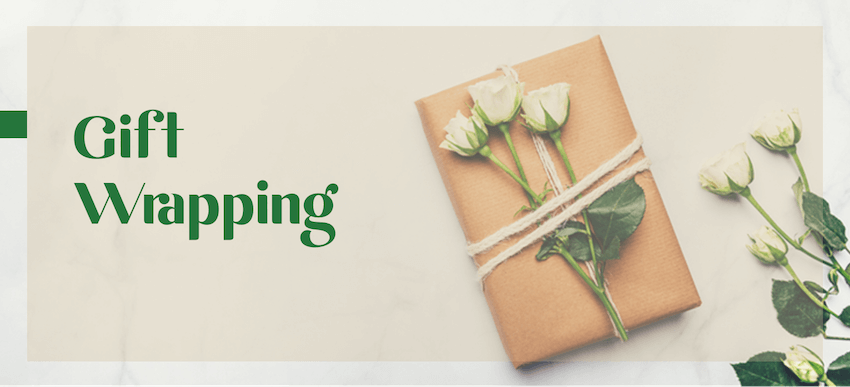 Further details
Product Description
Enjoy Aromatherapy Spa Kit At Home by Clarity Blend! This Mind Spa gift box is the ultimate relaxing and restorative pamper kit featuring the products from our most-loved wellness range.
Eucalyptus, patchouli and bergamot are the stars of the show, allowing you to press the pause button on life's stresses and unwind. It's the perfect at-home treat for a more centred and balanced you. This Spa Kit At Home will make you think of the warmth of a late afternoon stroll on a balmy Mediterranean beach.
Want to spoil a loved one and gift them the perfect Aromatherapy Spa Kit At Home? We have you covered, just choose your preferred card design, provide us with your personalised message at checkout and we will print it and include it in your gift box.
How to use:
BATH SALTS
Enjoy this Spa Kit At Home by adding two handfuls of salt to a warm bath and stirring until dissolved. Then soak in and relax for 20 minutes. In addition, for a detoxification bath pour in the entire pouch.
Caution: Avoid contact with eyes. If you experience any sort of irritation, please discontinue use immediately. Consult your healthcare practitioner prior to use if pregnant or breastfeeding due to natural essential oil content.
BODY OIL
Use the Spa Kit At Home body oil by applying a small amount to one palm and rubbing hands together to warm the oil. Then, massage into dry skin after showering or bathing. Apply with long, flowing strokes working towards the heart to boost circulation.
Caution: External use only. Should any irritation occur, discontinue use immediately. Do not apply to broken skin.
PULSE POINTS ROLL ON
Spa Kit At Home also contains pulse points roll-on and you can use it by applying it to pulse points such as the inner wrist, behind the ears, on the temples or side of your neck.
Caution: External use only. Should any irritation occur, discontinue use immediately. Do not apply to broken skin.
EYE PILLOW
Sit or lie back, and place the eye pillow on your eyes. Let the lavender scent soothe you, and enjoy feeling more balanced and at peace.
The eye pillow can also be used as a cold compress. Remove the outer pillowcase and place the eye pillow in the freezer in a sealed plastic bag. Leave to chill for 30 minutes before use.
It can also be warmed in the microwave for 30 seconds to help soothe tired eyes.
Care instructions: Outer pillowcase is removable and machine washable at 30°C
Ingredients:
Eucalyptus, thanks to the anti-inflammatory properties of eucalyptus essential oil, is particularly beneficial for sore muscles. Eucalyptus is also very refreshing and brings an instantly uplifting and lightness. While Lavender is the queen of essential oils and has a calming fragrance. It also has powerful skin-preserving qualities and is a wonderful aid in the process to regenerate cells. In addition, Bergamot has a citrusy and fruity quality that brings brightness, positivity, and happiness.
Patchouli is the base note in this blend providing a deeply sweet and earthy scent. What is more, it has an antidepressant quality calming the nervous system. Lemongrass is a stimulant for the mind and emotions helping to reduce tiredness, fatigue, apathy, and lack of motivation. It is also stimulating, energising, and reviving in a subtle but effective way. Almond Oil is light, vitamin-rich oil which is suitable for all skin types but especially for sensitive skin. It helps soothe dry, irritated skin and prevents moisture loss. Moreover, Jojoba oil contains minerals vital for the protection and nourishing of collagen. Readily absorbed, it is an excellent carrier for essential oils.
Epsom Salt is rich in Magnesium, a nutrient known to ease pain and relieve inflammation, making it beneficial for regenerating sore muscles. Finally, Pima Cotton Lawn is beautifully soft, and it behaves like silk. It also closely resembles Egyptian cotton in that it shares long-fibered tensile strength and an amazingly soft feel.
Full ingredient list:
Bath Salts:
Magnesium Sulfate (Epsom Salt), Sodium Chloride (Himalayan Pink Salt), Rosa Damascena Flower, Chamomilla Recutita Flower, Lavandula Angustifolia Flower, Eucalyptus Globulus (Eucalyptus), Lavandula Angustifolia Oil (Lavender), Citrus Bergamia FCF (Bergamot), Limonene*, Geraniol*, Linalool*, Citral* (*naturally occurring in essential oils)
Body Oil & Pulse Point Roll-On:
Prunus amygdalus dulcis (Sweet almond oil), Simmondsia chinensis (Jojoba oil), Pogostemon cablin (Patchouli), Eucalyptus globulus (Eucalyptus), Citrus bergamia FCF (Bergamot), Cymbopogon flexuosus (Lemongrass), Tocopherol (Vitamin E), Limonene*, Geraniol*, Linalool*, Citral* (*naturally occurring in essential oils)
Eye Pillow:
Outer pillowcase – Superior Pima cotton lawn (removable and machine washable 30°C). Inner cover – Linen cotton. Filling – Dried lavender and flaxseed.
You can find more Aromatherapy Gift Sets here.
Picked for you
More Great Products