Diffuser Blend for Focus & Concentration Energy Boost Aromatherapy Diffuser Blend 10ml
For those days when you're feeling a little lacklustre and low on energy, the Energy Boost Diffuser Blend is packed with positivity, leaving your senses stimulated and your mind clear.
Made with natural essential oils of rosemary, peppermint, and sweet orange
Add up to 5 drops to your diffuser or burner
Size: 10ml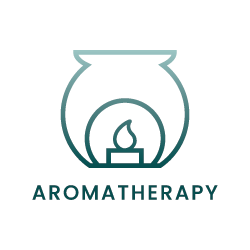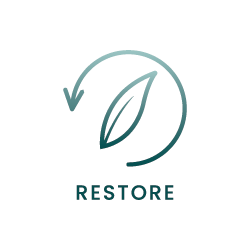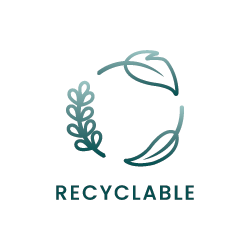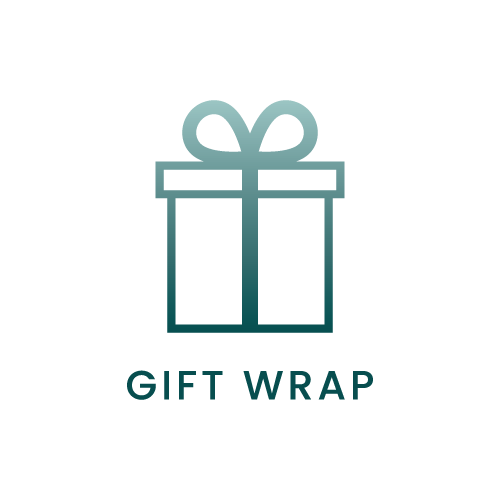 Free gift wrapping for orders over £50. Please, leave a note during checkout.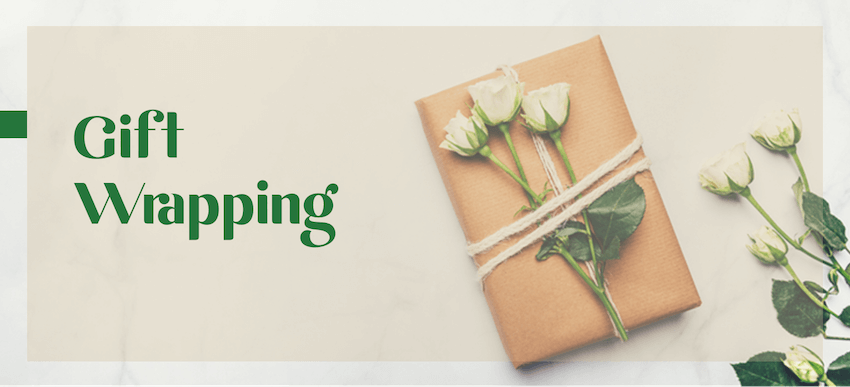 Further details
Product Description
Energy Boost Aromatherapy Diffuser Blend by Clarity Blend is natural and vegan and will fill any space with a beautiful aroma! It is made up of three essential oils to create the perfect blend. Firstly, Rosemary's soothing yet stimulating properties will leave you mentally refreshed and alert. Its woody scent with tones of pine and lemon brings to mind a stirring sea breeze, energising the senses. Then, citrusy and warm, sweet orange uplifts and revives the spirits. Its bright, fruity aroma packs a zesty punch to boost your mood. Lastly, peppermint – The minty, fresh notes of peppermint are the perfect pick-me-up. Invigorating and stimulating, it soothes feelings of irritability and tension, also helping you think more clearly.
Here at Vivnaturelle we deeply care about being eco-friendly. That includes being kind to animals, as well as the planet. We only sell products that adhere to these values. We can all take little steps to ensure a better future. Buying natural products, such as this vegan diffuser oil blend is a step in the right direction.
You can find more Aromatherapy Diffuser Oil Blends here.
How to use:
Add up to 5 drops to your diffuser or burner.
Energy Boost Aromatherapy Diffuser Blend is a mix of undiluted essential oils with no carrier or base oils and should not be applied directly to the skin.
Ingredients:
Mentha piperita (Peppermint), Rosemary officinalis (Rosemary), Citrus sinensis (Sweet orange)
Picked for you
More Great Products