Muscle Pain Massage Oil Gift set for her / for him
Wooden Massage Hand Ball Roller will help to relieve tension, relaxes tense and tender muscles and stimulate circulation.
This calming, Muscle Ease Massage Oil helps soothe aching muscles as well as promotes sleep. So if the aches and pains prevent you from sleeping, we believe this blend of oils will help.
This massage oil can be used for arthritis, rheumatism, sciatica, neck pain and general aches and pains. Apply every evening gently over the affected area. If the pain is very bad apply again in the morning and top up during the day if needed.
Leaves the skin nourished, silky and perfectly soft. Your Muscle Ease Massage Oil is made with worlds known Ancient Wisdom quality Lavender, Peppermint and Eucalyptus Essential Oils and Pure Grapeseed Oil.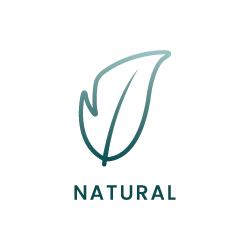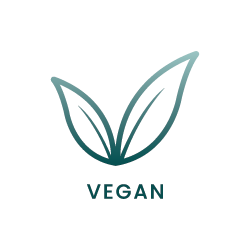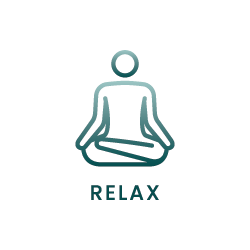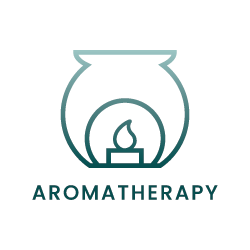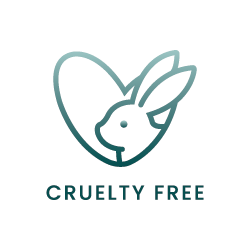 Frequently bought together
Free gift wrapping for orders over £50. Please, leave a note during checkout.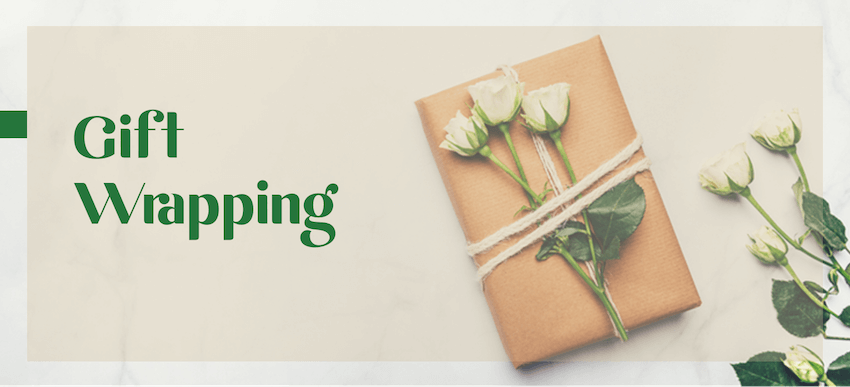 Further details
Product Description
This Muscle Pain Massage Oil gift set for her/ for him is ideal for anyone looking to relieve muscle pain. The soothing scent of Lavender, Eucalyptus and Peppermint will relax the tensest muscles after a long day. Lavender is known for its soothing qualities, which can even improve the quality of sleep. While eucalyptus oil also has numerous benefits, it helps with arthritis and joint pain. Moreover, camomile has pain-relieving qualities for muscles. Peppermint oil is typically used to treat muscle tension and headaches.
The Vegan Massage Oil Gift set is a perfect present for any occasion. If you want to gift someone the gift of relaxation, there's nothing better than a massage oil gift set. On top of that, this massage set is vegan and made of natural ingredients!
At Vivnaturelle we only sell eco-friendly products that aren't harmful to the environment or your body. We make being kind to the planet easy.
You can read about the benefits of massage here.
Wooden Massage Hand Ball Roller Material:
Redwood
Size: Lenght: 16cm, Width: 8.5cm, Diameter of roller 5.5cm
Massage Oil Ingredients: 
Lavender, Peppermint & Eucalyptus Essential Oils in Grapeseed Oil
100ml
How to use:
Warm the oil between your hands, then soothe and delight each other or enjoy some quality solo pampering.
Additional information
| | |
| --- | --- |
| Weight | 270 g |
| Dimensions | 16 × 8.5 cm |
Picked for you
More Great Products