CALM Himalayan Bath Salts
Relax
Mineral, rich Himalayan salt infused with 100% essential oils
Jojoba Oil
Lavender Seeds.
The healing powers of salt baths are still valued to the present day thanks to well-documented health benefits by ancient Greeks. And when choosing a salt to soak in, the pure Himalayan variety reigns supreme!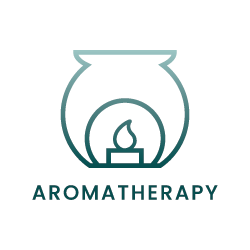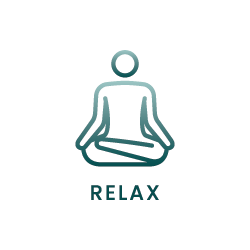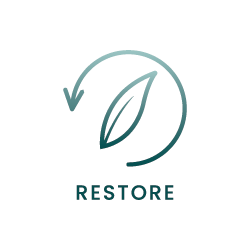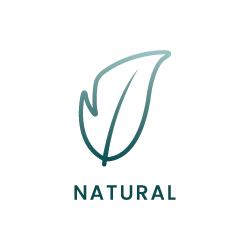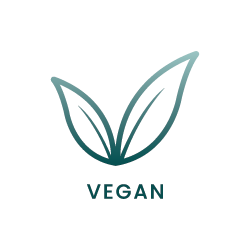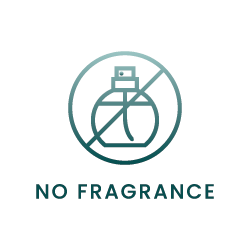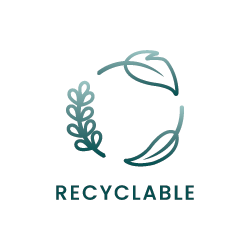 Frequently bought together
Free gift wrapping for orders over £50. Please, leave a note during checkout.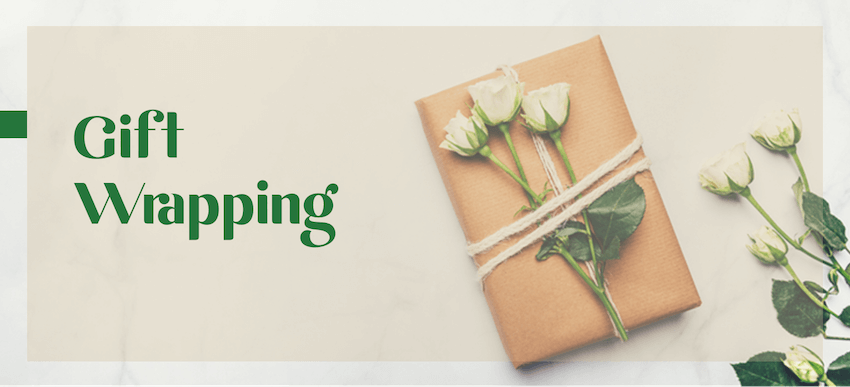 Further details
Product Description
Calm Himalayan bath salts with the amazing aroma of lavender flowers and essential oil that help reduce anxiety and stress, relieve pain and promote restful sleep. They are also infused with jojoba oil which contains natural forms of vitamin E acting as antioxidants with wonderful healing properties for the skin even in cases of eczema, psoriasis and acne. Jojoba oil is also an excellent moisturiser and adds a healthy glow to the skin. Calm bath salts will help you enjoy a relaxing experience and nourish your skin. 
Himalayan salt is one of the purest salts on earth and has over 80 minerals and trace elements. It is rich in sodium, magnesium, calcium, potassium, sulphur, zinc, chromium and other trace minerals not present in sea salt. It is a natural cleanser that purifies your skin and improves skin radiance. Calm Himalayan bath salts are not only great for a detoxing and cleansing bath but also relieve aching muscles and help you recover after a long day. It is one of the best relaxing bath products and the best bath salts for depression. These sleep bath salts also come in eco-friendly recyclable packaging! Take a look at some of the lavender bath salts benefits below.
Benefits:
Lavender → Relieves stress & promotes restful sleep
Jojoba oil → Antioxidant, nourishes & moisturises the skin
You can find our full range of Bath Salts here.
You can also read our tips about bath salts for anxiety.
Ingredients:
Sodium Chloride, Lavandula Vera Flowers, Lavandula Angustifolia Oil, Simmondsia Chinensis Oil, *Linalool. *Naturally occurring in Essential Oils.
Picked for you
More Great Products