Muscle Recovery Massage Oil – 100ml
This calming, Muscle Recovery Massage Oil helps soothe aching muscles as well as promotes sleep.
This massage oil can be used for arthritis, rheumatism, sciatica, neck pain and general aches and pains.
Apply every evening gently over the affected area. If the pain is very bad apply again in the morning and top up during the day if needed.
Leaves the skin nourished, silky and perfectly soft. Your Muscle Ease Massage Oil is made with worlds known Ancient Wisdom quality Lavender, Peppermint and Eucalyptus Essential Oils and Pure Grapeseed Oil.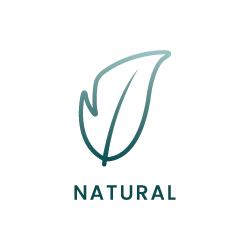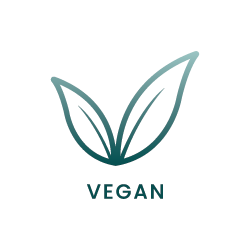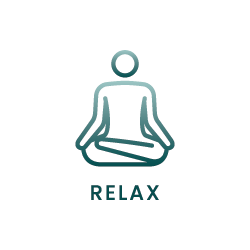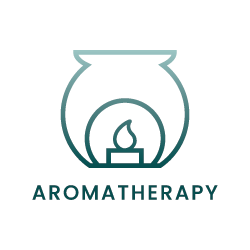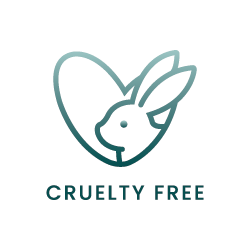 Frequently bought together
Free gift wrapping for orders over £50. Please, leave a note during checkout.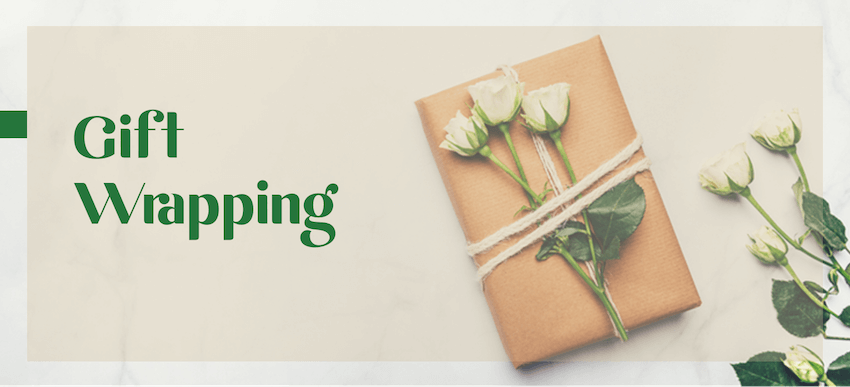 Further details
Product Description
If your muscles are tense, get yourself a Muscle Recovery Massage Oil. Perfect not only for massages but also for a bath. With the soothing aroma of lavender, peppermint and eucalyptus, your nervous system and muscles will thank you.
All three of these essential oils are known to reduce high blood pressure, soothe muscle tension and reduce levels of anxiety and stress. To be more specific, lavender promotes restful sleep and relieves pain. While peppermint soothes muscle tension, eucalyptus reduces inflammation. A muscle recovery massage oil is ideal for anyone looking to relax after a long day. Unwind and enjoy a soothing bath or massage tense areas of your body with this oil.
Here at Vivnaturelle we deeply care about being eco-friendly. That includes being kind to animals, as well as the planet. We only sell products that adhere to these values. We can all take little steps to ensure a better future. Buying natural products, such as this natural massage oil is a step in the right direction.
You can find our selection of Essential Oils here.
You may also want to read about the Benefits of Hot Oil Massage.
Ingredients: 
Lavender, Peppermint & Eucalyptus Essential Oils in Grapeseed Oil.
How to use:
Warm the oil between your hands, then soothe and delight each other or enjoy some quality solo pampering.
Picked for you
More Great Products