Massage Oil For Sleep – Peaceful Sleep Massage & Bath Oil – 100ml
Lavender and Sweet Marjoram Essential Oils in Pure Grapeseed Oil.
Lavender massage oil benefits → Calming aroma, promotes restful sleep and relaxation and relieves pain.
Sweet Marjoram essential oil benefits → Reduces stress and anxiety and promotes sleep.
Grapeseed oil benefits → Nourishes and moisturises the skin.
Enjoy a soothing bath or a relaxing massage.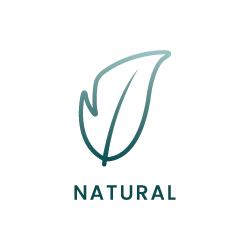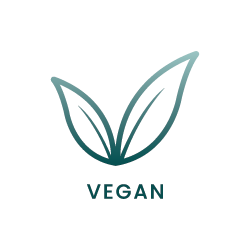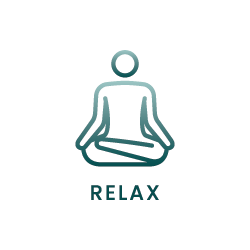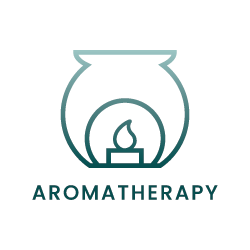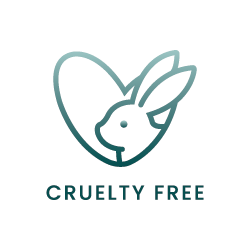 Frequently bought together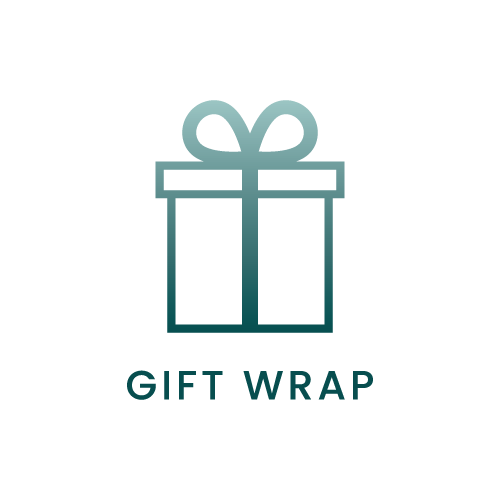 Free gift wrapping for orders over £50. Please, leave a note during checkout.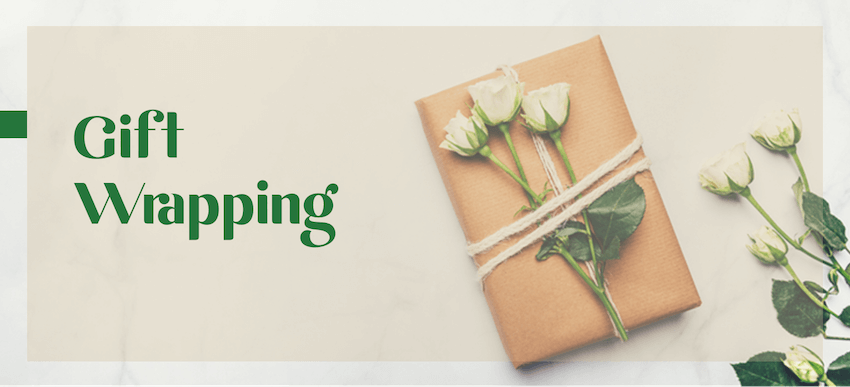 Further details
Product Description
Peaceful sleep massage oil can help you sleep better if you have insomnia or if you want to improve your sleep quality. Applying massage techniques before sleep or in a bath can help you relax and release muscle tension. Lavender and Sweet Marjoram massage oil benefits are proven to calm your body and mind from stress and anxiety to promote deep and restful sleep. If you are looking for the best massage oil for sleep, this might be the one for you.
The Peaceful Sleep Massage & Bath Oil Gift set includes:
Peaceful Sleep massage oil bottle: 100ml.
Full body massage guide.
Ingredients & Benefits of The Peaceful Sleep Massage & Bath Oil: 
Lavender and Sweet Marjoram Essential Oils in Pure Grapeseed Oil.
Lavender oil benefits: contains linalool and linalyl acetate active ingredients that promote relaxation and help activate the parasympathetic system to promote restful sleep.
Sweet Marjoram oil benefits: contains linalool which helps treat conditions such as anxiety and depression and can help to combat insomnia.
Grapeseed oil benefits: contains vitamins E & C, linoleic acid and antioxidants which protect the skin. Grapeseed oil also lightens and evens the tone of the skin and reduces scars. Grapeseed oil is absorbed easily making it an excellent moisturiser without feeling too oily or greasy.

How to use:
You can rub the oil onto your skin as you relax in the bath. Adding a little oil to the bath water is also a great option to enjoy the aroma of the essential oils for a relaxing experience. 
Massage: 

Warm the oil between your hands and apply it to your skin.

Allow the hands to glide slowly with steady pressure.

Focus on the muscles, not the bones.

You can apply the oil using different strokes: 

Effleurage: Deep long gliding strokes to warm up the body.
Petrissage: Kneading movement by squeezing the muscles between your hands to loosen the muscle tension.
Friction: Deep movements with firm pressure to rub the tissues against each other and stimulate circulation. 
Tapotement: tapping with the sides of your hands.
You can use one or more of these techniques and use all four techniques for full body massage.

You can mix and repeat the strokes for the same region until you will feel the muscles relaxed.

Circular motion works great around joints but remember not to press on the bones and focus on muscles and tendons.

Reapply the massage oil as needed in each part of your body to ensure smooth gliding of the hands during the massage session.

For a more relaxing experience you can use the relaxing massage oil after or during a warm bath with CALM bath salts and a candle.
Here at Vivnaturelle we deeply care about being eco-friendly. That includes being kind to animals, as well as the planet. We only sell products that adhere to these values. We can all take little steps to ensure a better future. Buying natural products, such as this Peaceful Sleep massage oil is a step in the right direction.
You can find our selection of Essential Oils here.
You may also want to read about the Benefits of Hot Oil Massage.
Picked for you
More Great Products