HYALURONIC ACID Gold Foil Mask
The Hyaluronic Acid Gold Foil Mask is intensely hydrating and nourishing to your skin.
Made with Collagen, Hyaluronic acid, Vitamin B, Vitamin E, Soya Bean and Q10.
PETA certified
Wear for 15-20 minutes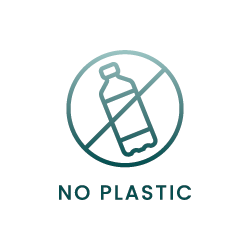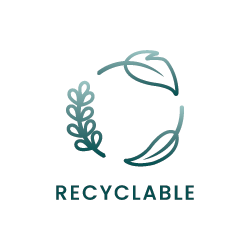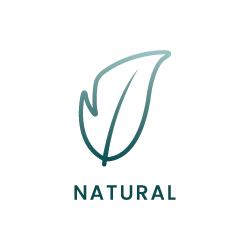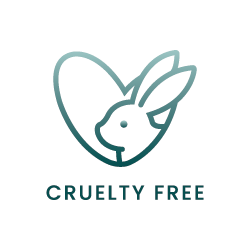 Frequently bought together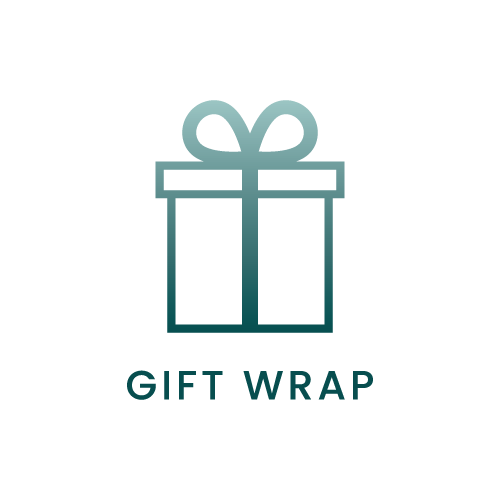 Free gift wrapping for orders over £50. Please, leave a note during checkout.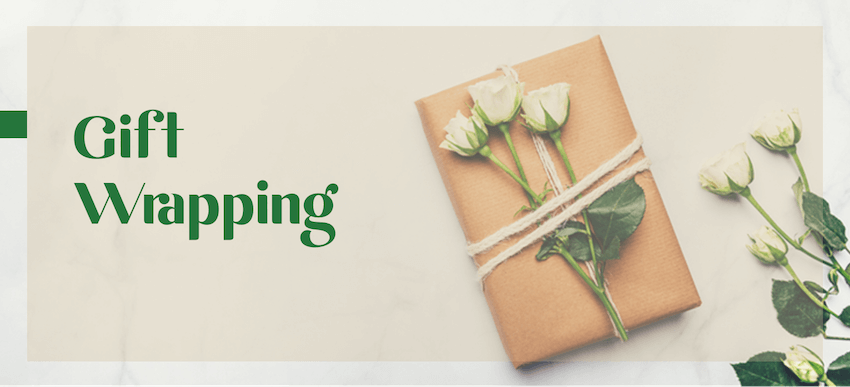 Further details
Product Description
HYALURONIC ACID Gold Foil Mask is a skincare must-have due to its deeply hydrating nature. Hydrated skin has more elasticity, stays moisturised and reduces the appearance of fine lines and wrinkles.
Q10 is also a powerful anti-ageing and rejuvenating ingredient. This will leave your skin looking firm and even with a youthful glow. This self-warming mask utilises hydrating Hyaluronic Acid formula to repair and rejuvenate the skin, also reducing the signs of ageing and leaving the area feeling healthy and refreshed.
This mask is PETA certified.
KEY INGREDIENTS
Collagen improves skin texture and strengthens the skin, while Hyaluronic Acid – powerfully hydrates and locks in moisture. In addition, Vitamin B balances natural oils and improves skin tone and Vitamin E calms the skin and also uses antioxidants to strengthen the skin barrier. Moreover, Q10  energises the skin and reduces the impact of sun damage. Finally, Soya Bean reduces redness and plumps the skin
You can find more Face Masks here.
FULL INGREDIENTS
Aqua, Glycerin, Propylene Glycol, Propylene Glycol Dicaprylate/Dicaprate, Polysorbate 80, Panthenol, Hydrolyzed Collagen, Adenosine, Glycine Soja (Soybean) Seed Extract, Caprylic/Capric Triglyceride, Sodium Hyaluronate, Hydrogenated Lecithin, Ubiquinone, Tocopheryl Acetate, Disodium EDTA, Arginine, Carbomer, Hydroxyethylcellulose, Sodium Nitrate, Glyoxal, Benzyl Glycol, Ethylhexylglycerin, Raspberry Ketone, Butylene Glycol, 1,2-Hexanediol, Parfum/Fragrance
How To Use
Cleanse the skin with water
Remove mask from packaging
Unfold and place on the face, ensuring the foil appears on the outside of the mask
Wear for 15-20 minutes
Massage excess serum into the neck and décolletage.
Top Tips
Use HYALURONIC ACID Gold Foil Mask before applying your makeup for a radiant glow and an even skin tone.
Use the Detoxifying Bubbling Cleansing Mask or Black Peel Mask before use to ensure your skin is cleansed and purified.
Picked for you
More Great Products