XO Natural Multipurpose Balm
Many uses. Few ingredients. No waste.
Award-winning XO Balm is a 100% natural multipurpose balm to nourish and protect skin, hair & nails with a matte finish.
Offering instant relief from chapped lips, dry skin, eczema, rough cuticles or whenever sensitive skin needs extra protection.
Made from only 4 natural ingredients, without parabens, petroleum or fragrance.
XO Balm is sustainably packaged without plastic in a reusable metal tin with a mirror; kind to the planet and the skin.
Cruelty-free & against animal testing.
Made in the United Kingdom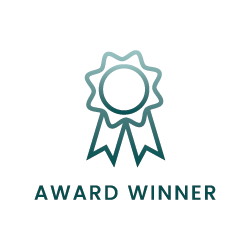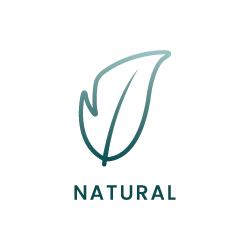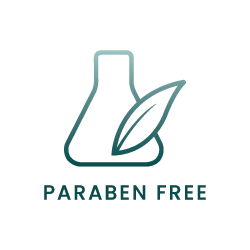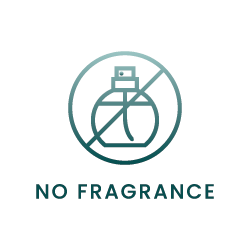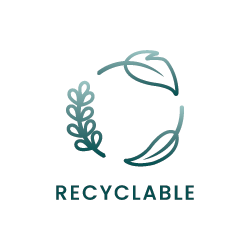 Frequently bought together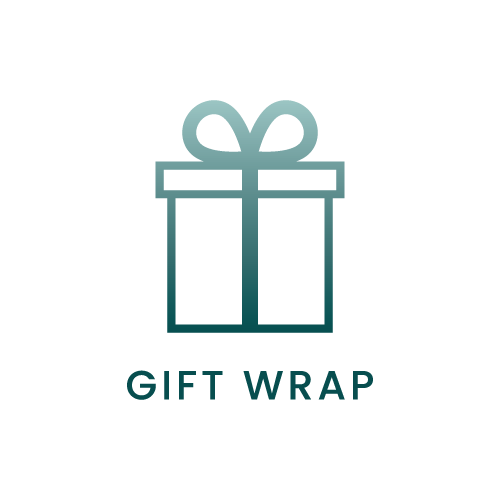 Free gift wrapping for orders over £50. Please, leave a note during checkout.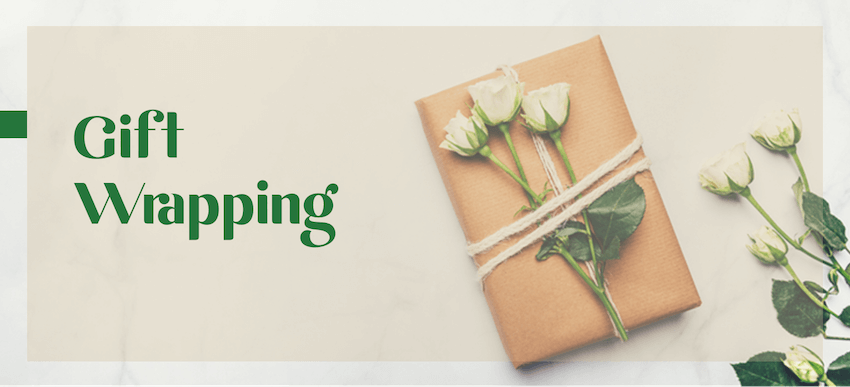 Further details
Product Description
XO Natural Multipurpose Balm is made from 4 natural ingredients. Beeswax strengthens the skin's barrier, olive and coconut oil hydrate and nourish, while chia seed oil soothes. The formula contains no fragrances, preservatives, synthetic additives or petroleum making it as kind to skin and effective as possible.
Ingredients:
Beeswax acts as a protective and breathable layer. It locks in moisture and protects skin from damaging environmental factors. It has antiviral, anti-inflammatory, and antibacterial properties which are ideal for fighting chapped skin and bacterial infections. Beeswax also contains vitamin A which reduces wrinkles and age spots. It is hypoallergenic and acts as a natural water-resistant barrier. 
Coconut oil contains fatty acids to prevent moisture loss from the skin and keep it plump. It is also a great source of vitamin E which improves elasticity to protect against premature ageing and general wear and tear. Coconut oil is also rich in Capric, Caprylic and Lauric acids which are microbial to keep skin healthy and clean. The proteins in coconut oil also keep the skin and hair healthy and rejuvenated.
Olive oil has an occlusive and emollient effect; preventing moisture loss and drawing in moisture to the skin. It contains Polyphenols and Phytosterols which deliver antioxidant protection and promote the production of collagen. Oleic acid helps to soften the skin, while olive oil's natural Vitamin A and C also protect from free radicals and environmental factors. 
Chia seed oil is the richest source of botanical fatty acids (including Omega 3 and 6) known to man, which are anti-inflammatory and perfect for maintaining healthy skin. The unique antioxidant blend protects from free radicals, while Vitamin B3, Zinc and Phosphorous promote and accelerate cell repair and regeneration. Chia seed oil also contains sulphur and amino acids which keep away irritants and toxins.
You can find more of our Body Moisturizers here.
The matte, semi-solid texture of XO Balm, along with its multipurpose nature, make it an ideal travel product. Moreover, the XO Balm tin is cute and compact, with a mirror inside the lid, great for on-the-go applications. XO Balm is suitable for use all over the body, ideal for maximising space in luggage or a toiletries bag.
XO Natural Multipurpose Balm aims to minimise product collections and reduce waste. This balm is made in the UK with ingredients and packaging components sourced from smaller businesses. XO Balm is formulated without water and donates to charities promoting ethical beekeeping, as well as working with In Kind Direct which fight to end hygiene poverty. 
How to use:
Nourish and protect dry hands & nails, soothe chapped lips and areas of dry skin, moisturise split ends, add texture and hold to hair, hydrate, protect and soften skin all over.
Picked for you
More Great Products