100% Natural & Biodegradable
Handmade Konjac Fibre
Good for acne-prone skin
Ancient Japanese Beauty Secret.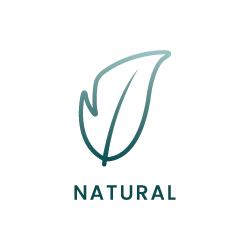 Frequently bought together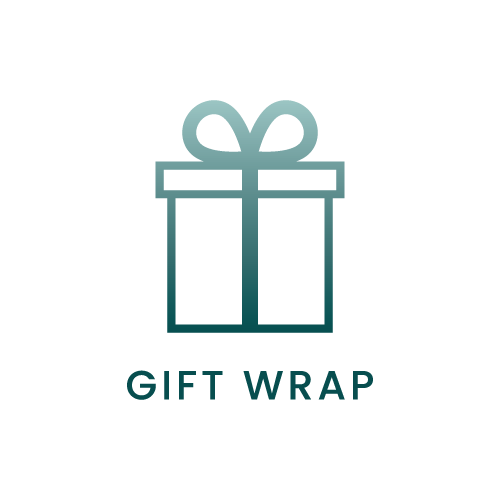 Free gift wrapping for orders over £50. Please, leave a note during checkout.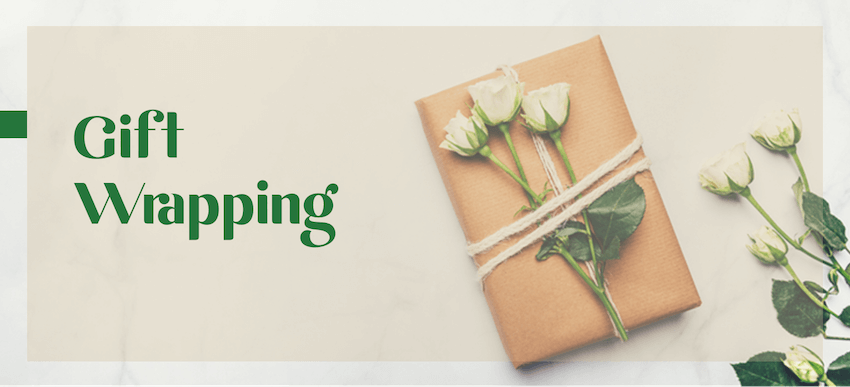 Further details
Product Description
The Charcoal Konjac Sponge has been used in Japan first as a bath sponge for newborn babies for more than 100 years because of its soft texture. Due to its popularity, the Konjac Sponge has been on the rise as facial cleansing and bath sponge in China, Southeast Asia and Europe.
There are many benefits to a charcoal konjac sponge. First and foremost, it is gentle on the skin. It can be used to cleanse and exfoliate without damaging the skin. What is more, these sponges are biodegradable as they're made out of the konjac fruit. Because this sponge also has charcoal in it, it works really well on skin that has acne.
Here at Vivnaturelle we deeply care about being eco-friendly. That includes being kind to animals, as well as the planet. We only sell products that adhere to these values. We can all take little steps to ensure a better future. Buying natural products, such as this natural konjac sponge is a step in the right direction.
You may also want to check out a Natural Konjac Sponge.
While you are looking for ways to take better care of your skin, check out our blog about Homemade Facewash for Sensitive Skin.
Picked for you
More Great Products