The Black Peel Charcoal Mask contains a skin rejuvenating formula
Loosens blackheads and works deep into the pores to remove impurities leaving skin visibly brighter and feeling refreshed.
The activated charcoal and strawberry ingredients work to exfoliate and remove dead skin cells
The fruit extracts complement each other to rejuvenate cells and encourage firm and supple skin.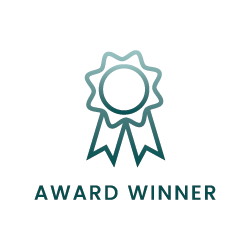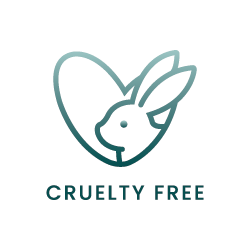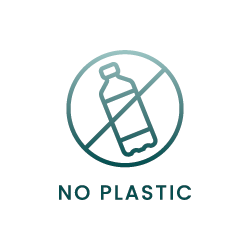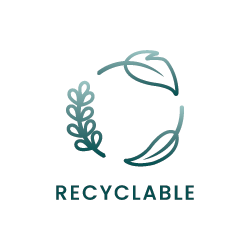 Frequently bought together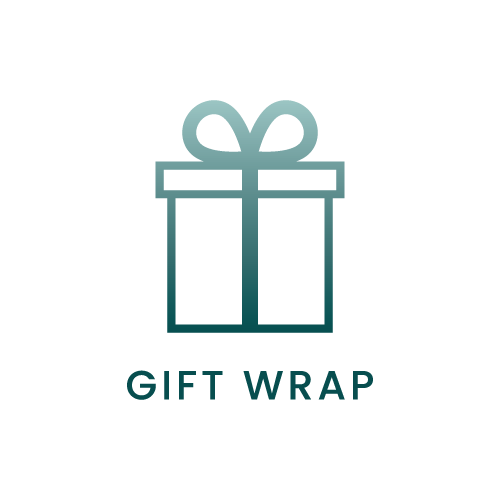 Free gift wrapping for orders over £50. Please, leave a note during checkout.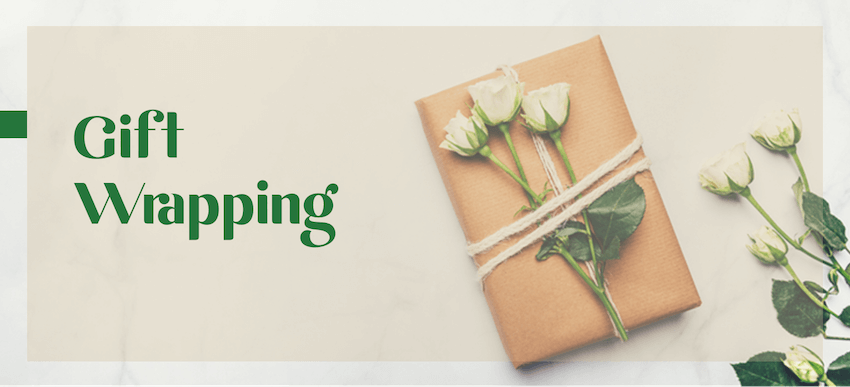 Further details
Product Description
The BLACK PEEL Charcoal Mask can be used as a weekly treatment to leave skin feeling clean and rejuvenated. It will leave your skin feeling purified and rebalanced in just 20 minutes. Simply peel the mask away to reveal fresh, clear skin. The Black Peel Charcoal Mask cleanses deep into the pores to remove impurities while clarifying and purifying the skin.
KEY INGREDIENTS
Activated Charcoal removes impurities and controls oiliness. In addition, Deep-Sea Water controls excess oil and acts as an anti-inflammatory. Grapefruit is rich in antioxidants and brightening properties. Lavender soothes dry skin, while Strawberry helps to remove dead skin cells. Moreover, Ginkgo Biloba Leaf stimulates healing and improves sun damage. Another great ingredient is Orange – it encourages firm and supple skin. While Green Tea – rejuvenates cells and combats signs of ageing. Tea Tree – reduces itching and irritation. Lemon – lightens blemishes and dark spots.
You can find more Face Masks here.
FULL INGREDIENTS:
Aqua, Alcohol Denat., Polyvinyl Alcohol, PEG-60 Hydrogenated Castor Oil, Glycerin, Cellulose Gum, Charcoal Powder, Phenoxyethanol, Chlorphenesin, Ethylhexylglycerin, Sodium Magnesium Silicate, Algin, Trehalose, Caprylyl Glycol, Polyglycerin-10, Polyglyceryl-10 Stearate, Polyglyceryl-10 Myristate, Disodium EDTA, Citric Acid, Sodium Dehydroacetate, Vitis Vinifera (Grape) Fruit extract, Butylene Glycol, Sea Water, Lavandula Angustifolia (Lavender) Flower Water, Fragaria Chiloensis (Strawberry) Fruit Extract, Ginkgo Biloba Leaf Extract, Citrus Aurantium Dulcis (Orange) Fruit Water, Camellia Sinensis Leaf Extract, Melaleuca Alternifolia (Tea Tree) Leaf Oil, Citrus Limon (Lemon) Fruit Extract, Sodium Benzoate, Potassium Sorbate, Parfum.
How To Use
Apply to dry skin using clean fingertips or a mask brush, avoiding the hairline, eye and lip area.
Wear for around 20 minutes or until fully dry and elastic.
Gently peel away the mask in an upward motion.
Rinse with warm water.
Top Tips
Take a hot shower or pat a warm towel on your face before use to open your pores and prepare your skin for the mask.
Ensure you peel the mask off slowly and avoid sharp movements.
Leave at least 2 days after a waxing treatment before using the peel mask to avoid skin feeling raw or sensitive.
Picked for you
More Great Products