Frankincense, Oud & Myrrh Coconut- Rapeseed Wax Melts
• Coconut- Rapeseed wax is a 100% natural alternative to paraffin
• Hand-poured, pure, ethically sourced coconut-rapeseed wax candle
• Sprinkled with natural botanicals
• Vegan, Cruelty-free, Entirely handmade
• Natural, ethically sourced fragrance oils that are FREE from CMRs, Phthalates, Parabens, Silicone and PEG.
• 5 grams per melt/pack of 8
• Up to 100 hours of burn time per pack
• Eco-friendly packaging, with biodegradable waxed paper bags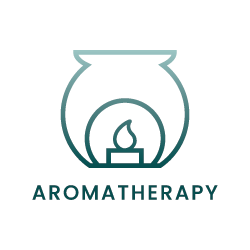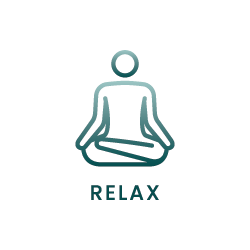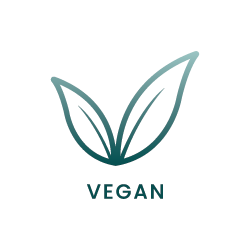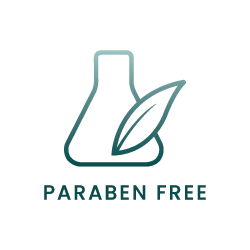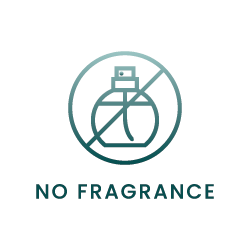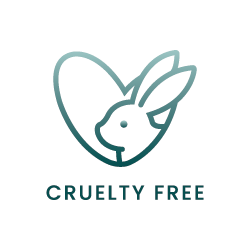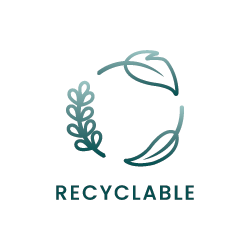 Frequently bought together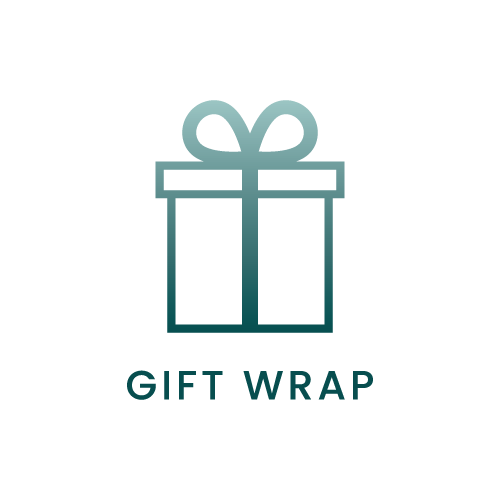 Free gift wrapping for orders over £50. Please, leave a note during checkout.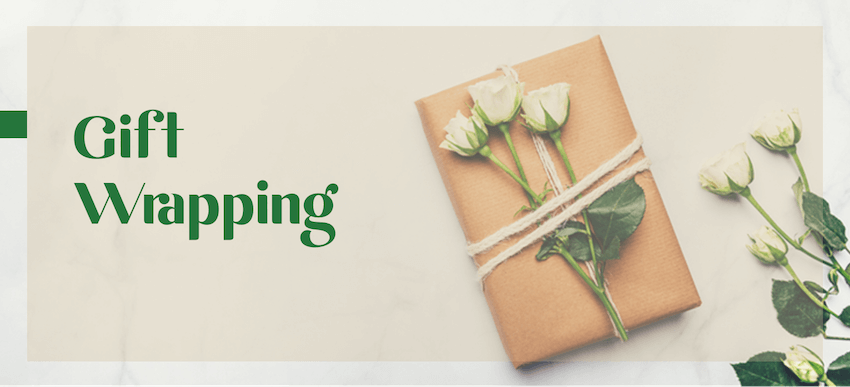 Further details
Product Description
Frankincense, Oud & Myrrh Coconut – Rapeseed Wax Melts are a great addition to your home. Remember the unique smell of quirky antique shops you can't resist entering every time you see one? The scent of an old book you flick through in awe and the trinkets that take you on time travel? This candle brings the scents of ancient and the scents of far away to your home making you feel one with past and present. Just like when you're done with your croissant and coconut latte and walk through the heavy door of a neighbouring antique boutique.
Frankincense, Oud & Myrrh Coconut – Rapeseed Wax Melts will fill your home with a soothing aroma. Light up a tea light, place the wax melt and enjoy the scents that fill your home.
You can find more body washes here.
Ingredients:
Coconut- Rapeseed wax is a 100% natural alternative to paraffin
They have excellent scent through and their lovely character is a guarantee for making your home feel even more cozy.
Pop them in your wax warmer, cuddle up on the sofa and enjoy the happiness hormone flooding your body.
Top Notes: Freesia, Light Ozonic, Frankincense
Middle Notes: Soft Violet, Pink Rose, Jasmine, Sweet Amber
Base Notes: Sweet Musk, Creamy Sandalwood, Oud, Myrrh
Picked for you
More Great Products