Essential Oil Blend for Aches & Pain, Peppermint, Eucalyptus & Grapefruit Aromatherapy Sports Body & Bath Oil – Active Life 100ml
Natural, vegan-friendly ingredients
Hand-blend all products in small batches
Size: 100ml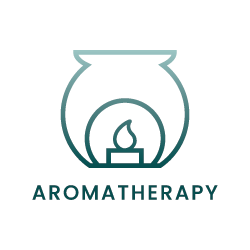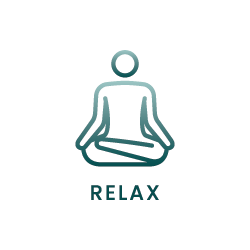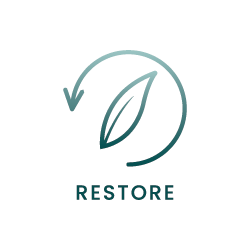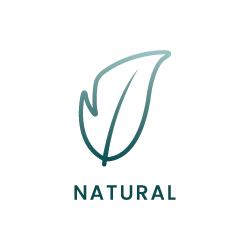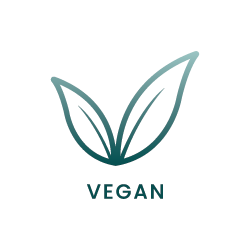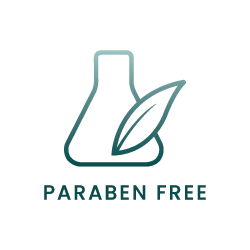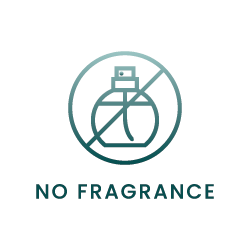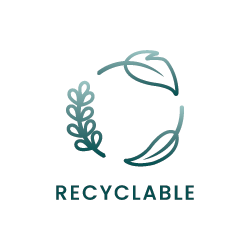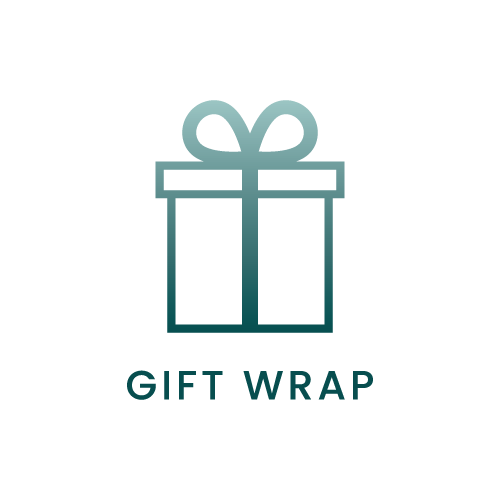 Free gift wrapping for orders over £50. Please, leave a note during checkout.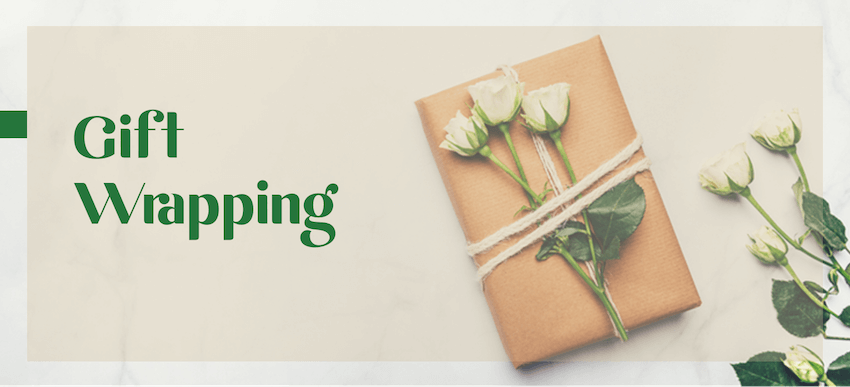 Further details
Product Description
Why should you get Active Life Aromatherapy Body & Bath Oil? We all know the feeling of having overdone it at the gym or on the tennis court…aching, tense muscles and an uncomfortable stiffness in the joints. Therapeutic and mood-boosting Active Life Aromatherapy Body & Bath Oil, the powerhouse of five essential oils is a natural solution for banishing stiffness and soreness.
Firstly, soothing and stimulating, eucalyptus releases tension and relieves sore muscles. Enhancing feelings of relaxation, its fresh, woody scent evokes memories of a shady amble along forest paths…
Secondly, the minty, fresh notes of peppermint are the perfect pick-me-up. Invigorating and stimulating, this clever, versatile oil soothes feelings of tension, helping to ease muscle aches and joint pain.
Thirdly, the tangy, zesty scent of grapefruit lifts a flagging mood with its citrusy injection of energy.
Lastly, nutrient-rich jojoba and almond oils nourish the skin.
All Clarity Blend products are lovingly hand-blended in small batches. 100% natural, vegan-friendly ingredients(absolutely no artificial fragrances or parabens here!) and hand-blend all products in small batches.
You can find more aromatherapy products here.
Ingredients:
Active Life contains 5 essential oils blended harmoniously to promote relaxation and restoration following an active work-out:
Black Pepper warming and spicy, Black Pepper gives the body a natural boost and also helps ease tired muscles.
Juniper Berry is a distinctive crisp scented oil that stimulates and strengthens the nerves and dispels anxiety.
Eucalyptus is the star ingredient of this blend. In addition,  its refreshing undertone helps to clear the head for easy breathing and brings instant uplifting and lightness.
Peppermint initially feels cooling and refreshing and then it gently warms the skin. It helps to clear the head leaving us feeling fresher, revived and awake.
Grapefruit is a proud member of the citrus family, Grapefruit essential oil is zesty and uplifting bringing a high-top note to the blend.
Full ingredient list: Prunus amygdalus dulcis (Sweet almond oil), Simmondsia chinensis (Jojoba oil), Arnica officinalis (Arnica), Piper nigrum (Black pepper), Juniperus communis (Juniper berry), Eucalyptus globulus (Eucalyptus), Mentha piperita (Peppermint), Citrus paradisi (Grapefruit), Tocopherol (Vitamin E), Limonene*, Geraniol*, Linalool*, Citral* (*naturally occurring in essential oils)
You can read more about oils here.
Picked for you
More Great Products