Essential Oils for Relaxing Bath & Anxiety Relief Mind Spa™ Body & Bath Oil 100ml
If you're feeling anxious, irritable or tense and your emotions are starting to overwhelm you, then treat yourself to the calming Mind Spa™ Body Oil. Press the pause button on life's everyday stresses and let this trio of botanicals ground you and help you feel more centred and focused.
Made with natural essential oils of patchouli, bergamot, eucalyptus and lemongrass
Add a few drops to an oil burner
Size: 100ml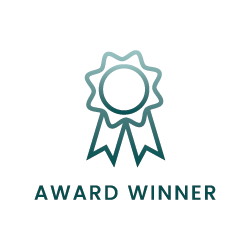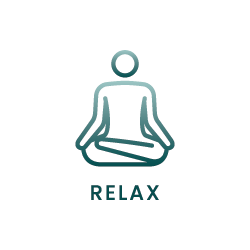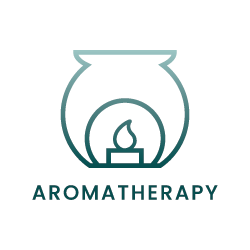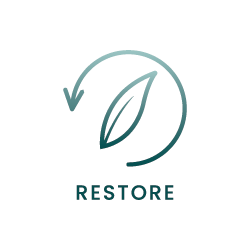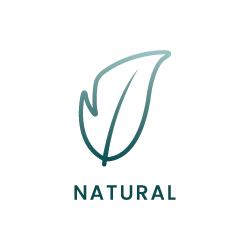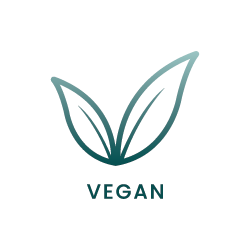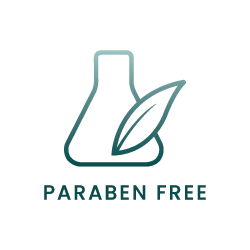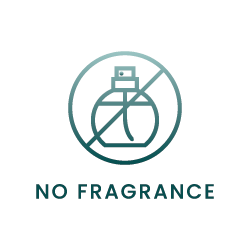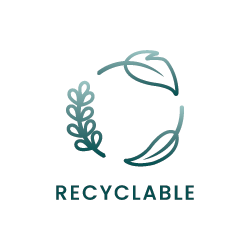 Frequently bought together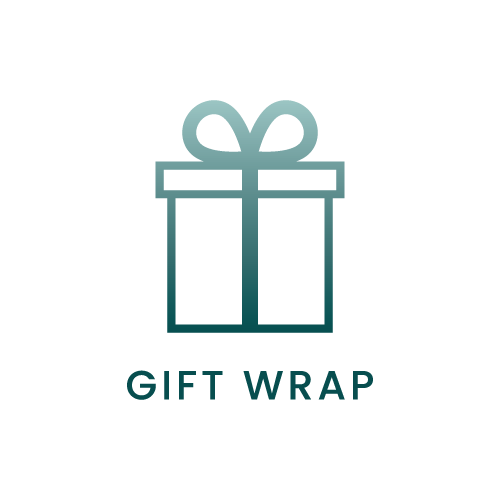 Free gift wrapping for orders over £50. Please, leave a note during checkout.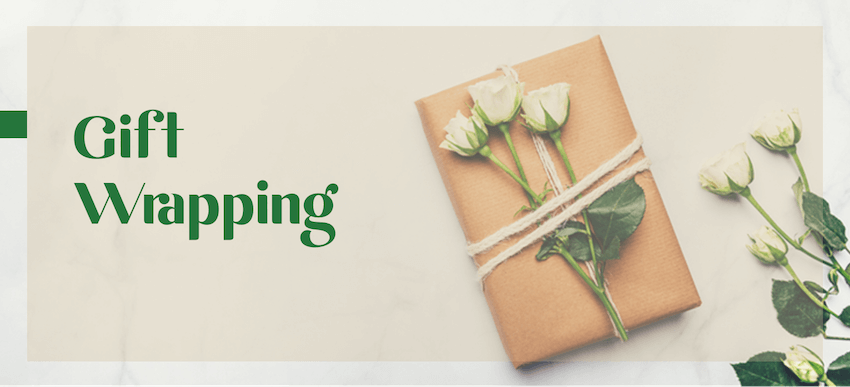 Further details
Product Description
Mind Spa™ Natural Body & Bath Oil is packed with nutrient-rich jojoba and almond oils to nourish and moisturise your skin.
Mind Spa™ Natural Body & Bath Oil contains 4 essential oils blended harmoniously to relieve stress and promote tranquillity:
Patchouli is the base note in this blend providing a deeply sweet and earthy scent. It has an antidepressant quality calming the nervous system. Rich and sweet, patchouli also grounds and balances the emotions. In addition, its earthy aroma helps quieten the mind. Eucalyptus is the star ingredient of this blend. Its refreshing undertone helps to clear the head for easy breathing and also brings instant uplifting and lightness. Moreover, soothing and stimulating, eucalyptus enhances feelings of relaxation and clears the mind. As a result, its fresh, woody scent evokes memories of a shady forest walk.
Bergamot has a citrusy and fruity quality that brings brightness, positivity and happiness. The fragrant, sunny notes of citrusy bergamot will uplift your spirits and help banish feelings of anxiety and fatigue. Think of the warmth of a late afternoon stroll on a balmy Mediterranean beach. Finally, lemongrass is a stimulant for the mind and emotions helping to reduce tiredness, fatigue, apathy and lack of motivation. It is also stimulating, energising and reviving in a subtle but effective way.
You can find more aromatherapy products here.
How to use:
Apply a small amount to one palm and rub hands together to warm the oil. Massage into dry skin after showering or bathing. Apply with long flowing strokes working towards the heart to boost circulation.
Caution: External use only. Should any irritation occur, discontinue use immediately. Do not apply to broken skin.
And don't worry about greasy residues, our plant-rich formulations are quickly and fully absorbed.  Mind Spa™ Natural Body & Bath Oil is lovingly hand-blended in small batches. We only use 100% natural, vegan-friendly ingredients and we're not fans of artificial fragrances or parabens so you'll find none of those here.
Here at Vivnaturelle we deeply care about being eco-friendly. That includes being kind to animals, as well as the planet. We only sell products that adhere to these values. We can all take little steps to ensure a better future. Buying natural products, such as this vegan essential oil blend is a step in the right direction.
You can read more about oils here.
Picked for you
More Great Products