Aromatherapy Lavender Eye Pillow, Yoga Flaxseed Eye Pillow Cotton Red-Paisley
Filled with dried lavender and 100% natural flaxseed
The washable pillowcase is made from premium quality Pima cotton lawn
Scented with natural dried lavender and lovingly hand-crafted in the UK
Dimensions: 28cm – 13cm
Weight: 150g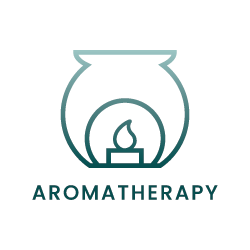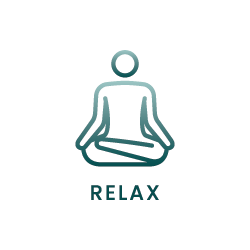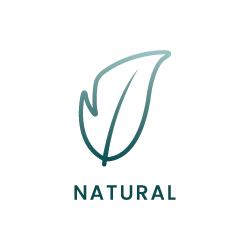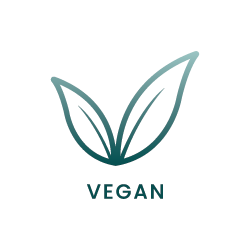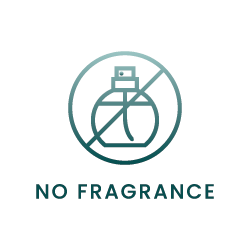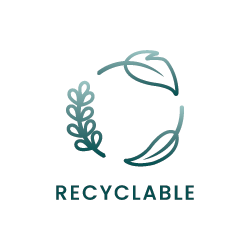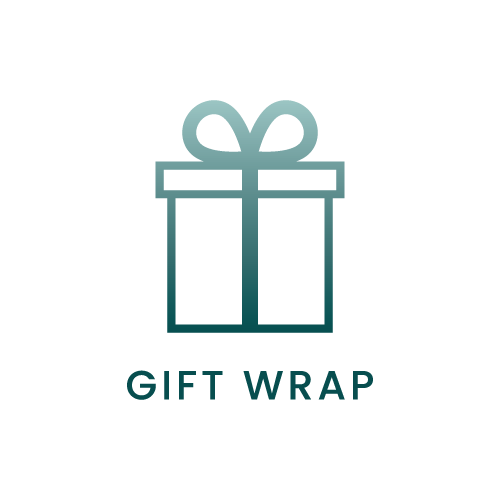 Free gift wrapping for orders over £50. Please, leave a note during checkout.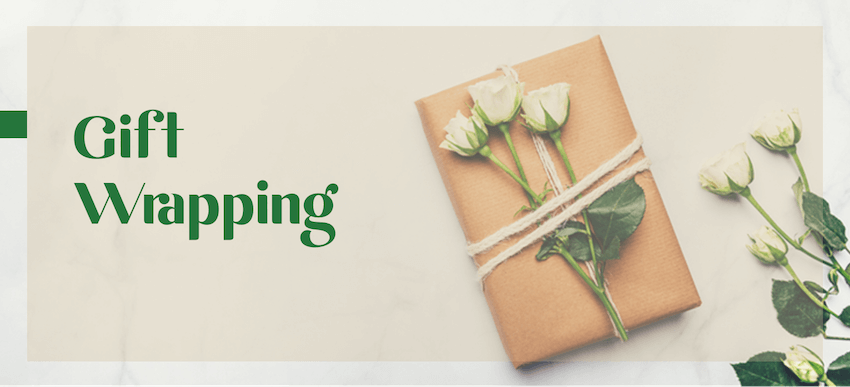 Further details
Product Description
Lavender Relaxation Eye Pillow Red comfortably hugs your eyes and forehead, blocking out light and releasing facial tension. We made the  Lavender Relaxation Eye Pillow Red from premium quality Pima cotton lawn, a beautifully soft fabric that behaves like silk. Like Egyptian cotton, it has long-fibred tensile strength and an amazingly soft feel.
Scented with natural dried lavender and lovingly hand-crafted in the UK.
Here at Vivnaturelle we deeply care about being eco-friendly. That includes being kind to animals, as well as the planet. We only sell products that adhere to these values. We can all take little steps to ensure a better future. Buying natural products, such as this organic hair conditioner is a step in the right direction.
A slight pressure on your eyes helps you to relax more deeply and relieves stress.
You can find more sleep products here.
Read more about scents to help you sleep here.
How to use:
Sit or lie back, and place the eye pillow on your eyes. Let the lavender scent soothe you, and enjoy feeling more balanced and at peace.
The eye pillow can also be used as a cold compress. Remove the outer pillowcase and place the eye pillow in the freezer in a sealed plastic bag. Leave to chill for 30 minutes before use.
It can also be warmed in the microwave for 30 seconds to help soothe tired eyes.
Care instructions: Outer pillowcase is removable and machine washable at 30°C.
Ingredients:
Outer pillowcase: Superior Pima cotton lawn (removable and machine washable 30°C.)
Inner cover: Linen cotton
Filling: Dried lavender and flaxseed
Additional information
| | |
| --- | --- |
| Weight | 150 g |
| Dimensions | 28 × 13 cm |
Picked for you
More Great Products