Sandalwood, Amber & Patchouli – Rapeseed Wax Melts
• Coconut- Rapeseed wax is a 100% natural alternative to paraffin
• Hand-poured, pure, ethically sourced coconut-rapeseed wax candle
• Sprinkled with natural botanicals
• Vegan, Cruelty-free, Entirely handmade
• Natural, ethically sourced fragrance oils that are FREE from CMRs, Phthalates, Parabens, Silicone and PEG.
• 5 grams per melt/pack of 8
• Up to 100 hours of burn time per pack
• Eco-friendly packaging, with biodegradable waxed paper bags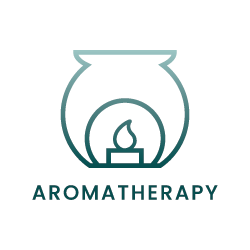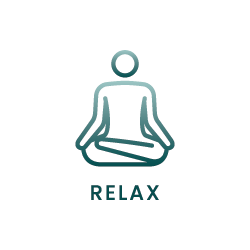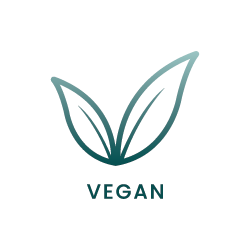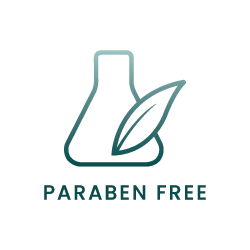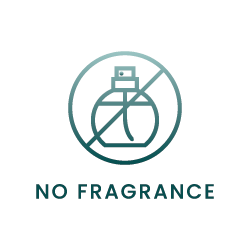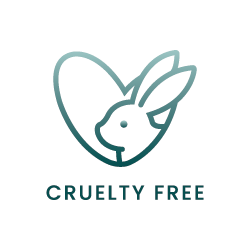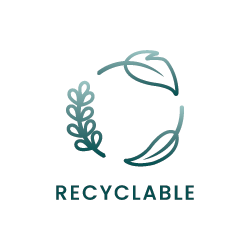 Frequently bought together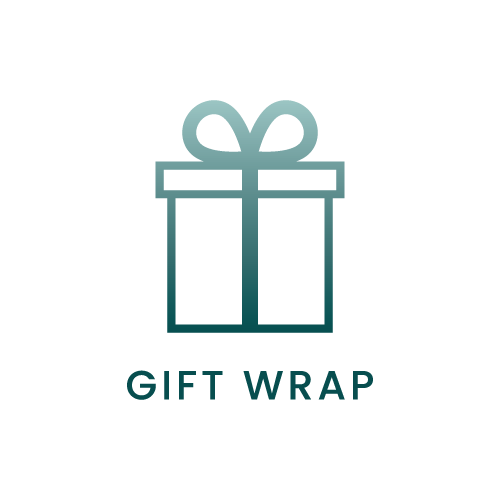 Free gift wrapping for orders over £50. Please, leave a note during checkout.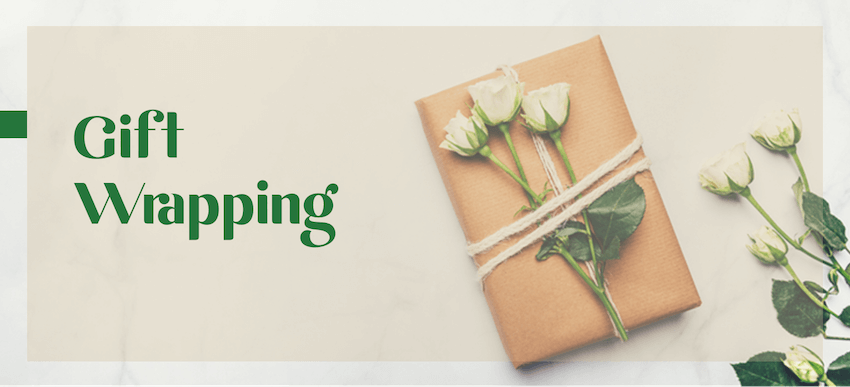 Further details
Product Description
If the combination of exotic and masculine is something that wipes you off your feet, this Sandalwood, Amber & Patchouli – Rapeseed Wax Melts is for you. It is warm, it is sexy, and it feels like the wool jacket wrapped around your shoulder on that first date when you dressed to seduce but forgot to check the weather forecast. Amber resin, sandalwood and soft patchouli are only a few of the scents that can bring back the feeling of not wanting to wash so you keep the smell lingering on you a bit longer.
Sandalwood, Amber & Patchouli – Rapeseed Wax Melts will fill the atmosphere with a pleasing and soothing aroma.
Here at Vivnaturelle we deeply care about being eco-friendly. That includes being kind to animals, as well as the planet. We only sell products that adhere to these values. We can all take little steps to ensure a better future. Buying natural products, such as this organic natural hand and body lotion is a step in the right direction.
You can find more wax melts here.
Ingredients:
Coconut- Rapeseed wax is a 100% natural alternative to paraffin
They have excellent scent through and their lovely character is a guarantee for making your home feel even cosier.
Pop them in your wax warmer, cuddle up on the sofa and enjoy the happiness hormone flooding your body.
Top Notes: Bergamot, Orange, Sandalwood
Middle Notes: Cedarleaf, Amber, Sandalwood, Patchouli
Base Notes: Sandalwood, Cedarwood, Patchouli, Amber, Leather
Picked for you
More Great Products