FIRMING AHA + Enzymes Daily Serum 30ml
The BeautyPro Plant-Based Firming Serum with AHA and Enzymes uses Pumpkin, Bergamot and Ivy to improve your skin health and ensure your face feels firm and balanced.
Renews the cells
Unclogs pores
Rebalances oily/dry areas
Healing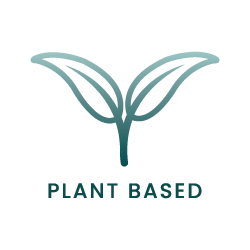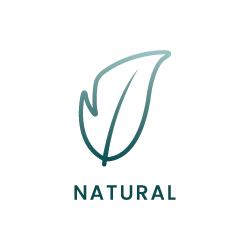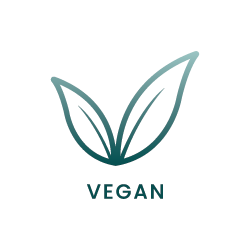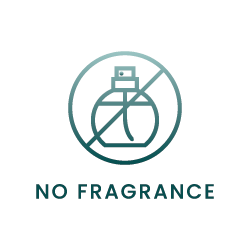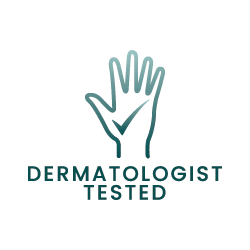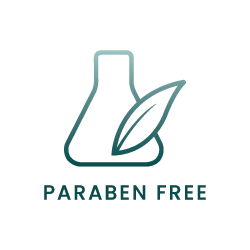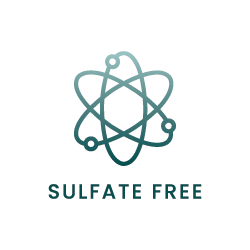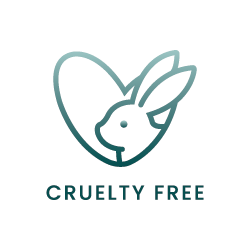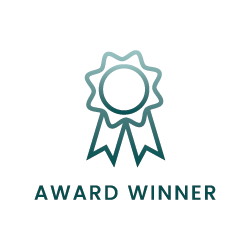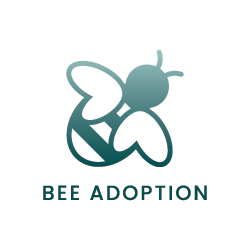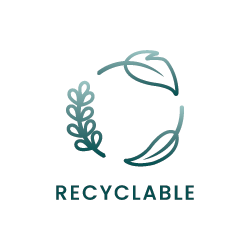 Frequently bought together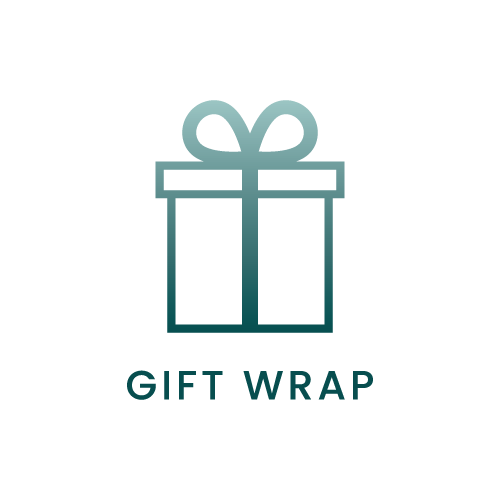 Free gift wrapping for orders over £50. Please, leave a note during checkout.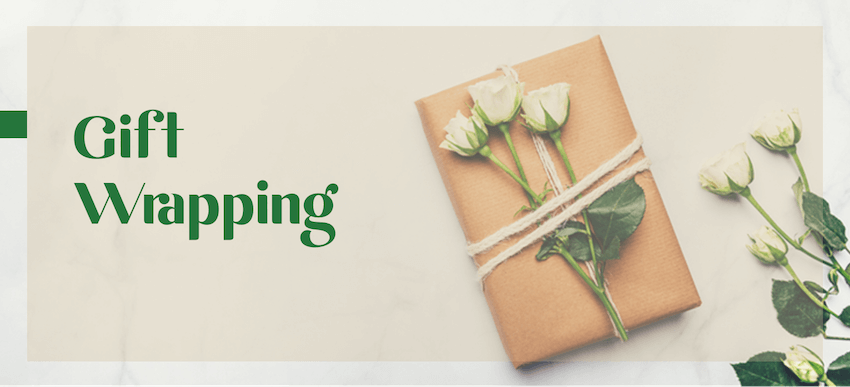 Further details
Product Description
Why choose FIRMING?
FIRMING AHA + Enzymes Daily Serum and AHAs are effective at breaking down dead cells and encouraging renewal. This refreshes and tones, ensuring your skin look smooth and firm.
Natural enzymes and AHAs are effective at breaking down dead cells and encouraging renewal. This reparative formula powerfully unclogs the pores to prevent breakouts, while also healing and reducing existing blemishes and scars. A great choice for those who experience regular breakouts. Whether you have oily, dry or combination skin, you need a formula that rebalances the skin.
This FIRMING AHA + Enzymes Daily Serum hydrates dry areas while addressing the dead cells or clogged pores that could be causing excess oil. Our serums are 100% plant-based and vegan, as certified by PETA and the Vegan Society. Our ingredients are ethically sourced and provide natural plant power to transform the skin.
You can find more Face Serums here.
Ingredients:
Pumpkin
The natural enzymes and AHAs found in Pumpkin work to break down dead skin cells, rejuvenating the skin, and leaving you feeling refreshed and renewed. The Vitamin E also found in the fruit protects from free radicals, while the essential Amino Acids soften the skin.
Bergamot
Bergamot provides antibacterial qualities, and powerfully unclogging pores to ensure water and nutrients can easily circulate. It also has essential healing properties, toning and smoothing the complexion to minimize the appearance of acne, scars, blemishes and pigmentation.
Ivy
The addition of Ivy will help to rebalance dry and oily areas, making it perfect for those with imbalanced skin. It also tightens and strengthens the blood vessels resulting in the reduction of wrinkles and facial tension.
Picked for you
More Great Products