Aromatherapy Bath Salts for anxiety Relief & Relaxation- Mind Spa™ 335g
Ease anxiety and irritability, and press pause on life's everyday stresses with the Mind Spa™ Bath Salts. The calming trio of eucalyptus, lavender and bergamot will leave you feeling more grounded and balanced, and ready to face the world.
Soothing eucalyptus, therapeutic lavender and uplifting bergamot are lovingly hand-blended with magnesium-rich Epsom Salts, dried rose petals, lavender and chamomile flowers…because you deserve a special treat.
Size: 335g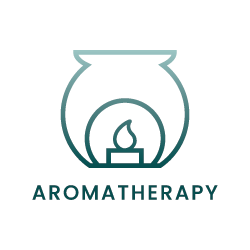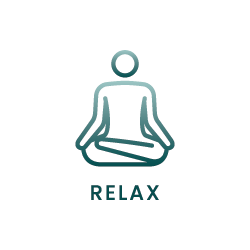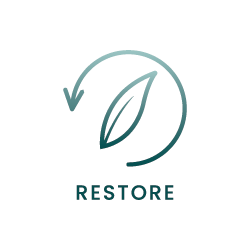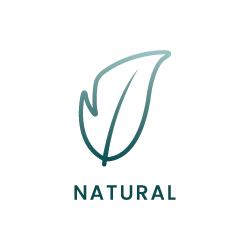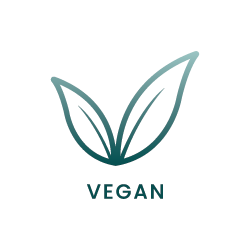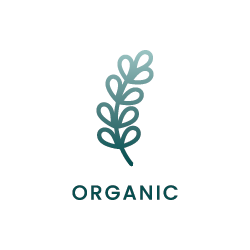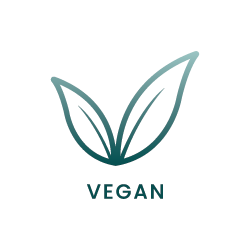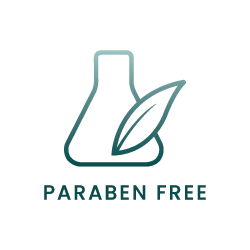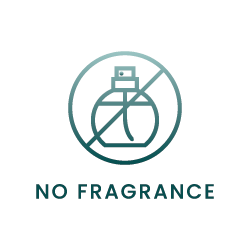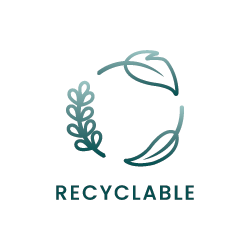 Frequently bought together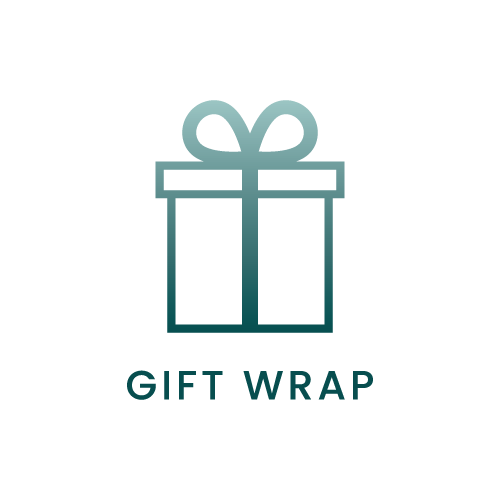 Free gift wrapping for orders over £50. Please, leave a note during checkout.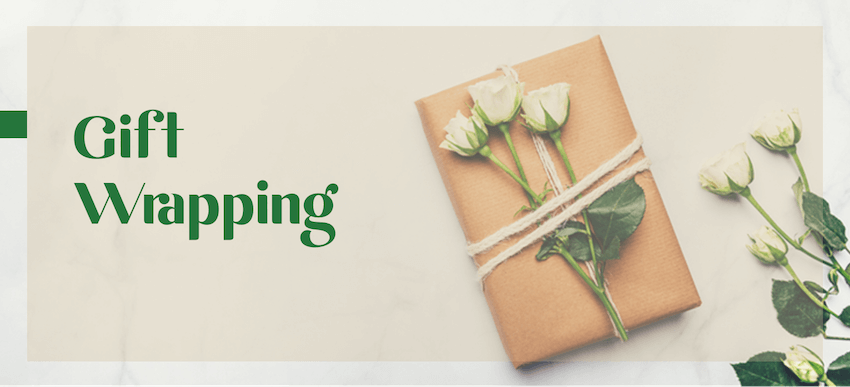 Further details
Product Description
Mind Spa™ Aromatherapy Bath Salts are 100% natural, vegan-friendly ingredients (absolutely no artificial fragrances or parabens here!) and hand-blend all products in small batches.
Goodbye, anxiety and overwhelm, hello calm and clarity, thanks to Mind Spa™ Aromatherapy Bath Salts.
Ingredients:
Magnesium-rich Epsom salt is known to ease pain and relieve inflammation, making it beneficial for regenerating sore muscles.
Mind Spa™ bath salts contain 3 essential oils to warm your heart:
Firstly, Eucalyptus, thanks to the anti-inflammatory properties of eucalyptus essential oil, is particularly beneficial for sore muscles. Eucalyptus is also very refreshing and brings an instantly uplifting and lightness.
Secondly, Lavender is the queen of essential oils and has a calming fragrance. It has powerful skin-preserving qualities and is an excellent aid in the process to regenerate cells.
Lastly, Bergamot has a citrusy and fruity quality that brings brightness, positivity and happiness.
Full ingredient list: Magnesium Sulfate (Epsom Salt), Sodium Chloride (Himalayan Pink Salt), Rosa Damascena Flower, Chamomilla Recutita Flower, Lavandula Angustifolia Flower, Eucalyptus Globulus (Eucalyptus), Lavandula Angustifolia Oil (Lavender), Citrus Bergamia FCF (Bergamot), Limonene*, Geraniol*, Linalool*, Citral* (*naturally occurring in essential oils)
You can find more Bath Salts here.
We also have a blog post about Best Bath Salts for Anxiety. Check it out!
Picked for you
More Great Products