Sleep Lavender Diffuser Blend with Frankincense, Clary Sage, Geranium Aromatherapy Diffuser Blend Sweet Dreams 10ml
Sweet Dreams Diffuser Blend will calm a busy mind, reducing feelings of stress and tension in preparation for a good night's sleep.
Made with 100% natural essential oils of lavender, frankincense, geranium and clary sage
Add up to 5 drops to an oil burner or diffuser
size 10ml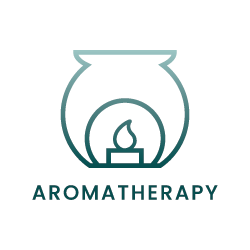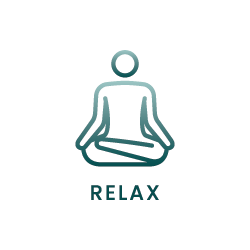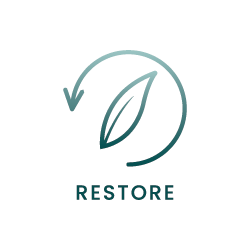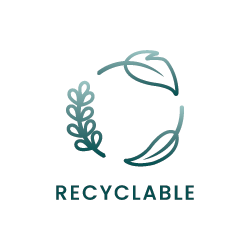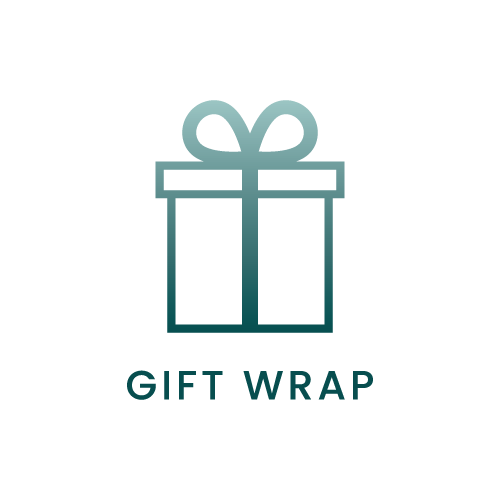 Free gift wrapping for orders over £50. Please, leave a note during checkout.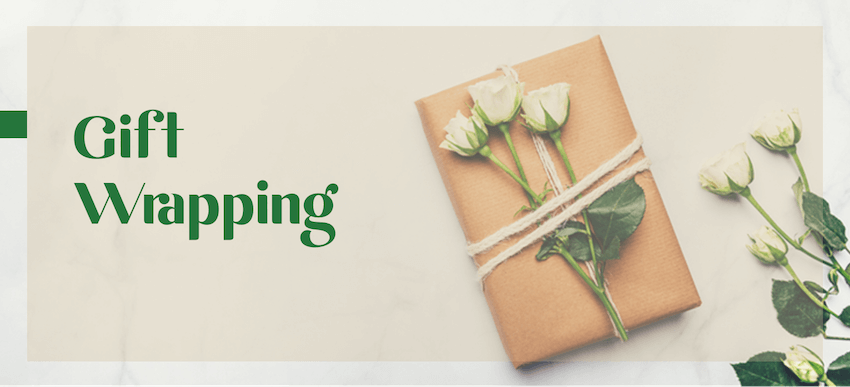 Further details
Product Description
Sweet Dreams Natural Aromatherapy Diffuser Blend by Clarity Blend contains 4 essential oils blended harmoniously to promote relaxation and tranquillity:
Lavender is the queen of essential oils and has a calming aroma. As a result, Lavender is particularly renowned for its ability to promote restful sleep. In addition, it has powerful skin-preserving qualities and is a wonderful aid in the process to regenerate cells. Therapeutic lavender, with its light, floral scent, is emotionally balancing and can also help with depression.
Frankincense is associated with spirituality and meditation and brings a mystical warm and spicy aroma to the blend. Frankincense also has a calming effect on emotions and relieves stress. Earthy, warm and woody with a sweet undertone, frankincense reduces feelings of anxiety. Imagine walking through a still pine forest, feeling the dry needles underfoot, and inhaling the peace and calm.
What is more, Clary Sage has a sweet and slightly nutty scent. Its joyful quality lifts the mood, whilst it also acts as a tonic to many body systems.
Finally, Geranium adds a floral hint of powdery, rosy-sweet, minty scent to the blend. It has a mellow and balancing effect and it is also uplifting without being excessively stimulating. With its green, floral and almost rose-like scent, balancing geranium works wonders on the mind, body and spirit. Both uplifting and a sedative, it will lighten your mood and calm you in preparation for sleep.
Here at Vivnaturelle we deeply care about being eco-friendly. That includes being kind to animals, as well as the planet. We only sell products that adhere to these values. We can all take little steps to ensure a better future. Buying natural products, such as this vegan essential oil blend is a step in the right direction.
You can find more essential oils here.
How to use:
Suggested use: Add up to 5 drops of Sweet Dreams Natural Aromatherapy Diffuser Blend to your diffuser or burner.
The essential oil blends are a mix of undiluted essential oils with no carrier or base oils and should not be applied directly to the skin. This is a multi-functional and versatile product and there are a number of ways you can use them.
Caution: Avoid direct contact with skin. Keep out of reach of children.
Ingredients:
Lavandula angustifolia (Lavender), Boswellia carterii (Frankincense), Salvia sclarea (Clary sage), Pelargonium asperum (Geranium).
Picked for you
More Great Products