Lavender Sleep Bath Salts Sweet Dreams Natural Bath Salts 335g
Struggling to sleep? The Sweet Dreams Bath Salts will calm a busy mind and ease you into a restful, restorative night's sleep. The tranquil blend of lavender and clary sage will help you drift off and wake feeling refreshed and rejuvenated.
Therapeutic lavender and soothing clary sage are lovingly hand-blended with magnesium-rich Epsom Salts, dried rose petals, lavender and chamomile flowers…because you deserve a special treat.
Size: 335g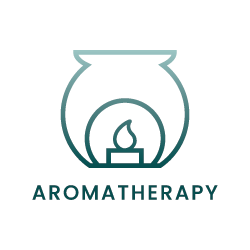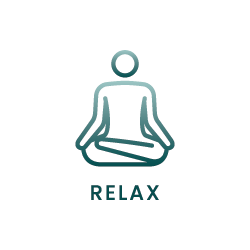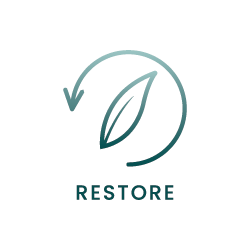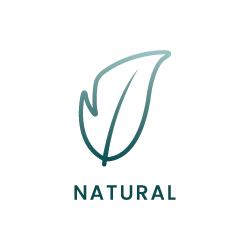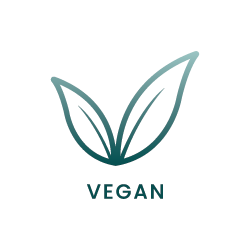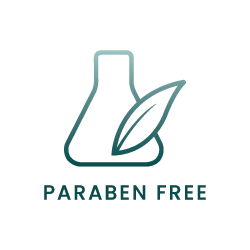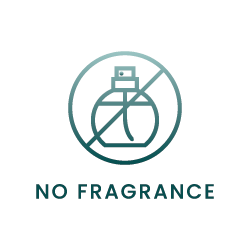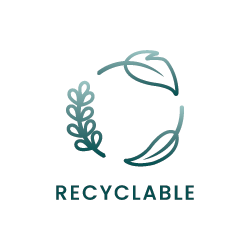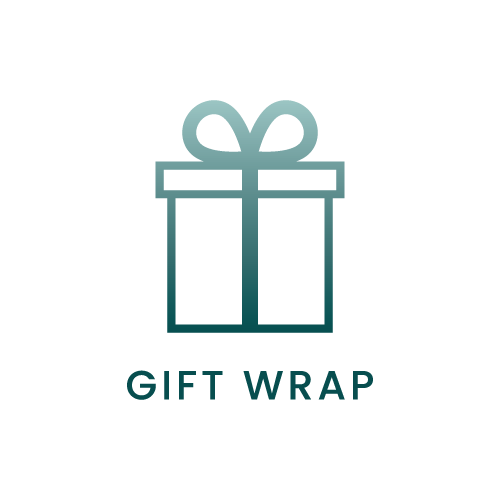 Free gift wrapping for orders over £50. Please, leave a note during checkout.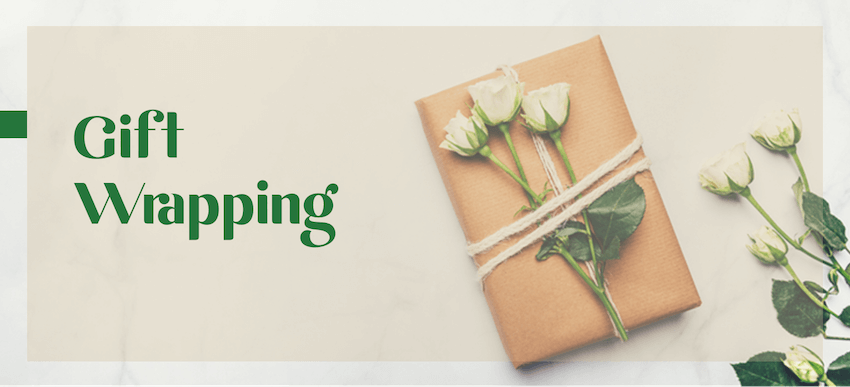 Further details
Product Description
Sweet Dreams Natural Bath Salts 100% natural, vegan-friendly ingredients (absolutely no artificial fragrances or parabens here!) and hand-blend all products in small batches.
Struggling to sleep? The Sweet Dreams Natural Bath Salts by Clarity Blend will calm a busy mind and ease you into a restful, restorative night's sleep. The tranquil blend of lavender and clary sage will help you drift off and wake feeling refreshed and rejuvenated.
Therapeutic lavender and soothing clary sage are lovingly hand-blended with magnesium-rich Epsom Salts, dried rose petals, lavender and chamomile flowers because you deserve a special treat. Let the tranquillity begin…
The natural ingredients we chose are ideal to help you relax and replenish your body. Firstly, we have Magnesium-rich Epsom salt which eases pain and relieves inflammation, making it beneficial for regenerating sore muscles. Secondly, Sweet Dreams bath salts contain 2 essential oils to promote relaxation and tranquillity:
Lavender is the queen of essential oils and has a calming fragrance. Lavender is particularly renowned for its ability to promote restful sleep. It also has powerful skin-preserving qualities and is an excellent aid in the process to regenerate cells.
In addition, Clary Sage has a sweet and slightly nutty scent. Its joyful 'letting go' quality lifts the mood, whilst it also acts as a tonic to many body systems.
Full ingredient list:
Magnesium Sulfate (Epsom Salt), Sodium Chloride (Himalayan Pink Salt), Rosa Damascena Flower, Chamomilla Recutita Flower, Lavandula Angustifolia Flower, Lavandula Angustifolia Oil (Lavender), Salvia Scalrea Oil (Clary sage), Limonene*, Geraniol*, Linalool*, Coumarin* (*naturally occurring in essential oils)
Here at Vivnaturelle we deeply care about being eco-friendly. That includes being kind to animals, as well as the planet. We only sell products that adhere to these values. We can all take little steps to ensure a better future. Buying natural products, such as this organic natural hand and body lotion is a step in the right direction.
You can find more Bath Salts here.
Picked for you
More Great Products