Vegan Organic Orange Chocolate Secret Bath Bomb, suitable for eczema, psoriasis
Smells like chocolate heaven.
Frequently bought together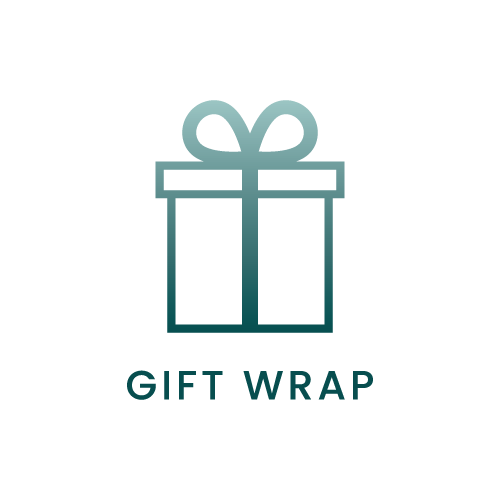 Free gift wrapping for orders over £50. Please, leave a note during checkout.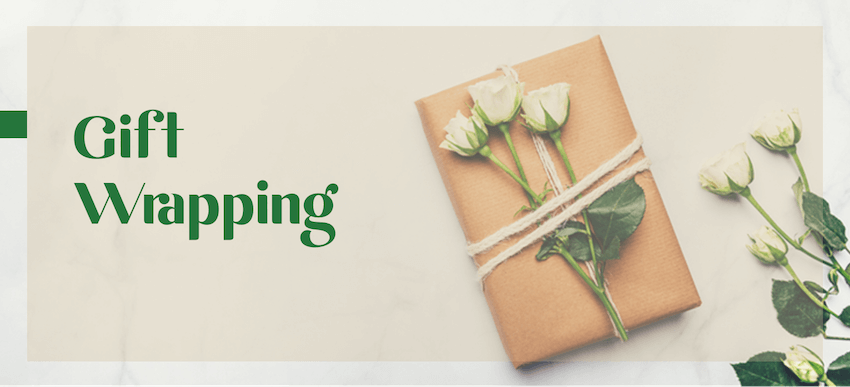 Further details
Product Description
If you are a chocolate lover, this Organic Orange Chocolate Bath Bomb is perfect for you. Relax and enjoy some you time with this bath bomb that will fill the room with the scents of chocolate and orange.
With its versatility and wonderfully uplifting aroma sweet orange essential oil is one of the most popular in aromatherapy. The aroma of orange oil is cheerful and a winner for children and adults alike. The Organic Orange Chocolate Bath Bomb is also a great gift for your loved ones and friends.
If you're looking for more ways to relax, check out our blog about home spa ideas.
You can check out our natural bath bomb range here.
Ingredients:
sodium bicarbonate, citric acid, corn starch, organic cocoa butter, organic coconut butter, 100% sweet orange essential oil, dried orange flower petals & a hidden message inside.
The unrefined, organic shea butter contains vitamins A, E, K and F. It soothes chapped skin, razor bumps or other skin irritations it also has anti-inflammatory and healing properties. Shea butter is simply the best.
Organic coconut butter is great for moisturising and protecting the skin. It is suitable for all skin types but is especially beneficial for dry, flaky skin and conditions such as eczema, dermatitis and psoriasis.
Picked for you
More Great Products