Unwind – Award Winner Relax Tisane 15 Tea Bags
Unwind Tisane – A herbal infusion to relax and calm
Unwind is a light, fruity, caffeine-free herbal tisane designed to help relax, calm and promote good quality sleep. All of the ingredients are 100% natural. Nothing artificial, no fillers, just delicious herbs!
Unwind is available loose or in biodegradable Soilon® teabags.
Hibiscus and Lemon Balm
Award Winner
15 tea bags
DOES NOT CONTAIN: Sugar | Caffeine | Gluten | Preservatives | Flavourings | Colourings | Additives.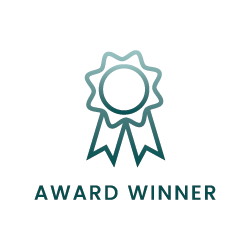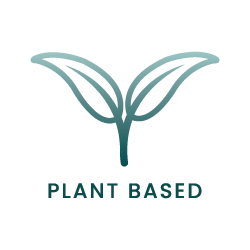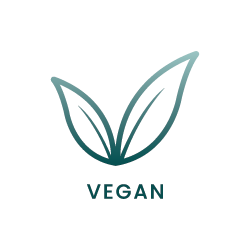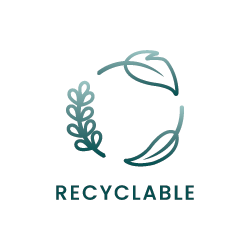 Frequently bought together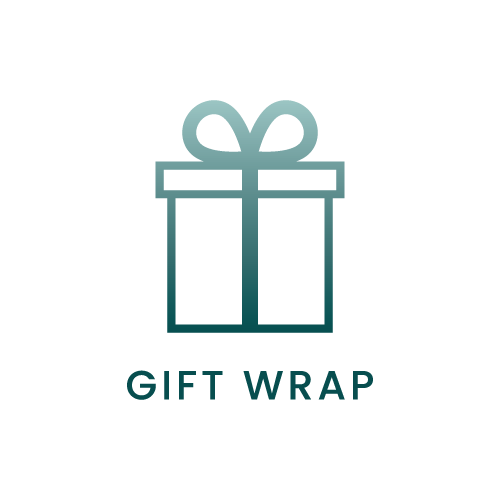 Free gift wrapping for orders over £50. Please, leave a note during checkout.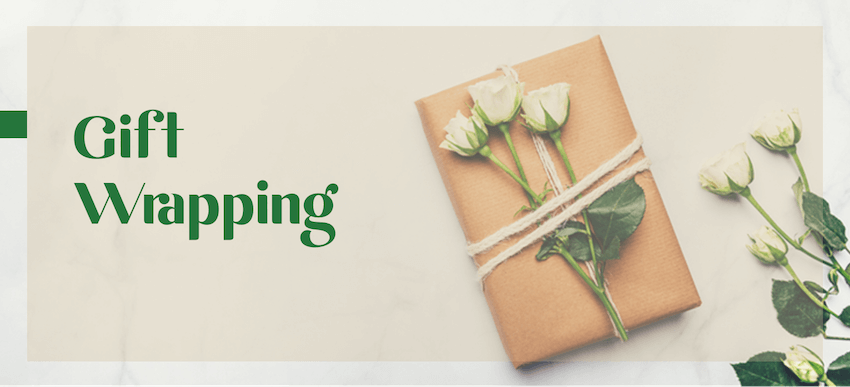 Further details
Product Description
How to use:
Add a heaped teaspoon (or teabag) of the tisane to hot (just off boiling) water and let the tisane infuse for up to 5-15 minutes. Drink up to 3 cups a day.
You can use a teapot and strainer, a cafetiere or one of our infusers.
Brew a batch of Unwind and allow to cool. Pour into ice lolly moulds and freeze overnight. Add berries or other fruit for a sweet, healthy summer treat!
How Unwind Tisane can support the body:
Lemon balm can soothe the nervous system and is widely used for anxiety and stress.
Linden (lime flower) can soothe tension, stress and panic.
Passionflower is calming and thought to reduce anxiety. Its gentle sedative effects make it useful for tension and irritability.
Chamomile is widely used to promote calmness and muscle relaxation.
Hibiscus and rosehip are packed with antioxidants and vitamin C, have anti-inflammatory properties and can even lower blood pressure.
Ingredients:
Hibiscus, rosehip, passionflower, lemon balm, lime flower, chamomile*.
*Chamomile can trigger an Asteraceae allergy.
Suitable for vegans.
Packaging is made from renewable resources.
All of the Holly Botanic products are designed, hand-made and packaged on-site in small batches.
This product is made in a facility that handles nuts.
Picked for you
More Great Products