Balance – Award Winner Anti-Stress Tisane 15 Tea Bags
Balance is an earthy and aromatic, caffeine-free tisane packed full of adaptogenic herbs to help combat the effects of stress. All of the ingredients are 100% natural. Nothing artificial, no fillers, just delicious herbs!
Lemongrass & Ginger
Commended Taste!
3 cup loose
DOES NOT CONTAIN: Sugar | Caffeine | Gluten | Preservatives | Flavourings | Colourings | Additives.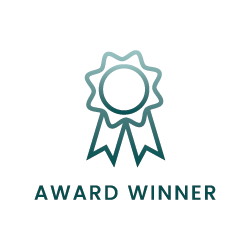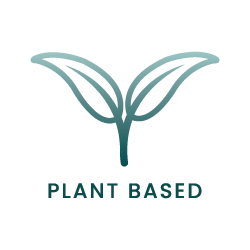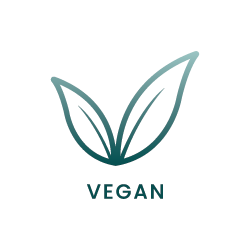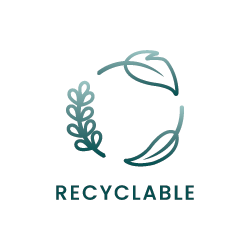 Frequently bought together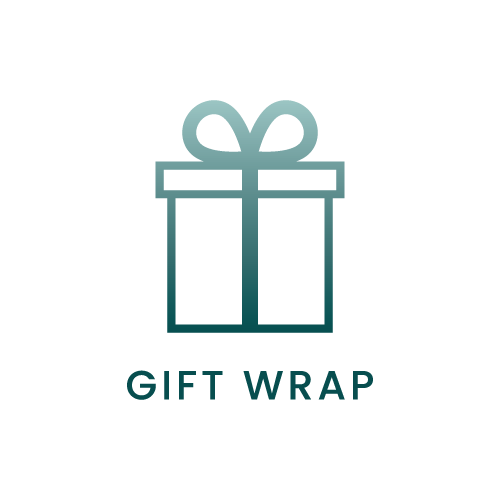 Free gift wrapping for orders over £50. Please, leave a note during checkout.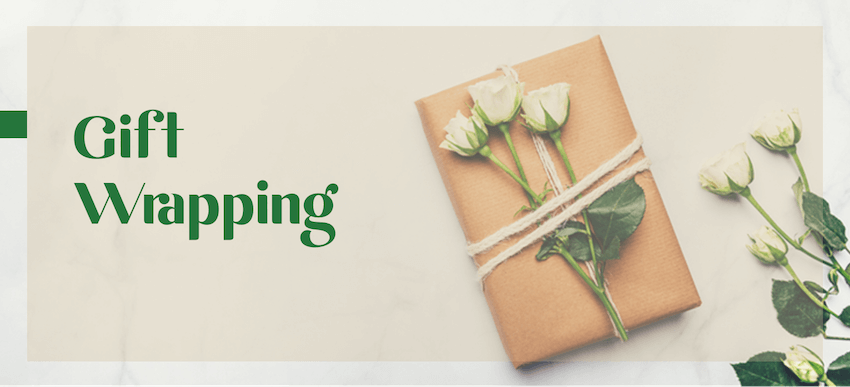 Further details
Product Description
How to use
Add a heaped teaspoon (or teabag) of the tisane to hot (just off boiling) water and let the tisane infuse for up to 5-15 minutes. Drink up to 3 cups a day.
You can use a teapot and strainer, a cafetiere or one of our infusers.
How Spiced Orange Tisane can support the body:
Eleuthero (siberian ginseng) is a powerful adapotogenic herb to help cope with both physical and mental stress.
Gotu Kola can calm anxiety and promote brain function including memory and concentration.
Lemongrass contains nutrients and antioxidants to detoxify the body. It can relax tense muscles, calm nerves and stimulate the mind.
Ginger is warming and invigorating and can relieve nausea and aid digestion.
Ingredients:
Ginger, Siberian ginseng, lemongrass, gotu kola
Suitable for vegans.
Packaging is made from renewable resources.
All of the Holly Botanic products are designed, hand-made and packaged on-site in small batches.
This product is made in a facility that handles nuts.
Picked for you
More Great Products