Sweet Orange and Geranium Solid Bath Oils
Artisanal craft for long-lasting quality guaranteed
Handmade in the Garden of Scotland
Contains no artificial colouring, preservatives, or fragrance oils
100% natural
Definitely not tested on animals
Sustainably sourced ingredients
No single-use plastics were used in the creation of this product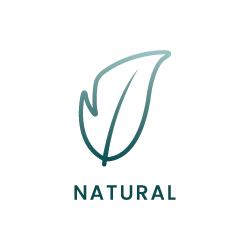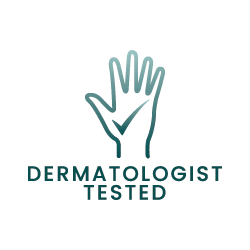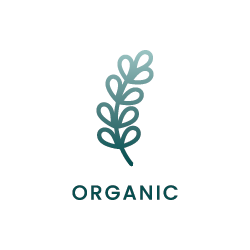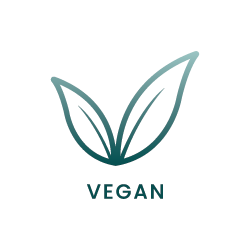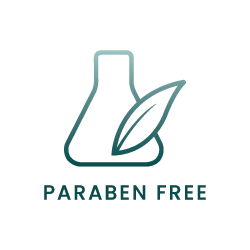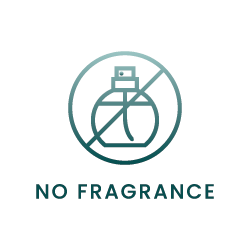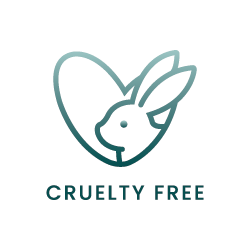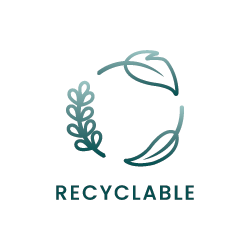 Frequently bought together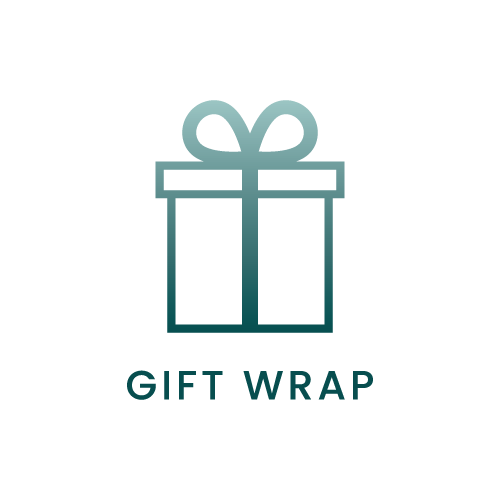 Free gift wrapping for orders over £50. Please, leave a note during checkout.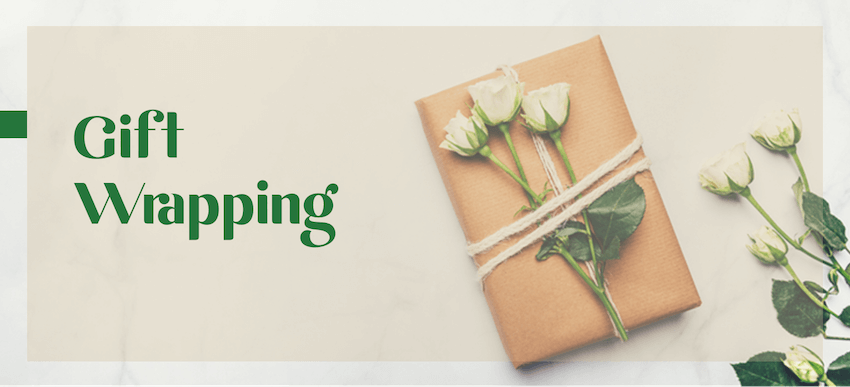 Further details
Product Description
A sensory revival for the mind and body with Sweet Orange and Geranium Solid Bath Oils.
Calm your mind and relax your body as you breathe in the ambrosial comforting scents of Rose Geranium and orange and sink deep into a nourishing bath of essential oils.
Our delicately balanced sweet orange and geranium solid bath oils combine heady floral tones with fresh uplifting citrus for a perfectly balanced relaxing and uplifting experience.
For full body moisturisation, this luxury bath oil has been formulated with extra-gentle essential oils enriched with softening Cocoa Butter to bring a lasting, depth of silky comfort.
Simply add one to a warm bath, lay back and clear your mind as your body absorbs all of the wonderful benefits our sweet orange and geranium solid bath oils have to offer. As a result, you will be left feeling totally relaxed and revived and amazingly soft from head to toe.
The solid bath oils are designed to melt in contact with warm water.
During warmer months, you will need to keep your bath oils in a cool dry place or they may melt.
Essential Ingredients Include:
Sweet Orange Essential Oil. (Citrus sinensis)
Sweet Orange essential oils contain anti-inflammatories and antiseptic properties that help protect and condition your skin.
Cocoa Butter. (Theobroma cacao)
Cocoa butter deeply moisturises and nourishes, while offering protection from harsh environmental changes, UV damage and free radicals.
Rose Geranium Essential Oil. (Pelargoinium graveolens)
Rose Geranium helps balance the skin's natural oil production. It also minimises the appearance of enlarged pores. Furthermore, it reduces the appearance of dull skin, promotes faster fading of scars and blemishes, and soothes and rejuvenates the complexion.
Rose Essential Oil. (Rosa centifolia)
Rose helps hydrate dry skin, clear acne, reduce signs of ageing, minimise the appearance of scars, and help with conditions such as eczema and rosacea. In addition, rose essential oil is said to reduce stress, stimulate circulation and boost mood.
Directions for use: Pop one of the solid bath oils into a warm bath, lie back, relax and enjoy the sensual and deeply nourishing feel of pure Cocoa Butter on your skin
Infused with Sweet Orange and Rose Geranium essential oils with added Rose Petals to give a subtle and luxurious scent.
Solid Bath Oils Come in a pack of 4
If you like Luxury No 1 Mineral Bath Salts, you can find more bath salts here.
Additional information
| | |
| --- | --- |
| Weight | 40 g |
| Brand | The Edinburgh Natural Skincare Co |
Picked for you
More Great Products