Essential Oil blend for happiness, Aromatherapy Body & Bath Oil – Flower Power 100ml
Natural, vegan-friendly ingredients
Size: 100ml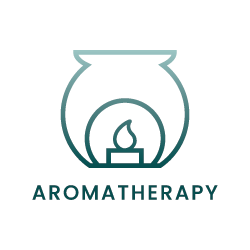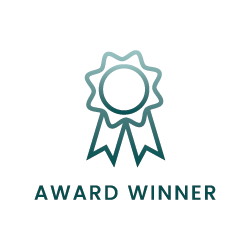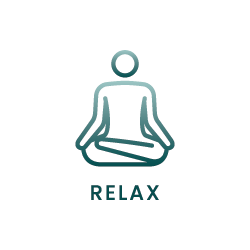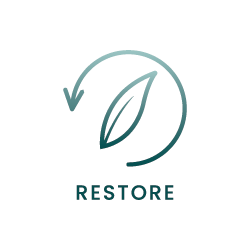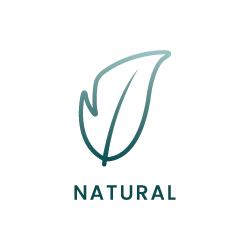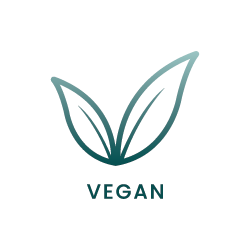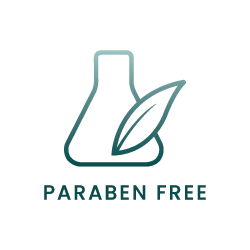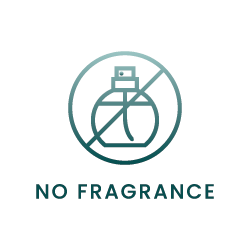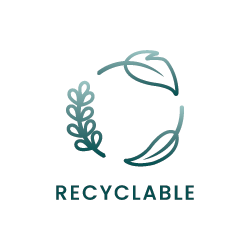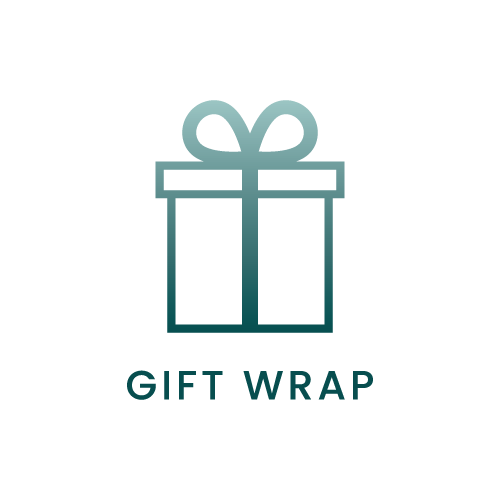 Free gift wrapping for orders over £50. Please, leave a note during checkout.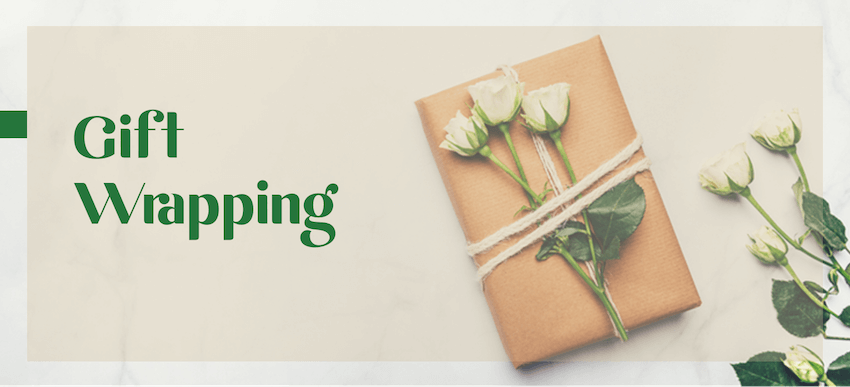 Further details
Product Description
Natural Aromatherapy Body & Bath Oil contains a joyful bouquet of exotic flowers – jasmine, neroli, and patchouli work. This gorgeous trio makes us think of tropical blossoms:
Firstly, floral jasmine brings a sense of calm and is a symbol of purity. With its heady aroma and aphrodisiac qualities, this little gem will give your self-confidence and sensuality a boost.
Secondly, the honeyed, rich aroma of neroli is joyful and lifts your mood and emotions, and calms your nerves.
Lastly, кich and sweet, patchouli grounds and balances the emotions. Its earthy aroma helps quieten the mind, while its anti-ageing and detox properties will boost your complexion too!
We packed  Clarity Blend Body Oils  with nutrient-rich jojoba and almond oils to nourish and moisturise your skin. And don't worry about greasy residues, the plant-rich formulations are quickly and fully absorbed. We only use 100% natural, vegan-friendly ingredients (absolutely no artificial fragrances or parabens here!) and hand-blend all products in small batches.
We promise you're only a few drops away from feeling calmer, more confident and sensual…
You can find more aromatherapy products here.
Ingredients:
Flower Power body oil contains 4 essential oils blended harmoniously for a floral and joyful blend to boost your femininity and sensuality:
Jasmine extracted from its delicate flowers, Jasmine is sensual and honey-scented and is deeply relaxing effects account for its reputation as an aphrodisiac.
Neroli is an essential oil produced from the blossom of the bitter orange tree. Moreover, it brings complementary floral notes and sweetness with green and spicy undertones.
Patchouli is the base note in this blend providing a deeply sweet and earthy scent. In addition, it has an antidepressant quality calming the nervous system.
Clary Sage has a sweet and slightly nutty scent. Its joyful 'letting go' quality lifts the mood, whilst it also acts as a tonic to many body systems.
You can read more about oils here.
Picked for you
More Great Products