Soothe – Award Winner Sore Throat Tisane 15-tea bags
Soothe Tisane – A herbal infusion for sore throats.
Soothe is a warming, spiced herbal tisane designed to bring relief to sore throats. All of the ingredients are 100% natural. Nothing artificial, no fillers, just delicious herbs!
Soothe is available loose or in biodegradable Soilon® teabags.
Ginger & Cinnamon
Award Winner
15 tea bags
DOES NOT CONTAIN: Sugar | Caffeine | Gluten | Preservatives | Flavourings | Colourings | Additives.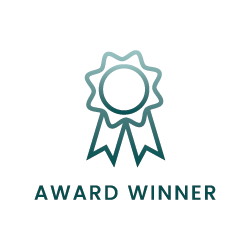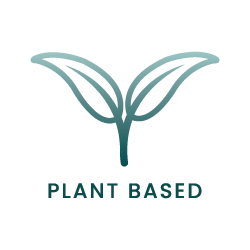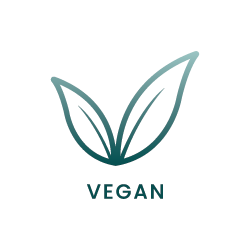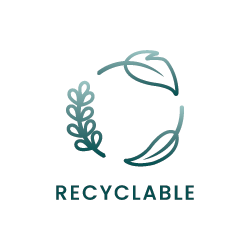 Frequently bought together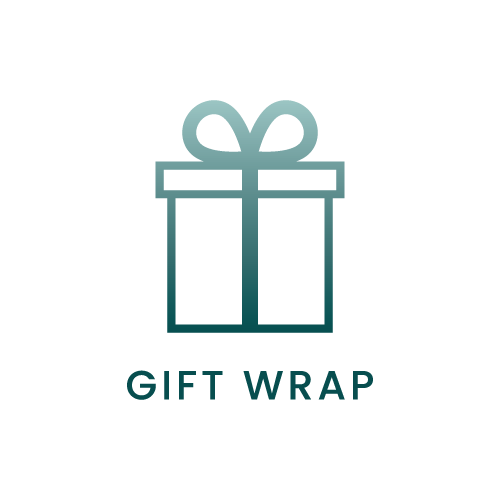 Free gift wrapping for orders over £50. Please, leave a note during checkout.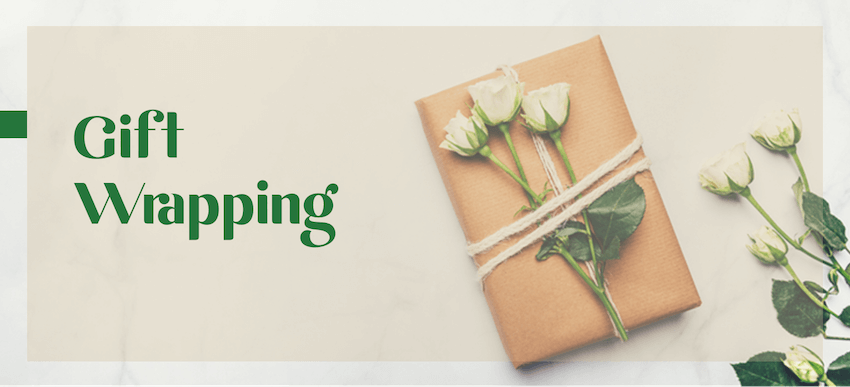 Further details
Product Description
How to use:
Add a heaped teaspoon (or teabag) of the tisane to hot (just off boiling) water and let the tisane infuse for up to 5-15 minutes. Drink up to 3 cups a day.
You can use a teapot and strainer, a cafetiere or one of our infusers.
How Soothe Tisane can support the body:
Liquorice has anti-inflammatory properties and soothes irritation.
Cinnamon has antiviral properties and is a warming stimulant.
Echinacea is widely used as an immune stimulant to combat bacterial and viral infections.
Marshmallow helps to relieve dry coughs and soothe inflamed and irritated mucous membranes.
Ginger has antiseptic properties.
*People with high blood pressure should avoid excessive intake of liquorice.
Try making an autumnal warmer by simmering Soothe in a saucepan of apple juice for 20-40 minutes with the lid on. Strain and sip. Alternatively use milk or nut milk, the result is similar to a Chai latte.
Ingredients:
Cinnamon, ginger, marshmallow root, liquorice root*, echinacea.
Suitable for vegans.
Packaging is made from renewable resources.
All of the Holly Botanic products are designed, hand-made and packaged on-site in small batches.
This product is made in a facility that handles nuts.
Picked for you
More Great Products