Soapstone Essential Oil burner, Wax Melter Vintage Handmade Grey Moroccan Oil Burner
This soapstone oil burner features ornate, leafy cutouts and a Moroccan arch opening.
Simply place a tea light inside to gently warm fragrance oils or wax melts.
Frequently bought together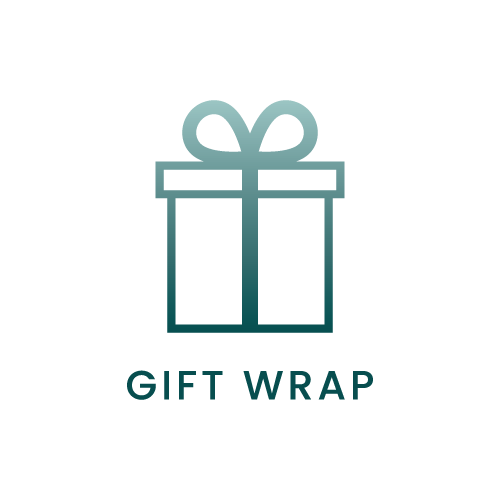 Free gift wrapping for orders over £50. Please, leave a note during checkout.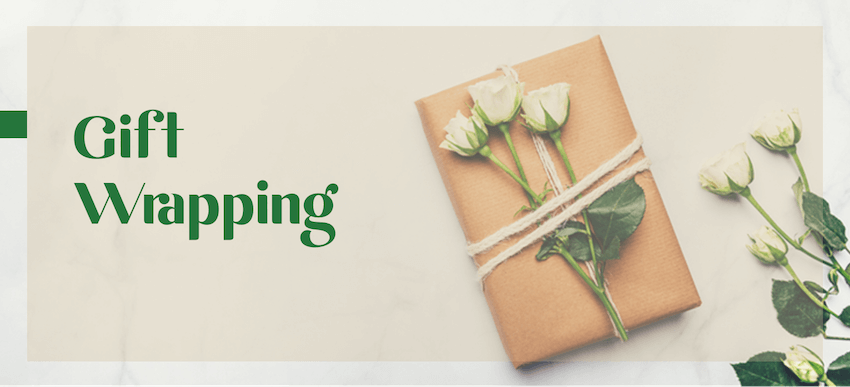 Further details
Product Description
This Soapstone Oil burner/Wax Melter is a perfect addition to the home of any aromatherapy lover. You can use it for any tea lights, wax melts or essential oils. A Soapstone Oil burner/Wax Melter can be reused many times and will be a nice decoration to your home as well.
Here at Vivnaturelle we deeply care about being eco-friendly. That includes being kind to animals, as well as the planet. We only sell products that adhere to these values. We can all take little steps to ensure a better future. Buying natural products, such as this natural soapstone oil burner is a step in the right direction.
We believe in the power that we have as individuals. Every purchase you make contributes either to the betterment of the planet or further pollutes it. We encourage people to buy products with biodegradable packaging and aim to make it as easy as possible. On Vivnaturelle you can find various products, such as wellness and aromatherapy, skincare and haircare and so on. We also think it is important to support small businesses to improve our local economy. That is why we choose brands that sell products of the highest quality.
If you'd like to learn how to make your own candles, check out our blog post about it!
You can find wax melts here.
Use Instructions:
Please use with caution and do not leave unattended.
Additional information
| | |
| --- | --- |
| Weight | 430 g |
| Dimensions | 9 × 8 × 8 cm |
Picked for you
More Great Products