Relax and unwind Pulse Point Roll-On Aromatherapy Mind Spa™
If you're feeling anxious, irritable or tense, then treat yourself to the calming Mind Spa™ Pulse Points Roll-On. Press the pause button on life's everyday stresses and let this trio of aromatherapy botanicals ground and focus you. A true at-home spa experience, Mind Spa™ is the perfect blend of eucalyptus, patchouli and bergamot.
Eucalyptus enhances feelings of relaxation and clears the mind
Rich and sweet, patchouli grounds and balances the emotions
Citrusy bergamot will raise your spirits
Size: 10ml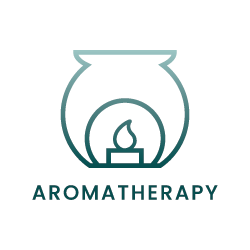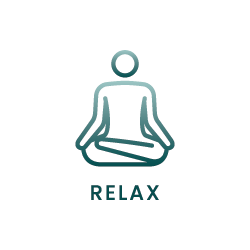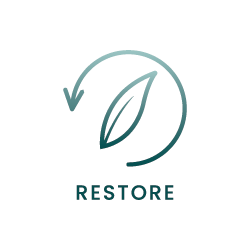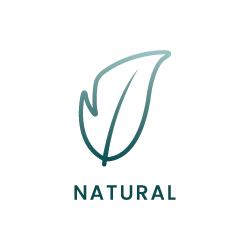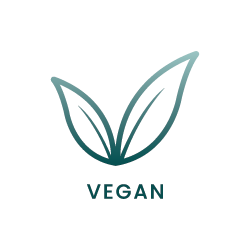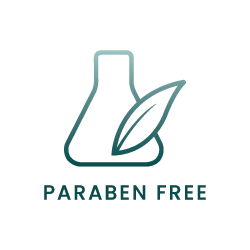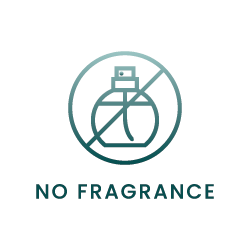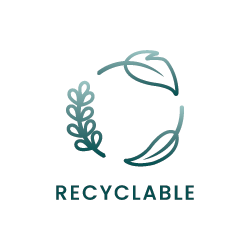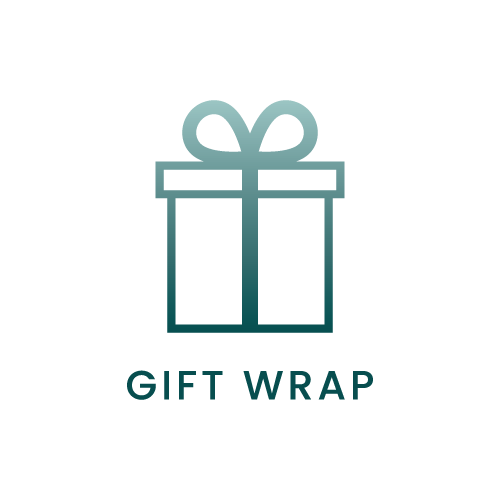 Free gift wrapping for orders over £50. Please, leave a note during checkout.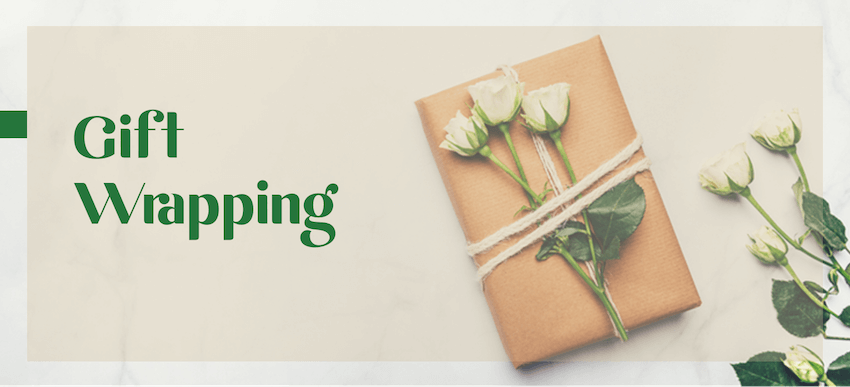 Further details
Product Description
Mind Spa™ Aromatherapy Pulse Point Roll-On for a calmer, more balanced you…
We only use 100% natural, vegan-friendly ingredients (absolutely no artificial fragrances or parabens here!) and lovingly hand-blend all products in small batches.
Mind Spa™ Aromatherapy Pulse Point Roll-On contains 4 essential oils blended harmoniously to relieve stress and promote tranquillity:
Patchouli is the base note in this blend providing a deeply sweet and earthy scent. It has an antidepressant quality calming the nervous system. Eucalyptus is the star ingredient of this blend. Its refreshing undertone helps to clear the head for easy breathing and also brings instant uplifting and lightness. In addition, Bergamot has a citrusy and fruity quality that brings brightness, positivity and happiness. Lemongrass is a stimulant for the mind and emotions helping to reduce tiredness, fatigue, apathy and lack of motivation. It is stimulating, energising and reviving in a subtle but effective way.
Clarity Blend pulse point roll-ons are formulated with a combination of plant oils: Almond Oil is light, vitamin-rich oil which is suitable for all skin types but especially for sensitive skin. It helps soothe dry, irritated skin and also prevents moisture loss. Jojoba oil contains minerals vital for the protection and nourishing of collagen. Readily absorbed, it is an excellent carrier for essential oils. Moreover, Vitamin E neutralises the effects of free radicals to help prevent damage caused by everyday pollution and UV rays.
You can find more pulse point roll-ons here.
Ingredients:
Prunus amygdalus dulcis (Sweet almond oil), Simmondsia chinensis (Jojoba oil), Pogostemon cablin (Patchouli), Eucalyptus globulus (Eucalyptus), Citrus bergamia FCF (Bergamot), Cymbopogon flexuosus (Lemongrass), Tocopherol (Vitamin E), Limonene*, Geraniol*, Linalool*, Citral* (*naturally occurring in essential oils)
Picked for you
More Great Products