Avocado Oil Soap, Macadamia Nut Oil & Oatmeal Soap + Soap Dish
In stock (can be backordered)
In stock (can be backordered)
This rich, skin-nourishing soap contains whole avocado flesh – known for its anti-ageing properties
Macadamia oil is high in natural monounsaturated fats that moisturize and soften
Oatmeal adds creaminess
Hemu wood soap dish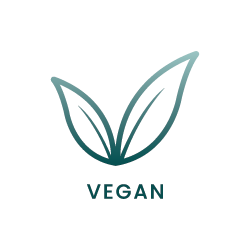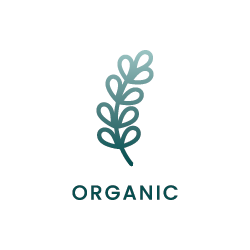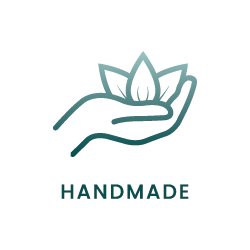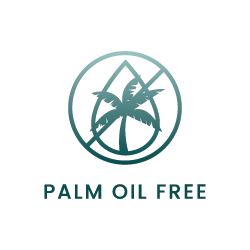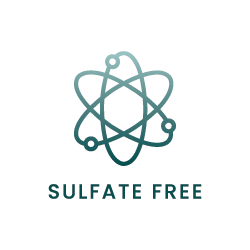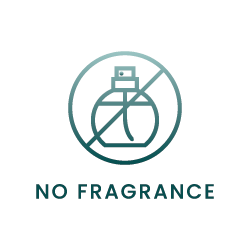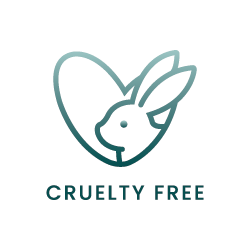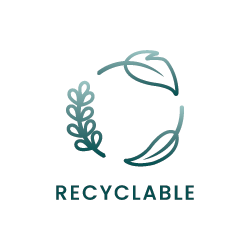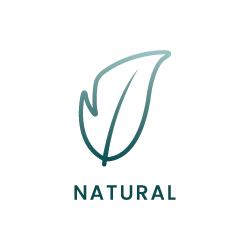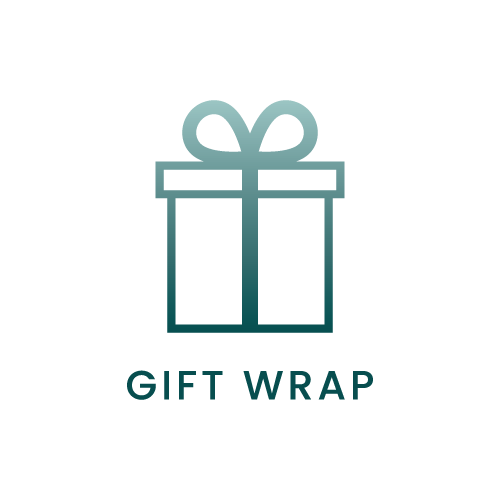 Free gift wrapping for orders over £50. Please, leave a note during checkout.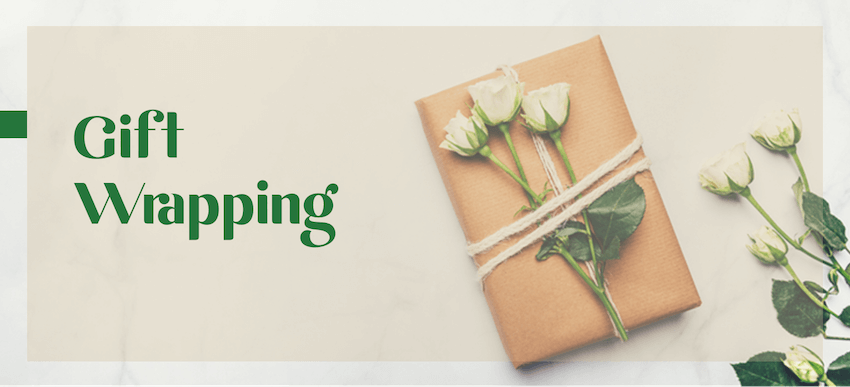 Further details
Product Description
We made this organic Avocado Soap with soap dish to cater for your needs. Avocado oil very closely matches the oils in the human skin and is nourishing and skin-protecting. While Macadamia Nut Oil is one of the highest sources of Palmitoleic Fatty Acids which become depleted in the skin with ageing.
Let the natural properties of avocado moisturise your skin while you wash it. Oatmeal is also known to have amazing benefits for your skin. Oatmeal is hydrating and lightly exfoliating as well.
Here at Vivnaturelle we deeply care about being eco-friendly. That includes being kind to animals, as well as the planet. We only sell products that adhere to these values. We can all take little steps to ensure a better future. Buying natural products, such as this soap, is a step in the right direction.
Avocado Soap with soap dish made out of Hemu is ideal for a gift!
You can find more soaps here. 
Ingredients:
Water (Aqua), Organic Coconut Oil (Sodium cocoate), Organic Sunflower Oil (Sodium sunflowerate), Organic Shea Butter (Sodium Shea butterate), Macademia Nut Oil (Sodium macadamianutate), Virgin Avocado Oil (Sodium avocadoate), Himalayan Salt (Sodium chloride),Castor Oil (Sodium castorate), Organic Avocado, Organic Oatmeal, Cedarwood essential oil (Cedrus atlantica),Thyme Essential Oil (Thymus vulgaris), Rosemary Essential Oil (Rosmarinus officinalis), Linalool, thymol, limonene ( naturally occurring in essential oils).
Additional information
| | |
| --- | --- |
| Weight | 185 g |
| Dimensions | 8 × 6 × 3 cm |
Picked for you
More Great Products