The Queen Bee Solid Hand Cream Bar
Handmade in the Garden of Scotland
100% natural
Contains no artificial colouring, preservatives, or fragrance oils
The luxurious non-sticky texture that melts into the skin, giving long-lasting nourishment
Only the purest ingredients
Beats the no-liquid ban on flights!
Definitely not tested on animals
Sustainably sourced packaging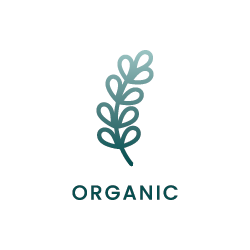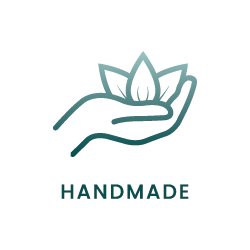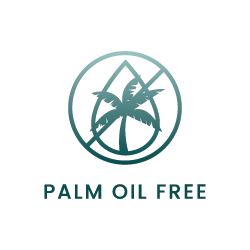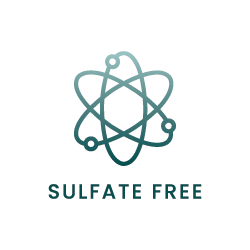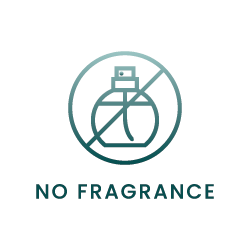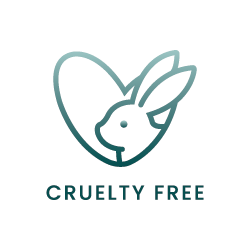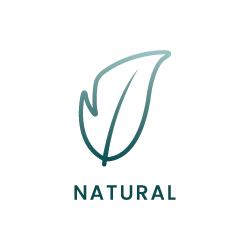 Frequently bought together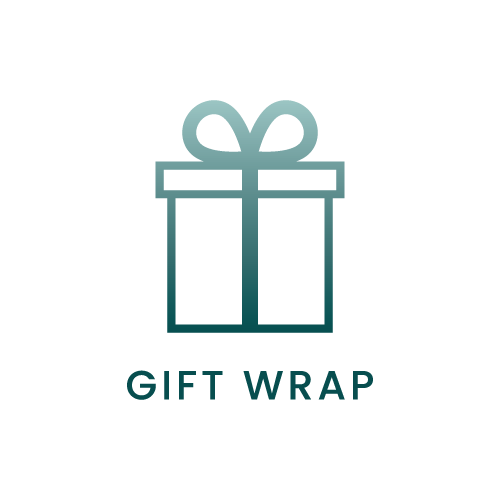 Free gift wrapping for orders over £50. Please, leave a note during checkout.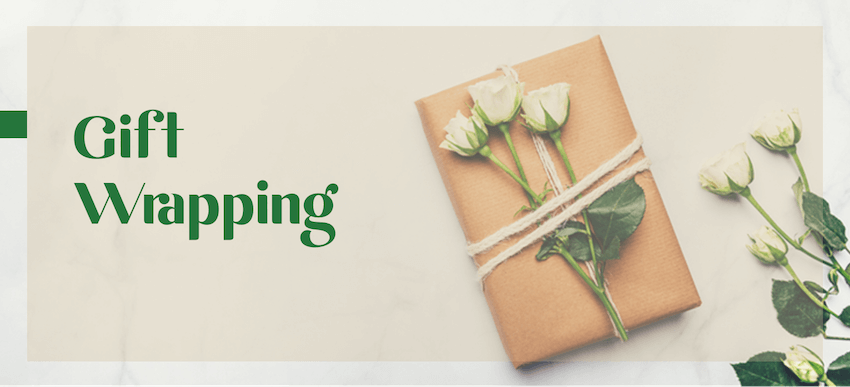 Further details
Product Description
Keep your hands looking beautiful with this restorative and nourishing luxury The Queen Bee Solid Hand Cream Bar.
It's so important to protect your hands from harmful environmental influences. Our hands feel the brunt of our daily lives, and can soon become dry, rough, and cracked when there's not enough time to take care of them properly. Fight the signs of premature ageing and help reduce the appearance of age spots and wrinkles on your hands. With this unique solid hand cream bar from the skincare experts at The Edinburgh Natural Skincare Company, you can do that!
Introducing The Queen Bee Solid Hand Cream Bar made with only the finest natural ingredients. It is made to restore and protect your hands from wrist to fingertips. Presented in a sophisticated and convenient, lightweight, and re-usable tin, the Queen Bee Solid Hand Cream Bar is simple, non-messy, and delightful to use. It can also be transported anywhere as your reliable friend in your pocket. Whenever you're on the go and need an extra touch of enriching and protective care – it's there!
Upon application, this melting cream texture is quickly absorbed. It leaves the skin feeling soft, smooth, and supple, with no oily feel. Used daily, its replenishing and strengthening combination of natural extracts will help maintain a beautiful, youthful-looking appearance.
Containing an exceptional concentration of Cocoa Butter, The Queen Bee Solid Hand Cream Bar helps deliver intense nourishment to the skin. It protects your hands from dryness by strengthening the skin's hydrolipidic barrier. It is also enriched with Coconut Oil and natural extracts of Sweet Orange, Lime, and Lemongrass essential oils. As a result, it provides lasting hydration and helps to soften and comfort the skin without leaving a greasy film.
The Queen Bee Solid Hand Cream Bar is an indulgent formula that helps moisturise, protect, and soothe your hands. It forms a barrier against the wear and tear of the day, for deeper hydration, longer-lasting softness, and visibly beautiful skin.
You can find more natural soap bars here.
Ingredients:
Beeswax for the protective barrier against the harmful effects of the environment. Helps reduce dryness by locking in moisture.
Cocoa butter contains essential fatty acids that deeply moisturise and nourish skin cells while offering it protection from harsh environmental conditions, UV damage and free radicals.
Coconut Oil sinks deep into the skin pores for moisturising penetration. It has beneficial anti-bacterial properties to help improve the healthy glow of naturally beautiful skin.
Sweet Orange Essential oils contain anti-inflammatories and antiseptic properties.
Lemongrass oil helps to soothe dryness, reducing the signs of premature ageing.
Lime Oil contains high levels of limonene which is a natural antioxidant helping to remove free radicals that damage skin cells and help reduce the signs of ageing such as sun spots, fine lines and wrinkles. It also helps firm the skin's surface.
Additional information
| | |
| --- | --- |
| Weight | 50 g |
| Dimensions | 9.5 × 6 × 2.5 cm |
| Brand | The Edinburgh Natural Skincare Co |
Picked for you
More Great Products