Handmade Honey and Oat Soap for Face & Body Natural Manuka Honey & Oat milk Soap + Soap Dish
In stock (can be backordered)
In stock (can be backordered)
This soap was crafted to smoothen your skin with its deluxe and indulgent charcoal, molasses and carob powder
Manuka honey has anti-bacterial and healing properties
Organic oat milk to moisturise the skin
Oatmeal to gently exfoliate dead skin cells
Enriched with skin-nourishing organic shea butter
with Hemu Wood Soap Dish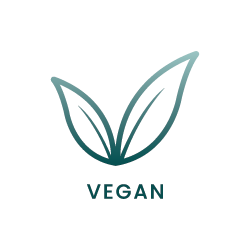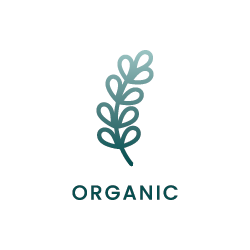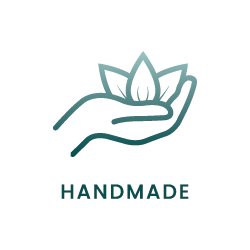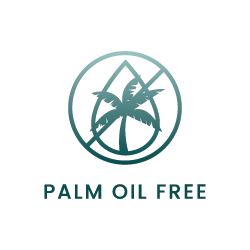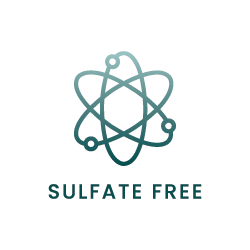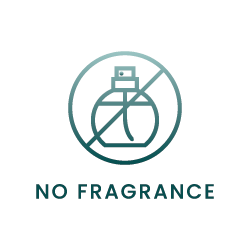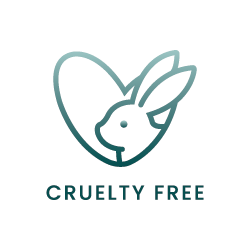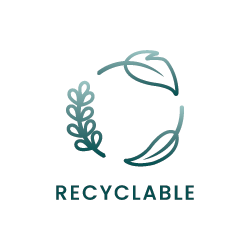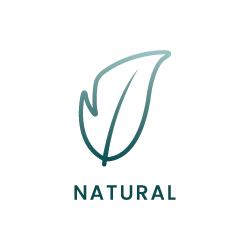 Frequently bought together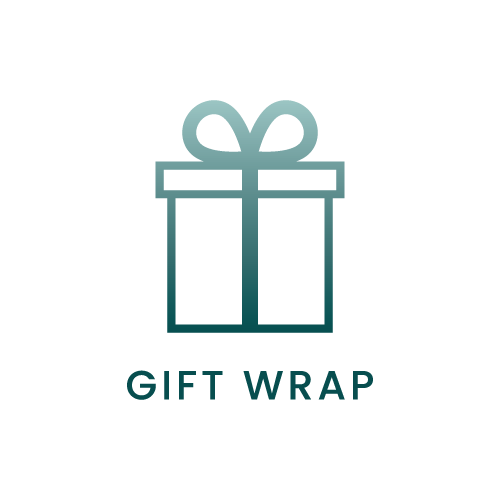 Free gift wrapping for orders over £50. Please, leave a note during checkout.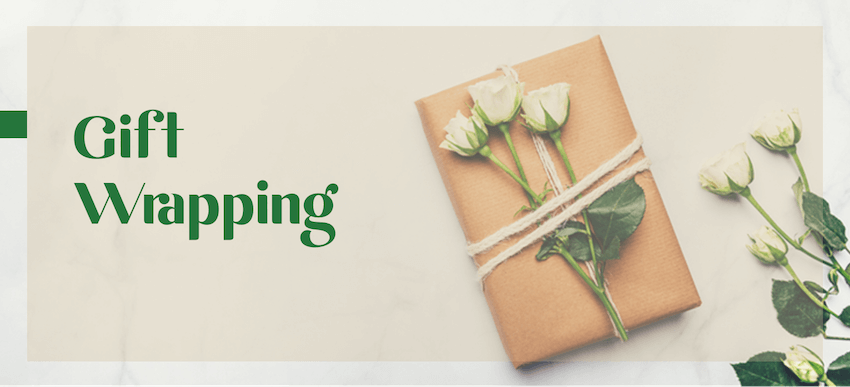 Further details
Product Description
We make the 100% Natural Manuka Honey and Oat Milk Soap the traditional cold-processed way. We use the highest quality oils and butters in order to do that. This luxury handcrafted soap is very aromatic, filled with the natural scents of manuka honey and oat milk. It will leave your skin feeling smooth and soft, making it suitable for all skin types.
Research suggests that Manuka Honey is full of natural anti-inflammatory agents. By using the Natural Manuka Honey and Oat Milk Soap you will be clearing your skin of harmful bacteria. It can also help with acne breakouts. In addition, it leaves the skin glowing and taken care of.
What is more, Oat Milk is known for its antioxidant properties. Oat Milk is also a great source of vitamin B, and it also helps maintain moisture in the skin.
With this perfect combination of Manuka Honey and Oat Milk, your skin will be taken care of and nurtured.
The soap bar is 100% natural, not tested on animals and has no palm oil in it.
It also comes with Hemu Wood Soap Dish that will add charm to your bathroom.
You can find more soaps here.
Ingredients:
Organic Coconut Oil (Sodium cocoate), Organic Shea Butter (Sodium Shea butterate), Organic Oat milk, Water (Aqua), Extra Virgin Olive Oil (Sodium olivate), Organic Sunflower Oil (Sodium sunflowerate), Himalayan Salt (Sodium Chloride), Aloe Vera gel (Aloe Barbadensis Leaf Juice), Manuka honey, Castor Oil (Sodium castorate), Oatmeal, Neroli essential Oil, Linalool*, Limonene*, Geraniol* (*naturally occurring in essential oils).
Additional information
| | |
| --- | --- |
| Weight | 140 g |
| Dimensions | 8 × 6 × 3 cm |
Picked for you
More Great Products