Orange and Cinnamon Soap For Face, Hand & Body with Frankincense Soap Bar + Soap Dish
In stock (can be backordered)
In stock (can be backordered)
The perfect way to start the day, this invigorating soap will leave you feeling refreshed and revitalised
Sweet Orange oil to help boost circulation
spicy Cinnamon to condition and cleanse skin with its renowned anti-bacterial properties
Further enriched with skin-nourishing Shea Butter
Hemu wood soap dish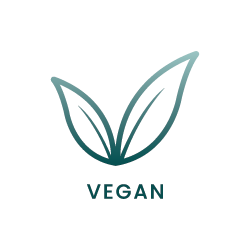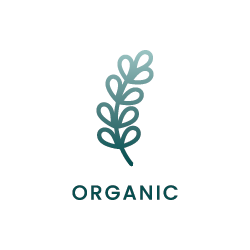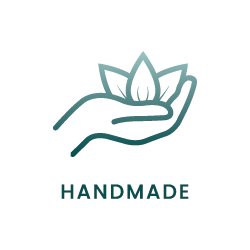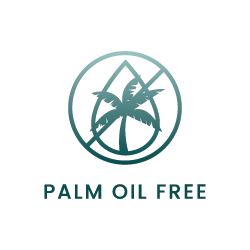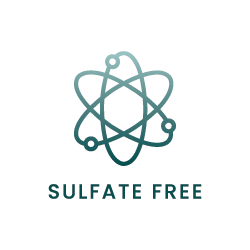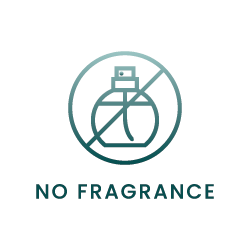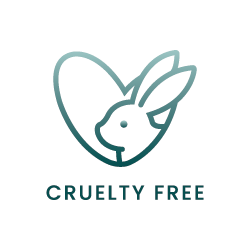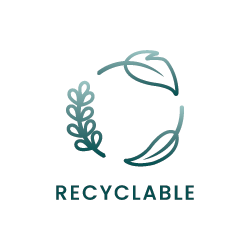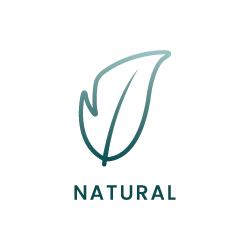 Frequently bought together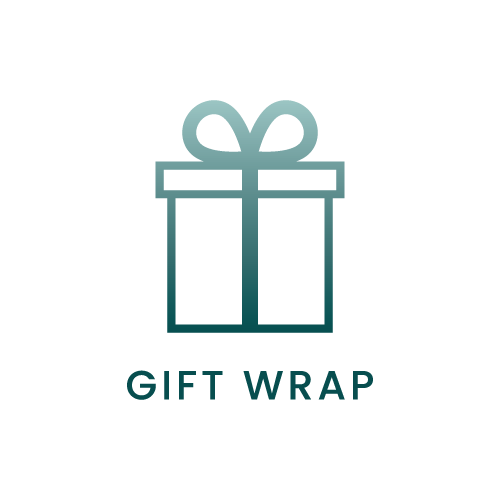 Free gift wrapping for orders over £50. Please, leave a note during checkout.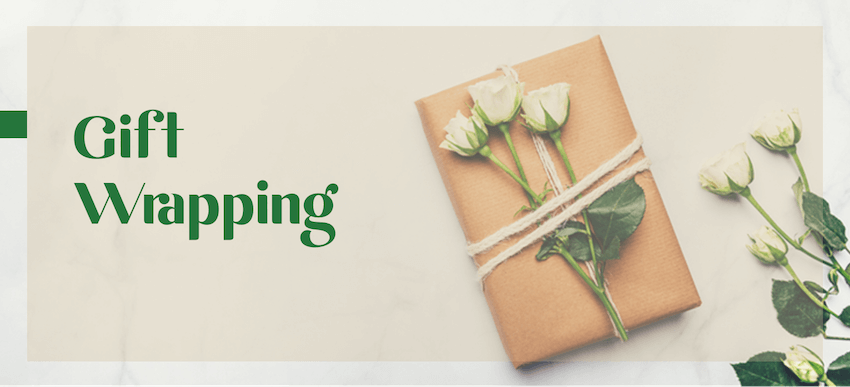 Further details
Product Description
We made the Sweet Orange Soap with Soap Dish bar with you in mind. With warming Sweet Orange oil to help boost circulation, while the spicy Cinnamon conditions and cleanses skin with its renowned antibacterial properties. The perfect way to start the day, this invigorating soap will leave you feeling refreshed and revitalised. Further enriched with skin-nourishing Shea Butter.
The Sweet Orange Soap with Soap Dish will boost your mood with a citrusy smell. It will also leave your skin feeling smooth, thanks to shea butter.
Here at Vivnaturelle we deeply care about being eco-friendly. That includes being kind to animals, as well as the planet. We only sell products that adhere to these values. We can all take little steps to ensure a better future. Buying natural products, such as this soap, is a step in the right direction.
Comes with Hemu wood soap dish, which makes it a perfect gift for any occasion!
If you'd like to purchase the soap on its own, you can do that here.
Ingredients:
Organic Coconut Oil (Sodium cocoate), Organic Sunflower Oil (Sodium sunflowerate), Organic Shea Butter (Sodium Shea butterate), Water (Aqua), Extra Virgin Olive Oil (Sodium olivate), Organic Apple, Organic Pear, Himalayan Salt (Sodium chloride),Castor Oil (Sodium castorate), Organic Sweet Orange Essential Oil (Citrus sinesis), Cinnamon Leaf Essential Oil (Cinnamomum zeylanicum), Frankincense Essential Oil (Boswellia carterii), Ground Cinnamon, Linalool, Limonene, Geraniol ( naturally occurring in essential oils).
Additional information
| | |
| --- | --- |
| Weight | 185 g |
| Dimensions | 8 × 6 × 3 cm |
Picked for you
More Great Products