In stock (can be backordered)
In stock (can be backordered)
Made in Wales
100% organic cotton
Environmentally friendly
Plastic-free
Biodegradable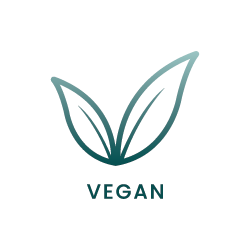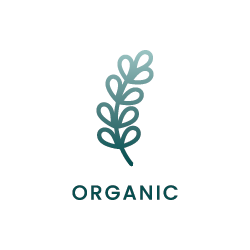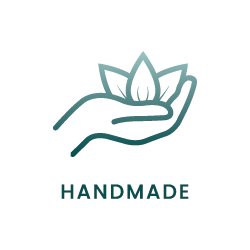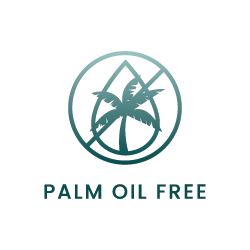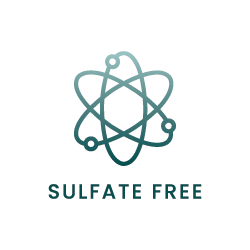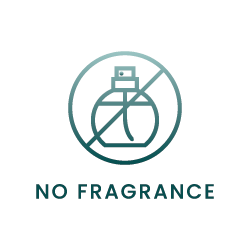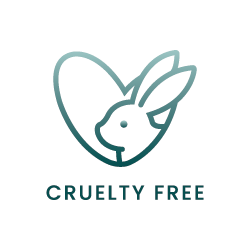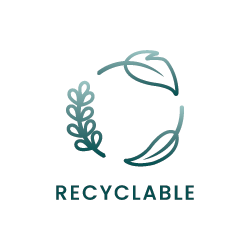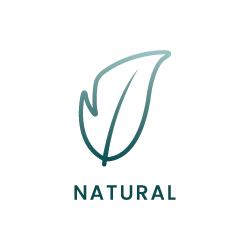 Frequently bought together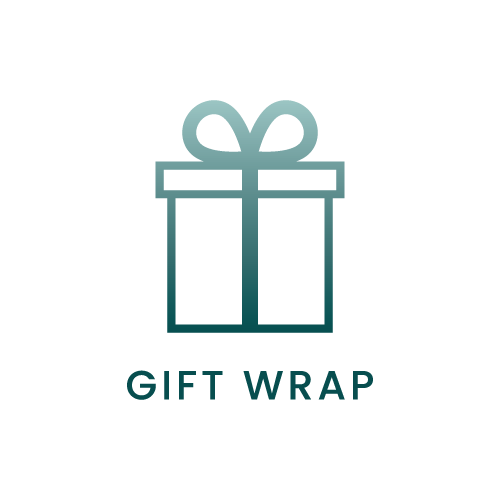 Free gift wrapping for orders over £50. Please, leave a note during checkout.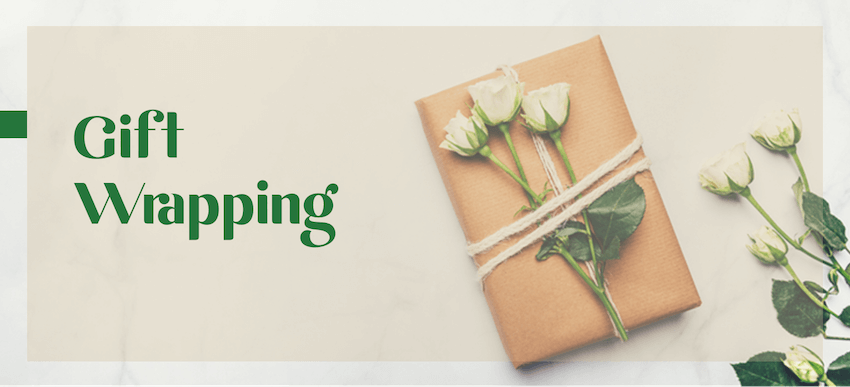 Further details
Product Description
Use every last bit of your dook soap or shampoo bar with this handy Tabitha Eve Soap Saver. Put your soap, shampoo bar or soap scraps inside and keep using until the very last bubble. This soap saver creates a great lather and a very gentle exfoliation.
Made in Wales
100% organic cotton
Environmentally friendly
Plastic-free
Biodegradable
To get the most use out of your soap saver, always hang to dry after use.
When you think it needs a clean, wash on a cool machine cycle, dry flat and reuse time and time again!
When it has come to the end of its life, cut the bag up into tiny scraps and put it into the compost bin.
You can find more natural shampoos here.
Here at Vivnaturelle we deeply care about being eco-friendly. That includes being kind to animals, as well as the planet. We only sell products that adhere to these values. We can all take little steps to ensure a better future. Buying natural products, such as this natural hair oil is a step in the right direction.
We believe in the power that we have as individuals. Every purchase you make contributes either to the betterment of the planet or further pollutes it. We encourage people to buy products with biodegradable packaging and aim to make it as easy as possible. On Vivnaturelle you can find various products, such as wellness and aromatherapy, skincare and haircare and so on. We also think it is important to support small businesses to improve our local economy. That is why we choose brands that sell products of the highest quality.
Picked for you
More Great Products