Dook Conditioning Hair Oil
Made with natural essential oils
Available with a pipette dropper, or an aluminium cap.
When buying a refill we suggest you purchase with an aluminium cap and reuse your pipette.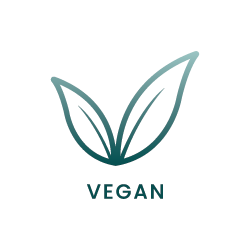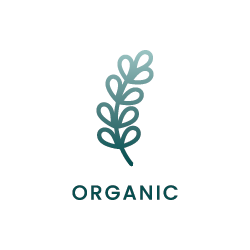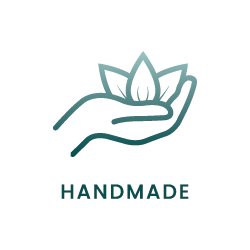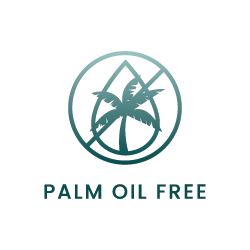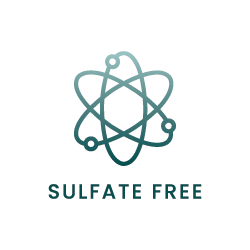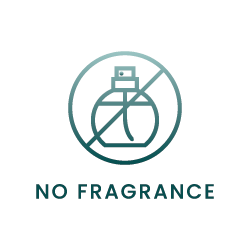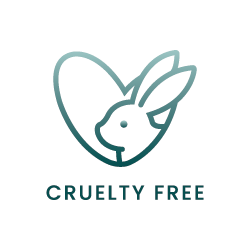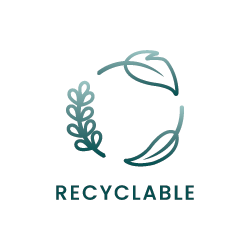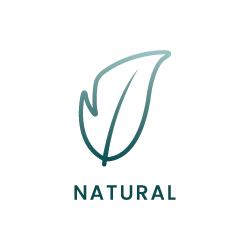 Frequently bought together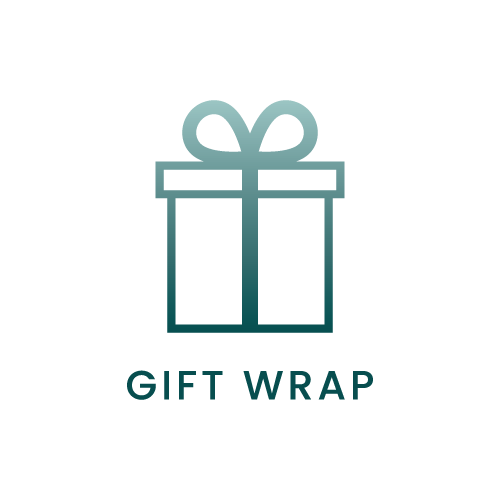 Free gift wrapping for orders over £50. Please, leave a note during checkout.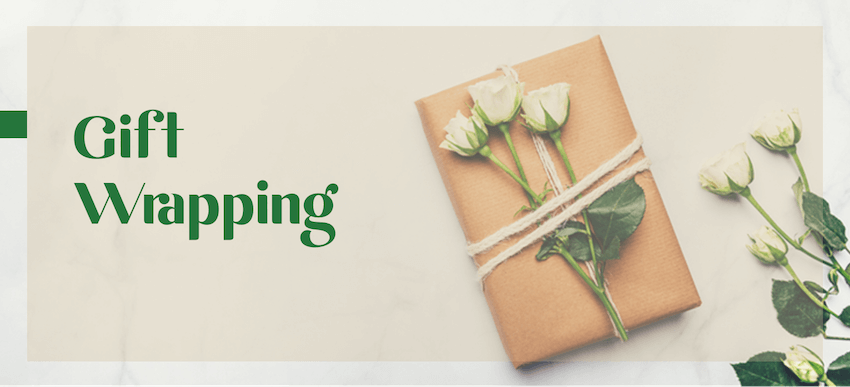 Further details
Product Description
Dook Conditioning Hair Oil is organic, cold-pressed Argan oil combined with Bergamot and Rosemary essential oils.
Nourish and rejuvenate your hair with this leave-in conditioning oil. The perfect partner to our cleansing shampoo bar.
This Dook Conditioning Hair Oil also works brilliantly as a beard oil. Apply to a clean beard to nourish bristle and banish itchiness.
Directions:
Rub sparingly onto hands then apply to the ends of damp, freshly washed hair.
For luxurious hair treatment, apply oil across the whole head. Wrap in a towel and leave for 10 minutes, or even overnight.  Shampoo thoroughly to remove oil.
Key Ingredients:
Argan oil
Argan has been used for centuries to moisturise skin and bring shine to hair. It is rich in vitamin E and Linoleic and Oleic fatty acids so can help to maintain healthy hydrated hair by maintaining the natural oil barrier.  Our Argan oil is sourced from women's co-operatives in Morocco, it's organic and has been lightly deodorised.
Essential oils
Rosemary and Bergamot essential oils not only smell amazing, but they also have properties that are beneficial to hair.  Bergamot benefits scalp health due to its natural antimicrobial properties. Rosemary has been used to support healthy hair growth as it stimulates the scalp and promotes healthy blood circulation.
You can find more natural shampoos here.
Ingredients:
Organic Virgin Argania Spinosa (Argan) Kernel oil, Citrus Aurantium Bergamia (Bergamot) Fruit oil, Rosemarinus Officinalis (Rosemary) Leaf oil, Citral,* Limonene,* Linalool.*
*Naturally occurring in essential oils.
Here at Vivnaturelle we deeply care about being eco-friendly. That includes being kind to animals, as well as the planet. We only sell products that adhere to these values. We can all take little steps to ensure a better future. Buying natural products, such as this natural hair oil is a step in the right direction.
We believe in the power that we have as individuals. Every purchase you make contributes either to the betterment of the planet or further pollutes it. We encourage people to buy products with biodegradable packaging and aim to make it as easy as possible. On Vivnaturelle you can find various products, such as wellness and aromatherapy, skincare and haircare and so on. We also think it is important to support small businesses to improve our local economy. That is why we choose brands that sell products of the highest quality.
Picked for you
More Great Products