Diffuser Blend with Peppermint, Grapefruit, Black Pepper, Eucalyptus & Juniper Berry Aromatherapy Diffuser Blend Active Life 10ml
Eucalyptus, peppermint and grapefruit oils take centre stage in our Active Life Diffuser Blend, designed to ease the stresses of a busy day. Therapeutic and mood-boosting to uplift your mind and make your body feel at rest…
Made with natural essential oils of eucalyptus, peppermint and grapefruit
Add up to 5 drops to your diffuser or burner
Size: 10ml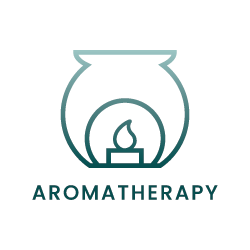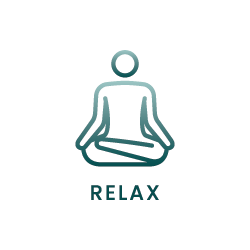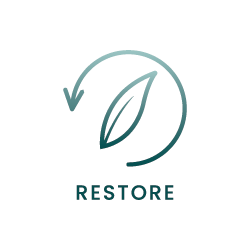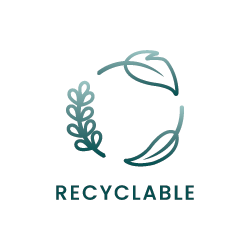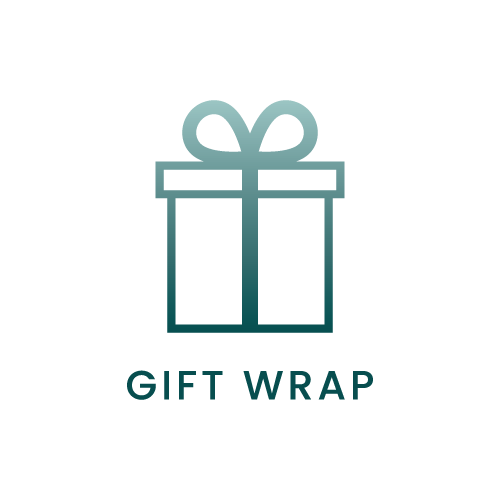 Free gift wrapping for orders over £50. Please, leave a note during checkout.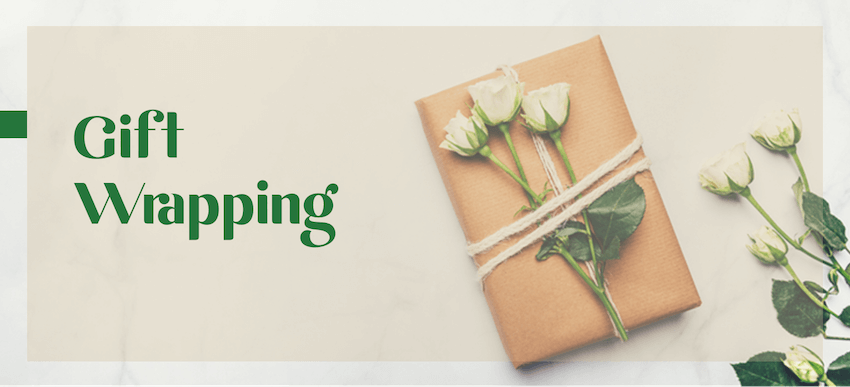 Further details
Product Description
Active Life Vegan Aromatherapy Diffuser Blend by Clarity Blend contains 5 essential oils blended harmoniously to promote relaxation and restoration following an active work-out:
Black Pepper is warming and spicy, Black Pepper gives the body a natural boost and helps ease tired muscles. In addition, Juniper Berry is a distinctive crisp scented oil that stimulates and strengthens the nerves and dispels anxiety. Eucalyptus is the star ingredient of this blend. Its refreshing undertone helps to clear the head for easy breathing and brings instant uplifting and lightness. Soothing and stimulating, eucalyptus also enhances feelings of relaxation, its fresh, woody scent evokes memories of an amble along shady forest paths.
Peppermint initially feels cooling and refreshing and then it gently warms the skin. In addition, it helps to clear the head leaving us feeling fresher, revived and awake. The minty, fresh notes of peppermint are also the perfect pick-me-up. Invigorating and stimulating, this clever, versatile oil soothes away tension. What is more, grapefruit is a proud member of the citrus family, Grapefruit essential oil is zesty and uplifting bringing a high-top note to the blend. The tangy, zesty scent of grapefruit also lifts a flagging mood with its citrusy injection of energy.
You can find more essential oils here.
How to use:
Add up to 5 drops of Active Life Vegan Aromatherapy Diffuser Blend to your diffuser or burner.
Our essential oil blends are a mix of undiluted essential oils with no carrier or base oils and should not be applied directly to the skin. This is a multi-functional and versatile product and there are a number of ways you can use them.
Caution: Avoid direct contact with skin. Keep out of reach of children.
Ingredients:
Piper nigrum (Black pepper), Juniperus communis (Juniper berry), Eucalyptus globulus (Eucalyptus), Mentha piperita (Peppermint), Citrus paradisi (Grapefruit)
Picked for you
More Great Products