Queen Bee Gift Box (large)
Queen Bee Solid Hand Cream Bar
Geranium and Sweet Orange Luxury Lip Balm
St Clement's Cold Processed Soap
St Clement's Whipped Body Butter
Handmade in the Garden of Scotland
100% natural
The luxurious non-sticky texture that melts into the skin, giving long-lasting nourishment
Only the purest ingredients
Definitely not tested on animals
Sustainably sourced packaging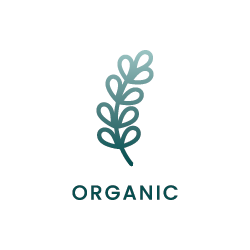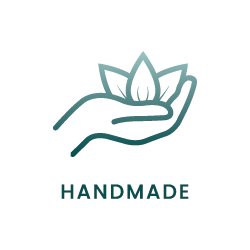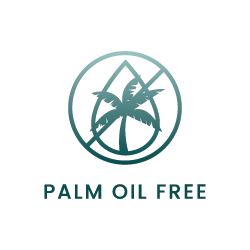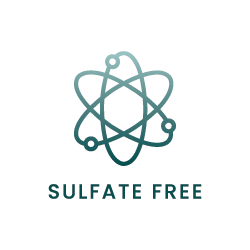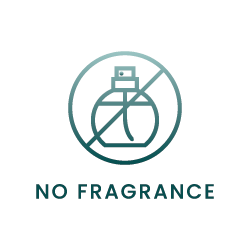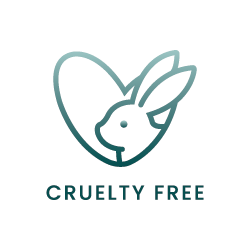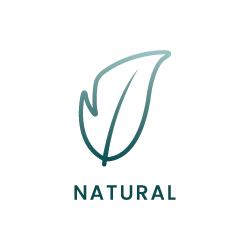 Frequently bought together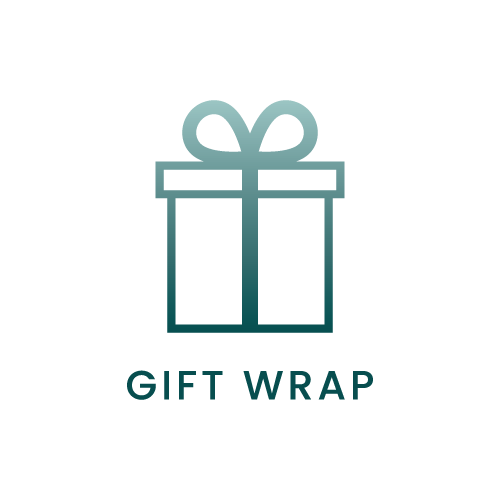 Free gift wrapping for orders over £50. Please, leave a note during checkout.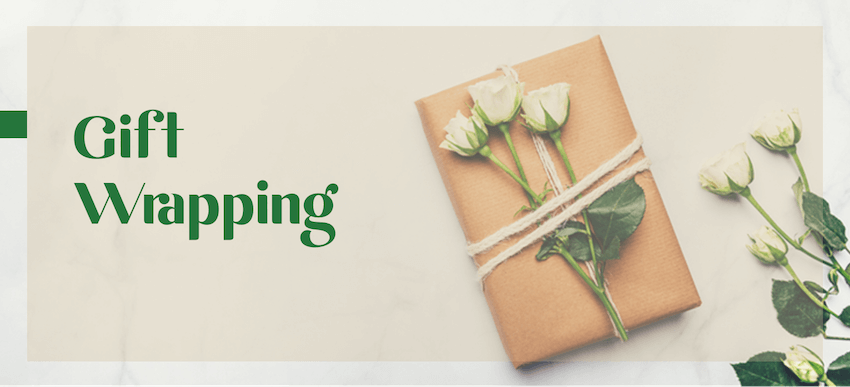 Further details
Product Description
Give the gift of luxury to your loved ones, and treat them to beneficial botanicals for luxuriously moisturised, cleansed, and nourished skin with this Queen Bee Gift Box.
Contains:
Queen Bee Solid Hand Cream Bar
Geranium and Sweet Orange Luxury Lip Balm
St Clement's Cold Processed Soap
St Clement's Whipped Body Butter
Directions for Use:
As often as you want, dip the tip of your finger onto the surface of the Geranium and Sweet Orange Luxury Lip Balm. Apply it to your lips to immediately reduce moisture loss, create a protective barrier, and nourish your lips for a replenished and softened look. As a result, enjoy the kissably smooth sensation and go turn heads!
Take the Queen Bee Solid Hand Cream Bar out of its luxury packaging, and gently rub over the surface of your palms and the backs of your hands, focusing on areas of dryness. As you rub the cream into your skin, try applying a little pressure. When you warm the tissues beneath the skin surface it increases circulation. Enjoy the subtle and sensual aroma on your skin.
Remove the St Clement's Soap from its canvas bag. Then, use it under warm water so it can build up a luxuriously fragrant lather. Apply with gentle strokes paying tender attention to areas that feel especially dry or are in need of extra special care. Soak yourself in the deeply sensual lather and enjoy the softly cleansing effect. It will leave you feeling uplifted, refreshed and also pampered all over.
After an indulgent soak in the bath, take a moment to dip your fingertips into the soft, creamy texture of St Clement's Whipped Body Butter. Applying softly to your skin, start with the areas of your body that deserve the closest attention. Then slide your hands over the surface of your body for an even application. As you move up your body, breathe in. Enjoy the sweet citrus aroma as it envelops your senses.
*Soap type may vary in gift box according to stock levels*
30-month use-by date*
You can find more gift sets here.
Additional information
| | |
| --- | --- |
| Brand | The Edinburgh Natural Skincare Co |
Picked for you
More Great Products