Christmas hot chocolate with hot chocolate large mug gift set – Organic Vegan hot chocolate (70%)
100% Natural, Elegant and floral, this drinking chocolate is made from award-winning 70% Öko-Caribe chocolate. Enjoy bold and fruity tones complemented with a nutty hazelnut ending.
Gift set includes:
Drinking Chocolate (60%) Dominican Spices
Mug
No additives in Definite Chocolate!! It is an award-winning chocolate with 100% natural ingredients only.
100% Natural & organic
70% Dark
Vegan
Soy free
Gluten free
Lecithin Free
Let your palate travel through the Dominican Republic!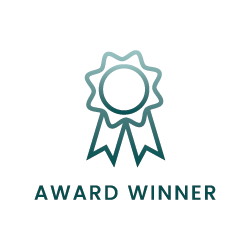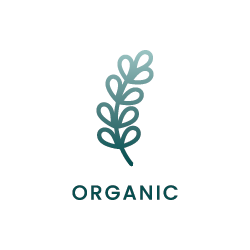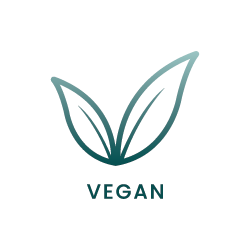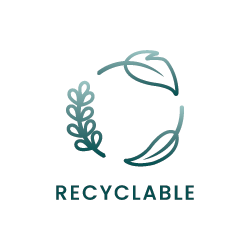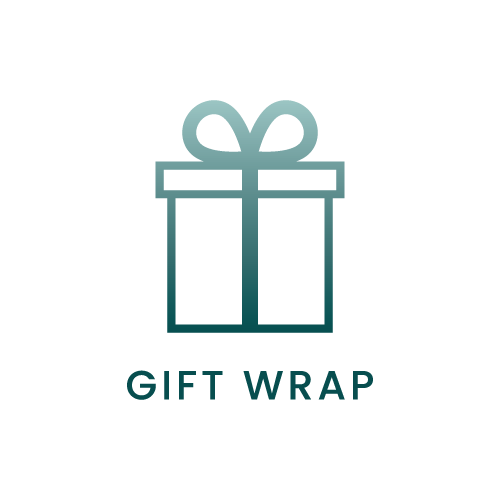 Free gift wrapping for orders over £50. Please, leave a note during checkout.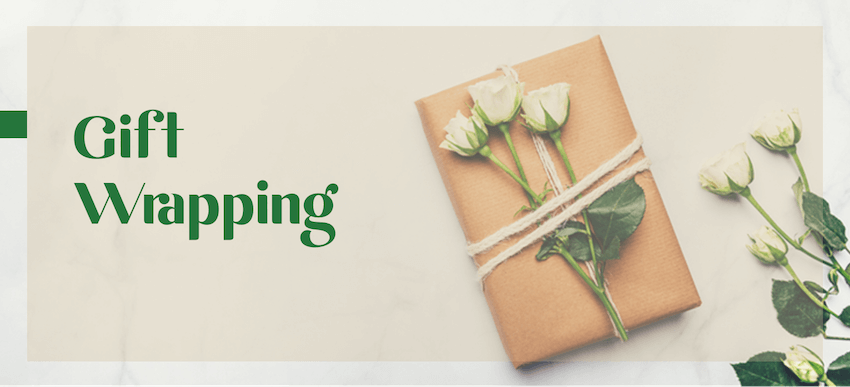 Further details
Product Description
How to use:
In a saucepan bring your favourite milk to a simmer. Add 25g of chocolate for every 100ml of milk, and whisk until fully melted.
Ingredients:
Organic cacao beans (70%). Organic cane sugar.
Made in a facility that handles milk and nuts!
Nutrition facts:
Per 100g : Energy 555kcal/2322kJ  if which saturated: 21.0g. Carbohydrates: 55.9g of which sugar: 30,0g, Proteins: 9.1g, Salt: 0.0g
The ceramic mug is dishwasher and microwave safe.
Picked for you
More Great Products