Christmas hot chocolate with big hot chocolate drinking mug gift set – Organic Vegan hot chocolate (60%) Dominican Spices
Christmas hot chocolate with big hot chocolate drinking mug gift set. Warm and welcoming, let your senses explore the delicious spice flavours against a backdrop of rich, organic vegan chocolate.
Gift set includes:
Organic vegan drinking hot chocolate (60%) with Dominican Spices
Big hot chocolate drinking mug
No additives in Definite Chocolate!! It is an award-winning chocolate with 100% natural ingredients only.
100% Natural & organic
60% Dark
Vegan
Soy free
Gluten free
Lecithin Free
Let your palate travel through the Dominican Republic!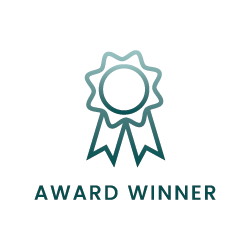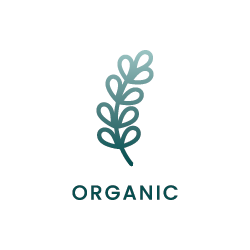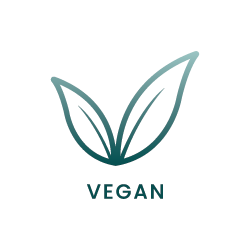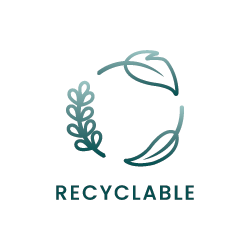 Frequently bought together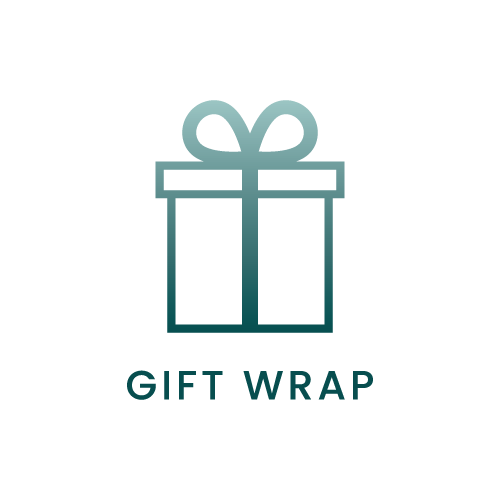 Free gift wrapping for orders over £50. Please, leave a note during checkout.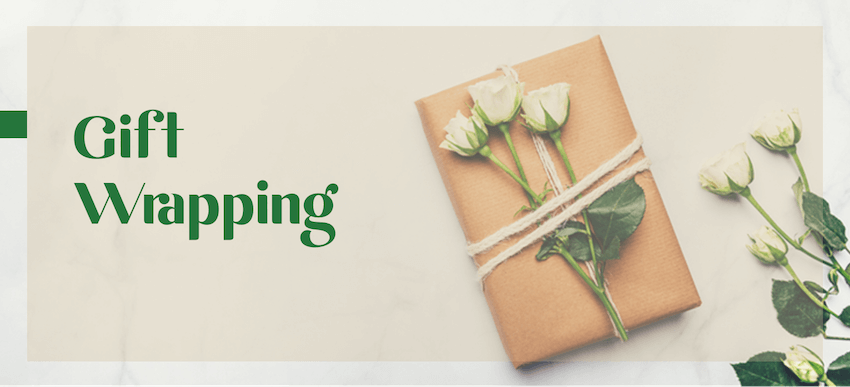 Further details
Product Description
This artisan drinking hot chocolate flakes is perfect for hot chocolate lovers. Enjoy this luxury cacao hot drinking chocolate sourced ethically from organic cacao beans in the Dominican Republic.
Experience a cosy winter feeling and share it with family and friends especially if they are looking for organic vegan hot chocolate flakes.
This Organic Vegan hot chocolate contains organic cacao beans, organic cane sugar with a mix of special spices to give an unforgettable flavour.
Organic healthy hot chocolate you will enjoy drinking.
Hot chocolate without milk and 100% natural ingredients is a healthy choice to enhance your lifestyle.
Feel the real hot chocolate flavour without enhancers and free of additives.
How to use:
In a saucepan bring your favourite milk to a simmer. Add 25g of chocolate for every 100ml of milk, and whisk until fully melted.
Ingredients:
Organic cacao beans (60%), organic cane sugar, organic cacao butter, cinnamon, ginger, nutmeg
Made in a facility that handles milk and nuts!
Nutrition facts:
Per 100g : Energy 579kcal/2423kJ  if which saturated: 23.2g. Carbohydrates: 55.5g of which sugar: 40,0g, Proteins: 5.5g, Salt: 0.0g
The ceramic mug is dishwasher and microwave safe.
Picked for you
More Great Products