Luna | Calming Lavender + Patchouli Aromatherapy Candle
Calm and relax your soul with this warm, sweet and floral scent of Lavender + Patchouli Aromatherapy Candle.
Lavender + Patchouli essential oils
Wax: 100% natural wax – rapeseed and coconut
Scent: 100% pure, natural essential oils
Wick: Cotton wick. We wax all wicks in-house to avoid the thin coat of paraffin used on most pre-made wicks
Wax weight: Approx. 90g / Candle weight 170g
Burn time: Up to 24 hours
Materials: Glass container and recycled paper labels
*Please note, as every candle is hand-poured there may be slight variations in the finished product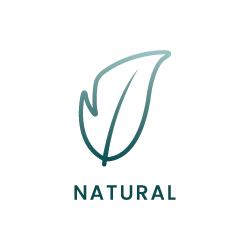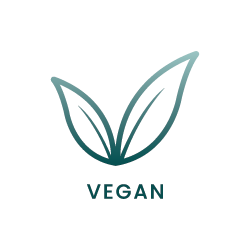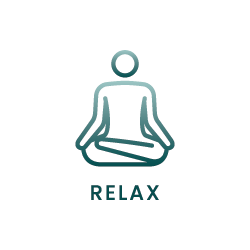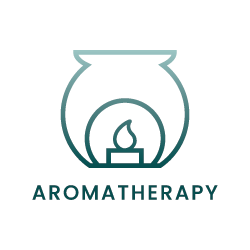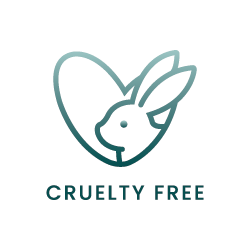 Frequently bought together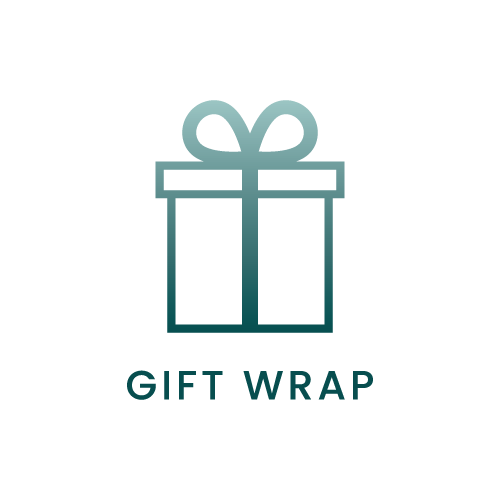 Free gift wrapping for orders over £50. Please, leave a note during checkout.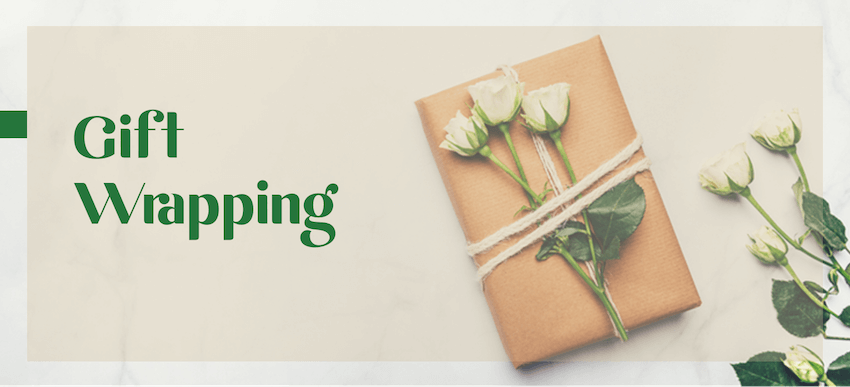 Further details
Product Description
De-stress after a long day with this relaxing Luna Calming Lavender + Patchouli Aromatherapy Candle fragranced with pure essential oils. It smells warm and sweet with floral and herbal undertones. Lavender is comforting and promotes a restful night. Who doesn't like a good night's sleep? We know we do. Lavender is not the only essential oil with great benefits in this candle. Patchouli is sensual, while clary sage inspires a feeling of euphoria. Geranium essential oil brings harmony and balance to this soothing scent.
The Lavender + Patchouli Aromatherapy Candle will help you calm down and unwind. It is great as a gift, or to treat yourself.
You can check out our full range of candles here.
BURNING AND CARE
No chemical fragrances, only natural essential oils. Best enjoyed in enclosed spaces
Always trim the wick to 5mm before lighting
Allow the wax to fully melt to the edge of the glass before extinguishing to prevent tunnelling
Each burn should not exceed 4 hours
Each wick tab is secured to the candle glass using plastic-free adhesive. Occasionally the wick may come loose, if this occurs and the wick moves off-centre, extinguish the candle and contact us for a replacement. Never leave a candle unattended
Additional information
| | |
| --- | --- |
| Weight | 170 g |
| Dimensions | 4.5 × 4.5 × 6.5 cm |
Picked for you
More Great Products