Energise – Award Winner Coffee-Alternative Tisane 20 Cup Loose
Energise Tisane – A Coffee-Alternative Tisane
Energise is a rich, coffee-alternative tisane designed to boost energy levels. All of the ingredients are 100% natural. Nothing artificial, no fillers, just delicious herbs!
Roasted Dandelion & Guarana
Award Winner
20 Cup
DOES NOT CONTAIN: Sugar | Gluten | Preservatives | Flavourings | Colourings | Additives.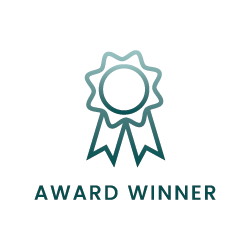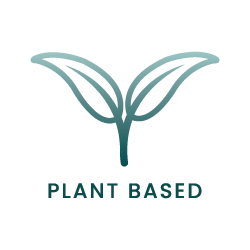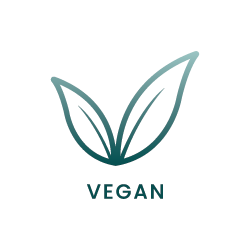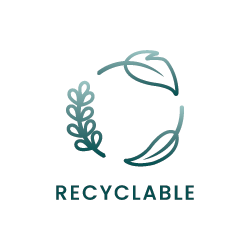 Frequently bought together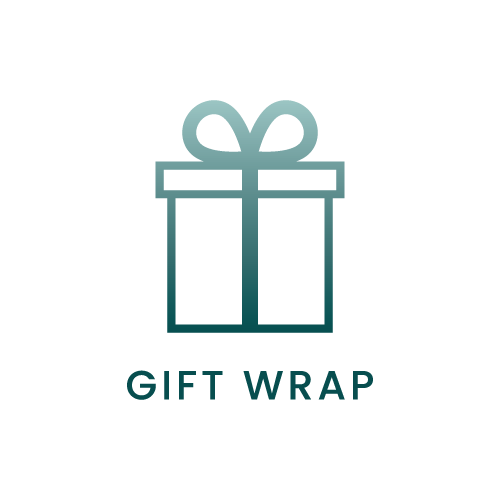 Free gift wrapping for orders over £50. Please, leave a note during checkout.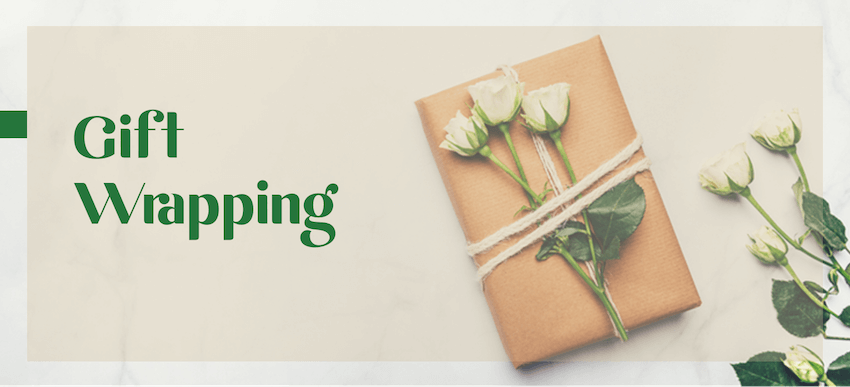 Further details
Product Description
How to use:
Add a heaped teaspoon (or teabag) of the tisane to hot (just off boiling) water and let the tisane infuse for up to 5-15 minutes. Drink up to 3 cups a day.
You can use a teapot and strainer, a cafetiere or one of our infusers.
How Energise Tisane can support the body:
Roasted Dandelion Root is beneficial to the digestive system and contains powerful antioxidants, while giving that earthy coffee-like flavour.
Carob pods contain antioxidants and can be used as an alternative to chocolate.
Guarana seeds are a natural stimulant that boost energy levels and mental alertness.
Yerba Maté can support mental function and provides smooth, prolonged increase in energy levels.
*Contains caffeine.
Try flavouring this tisane with cinnamon or other spices, or sweetening with honey or stevia.
Ingredients:
Yerba maté*, dandelion root, carob pods, guarana seeds*.
Suitable for vegans.
Packaging is made from renewable resources.
All of the Holly Botanic products are designed, hand-made and packaged on-site in small batches.
This product is made in a facility that handles nuts.
Picked for you
More Great Products