Aromatherapy Lavender Candle Enchanted Square Candle
Enchanted Square Candle – Lavender is a perfect candle gift.
100 % Natural Soy Wax
100 % Natural Lavender Flowers & Lavender essential oil candle
 Always keep a burning candle within sight.
 Extinguish all candles when leaving a room.
 Burn the Candle to 2cm of the base only.
Burning Time: 24hours
7x7x7 (cm)

, 300g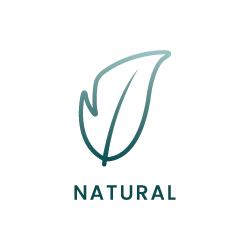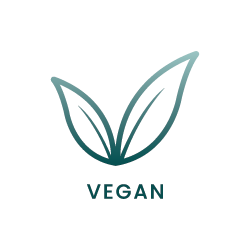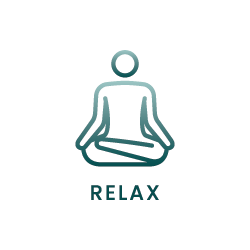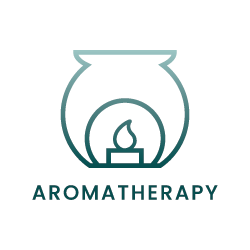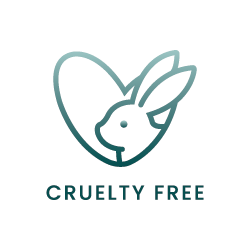 Frequently bought together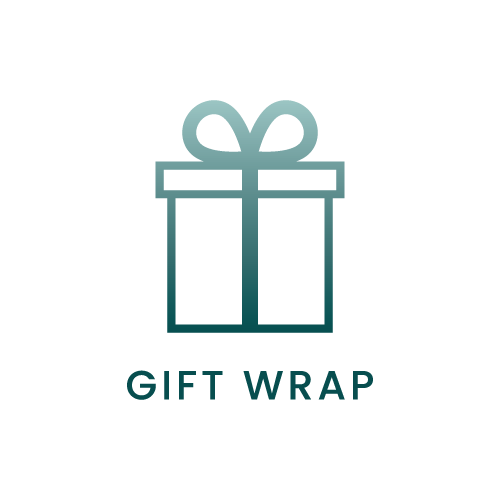 Free gift wrapping for orders over £50. Please, leave a note during checkout.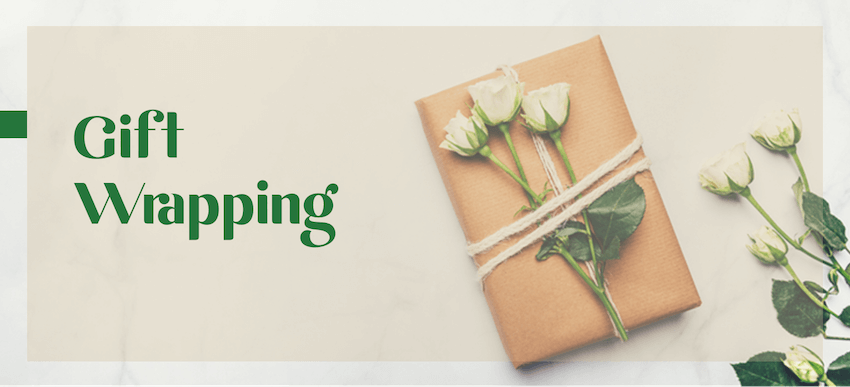 Further details
Product Description
You will love the scent, quality and unique style of this Enchanted Square Candle – Lavender scent. Soy wax is the main ingredient of these candles. Such candles are a great eco-friendly alternative to paraffin candles. The lavender scent is also known to improve the quality of sleep and help relax. Light up the candle and treat yourself to the calming experience that this candle creates. If you love the lavender scent but prefer oil-based ones, we suggest Luna Lavender Candle.
Soy wax candles spread the aroma well and are kinder to our planet. Soy candles also burn 30-50% longer and do not contain the toxins that paraffin candles have. If you are looking for a candle that last longer, soy wax candles are the obvious choice.
What is fun about the Enchanted Square candle – Lavender scent is that the shell is made from natural soy wax with a combination of real flowers to decorate the outer jar. It is visually appealing, and we'll let the scent do the talking for itself.
These candles come beautifully presented in a luxurious brown box and labelled with the scent and burning time. Enchanted Glowing Candles are an excellent gift for your colleagues, neighbours, friends and family.
You can check out our full range of candles here.
Additional information
| | |
| --- | --- |
| Weight | 300 g |
| Dimensions | 7.5 × 7.5 × 7.5 cm |
Picked for you
More Great Products