Anti-Ageing Night Cream and Day Cream Set
Contains no artificial colouring, preservatives, or fragrance oils
100% natural
2 x 100ml deeply moisturising, ultra-rich restorative face cream
Not tested on animals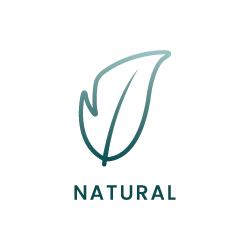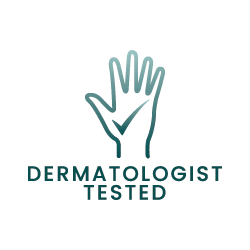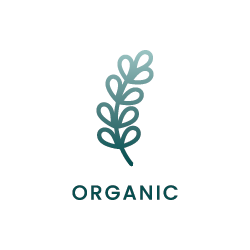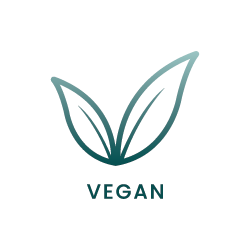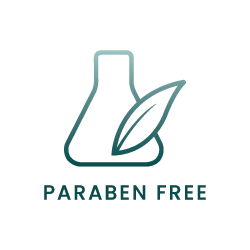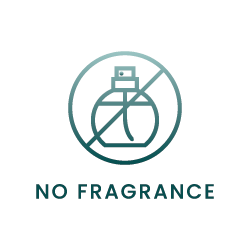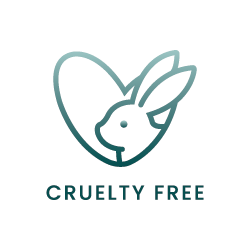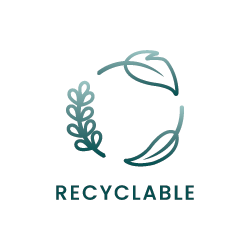 Frequently bought together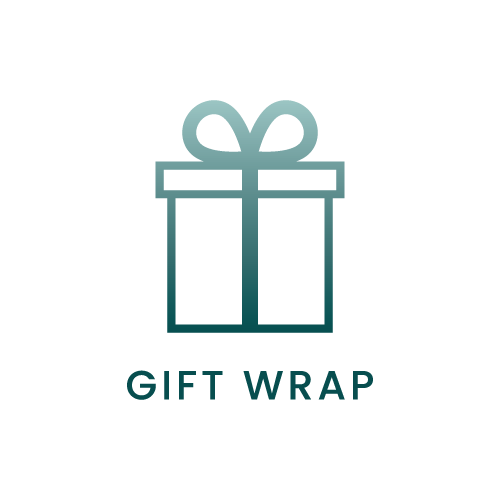 Free gift wrapping for orders over £50. Please, leave a note during checkout.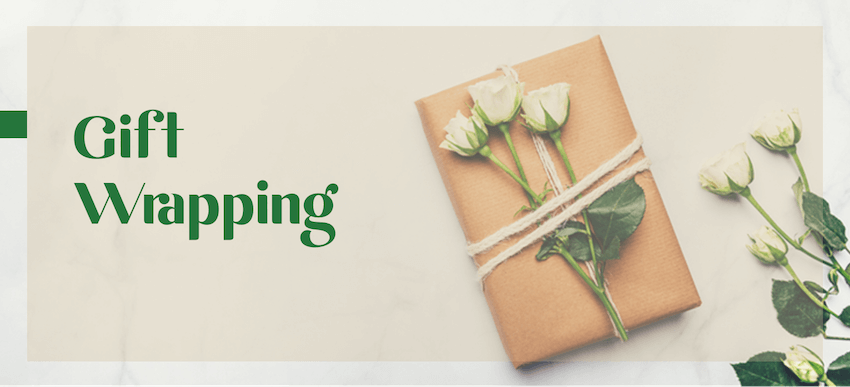 Further details
Product Description
Anti-Ageing Night Cream and Day Cream Set are a necessity when looking to have great skin. These deeply moisturising, ultra-rich restorative face creams hydrate the facial, eye, neck and décolleté skin. They do that by rehydrating, firming, and providing a sheer protective barrier. As a result, this prevents the ageing effects of UV rays, toxins, and other environmental aggressors.
During the day our skin cells are exposed to the damaging effects of our environments. This includes air pollutants, UV rays, free radicals, and micro-chemicals. These harmful impurities and toxins reduce the skin's radiance and natural elasticity and as the day draws on, our skin can be left feeling clogged, dull, and in need of a lift.
This Anti-Ageing Night Cream and Day Cream Set includes two products:
Ultra Rich Anti Ageing Face Cream
A prepping face cream with essential ingredients that protect and defend your skin by locking in moisture at the start of your day so you can look and feel youthful and radiant all day long.
Ultra Rich Anti Ageing Face Cream Night Formula
A carefully balanced blend of healing essential oils, calming, and moisturising ingredients to reduce sensations of tightness and dryness, helping to reinforce the skin's natural barrier function to ensure it remains hydrated and youthful.
You can find more skincare products here.
Additional information
| | |
| --- | --- |
| Brand | The Edinburgh Natural Skincare Co |
Picked for you
More Great Products