Baby I Love You Whipped Body Butter
In stock (can be backordered)
In stock (can be backordered)
Handmade in the Garden of Scotland
Quick absorption
Lightly fragranced
100% Natural
Hypoallergenic
Ideal gift for new parents
Help baby sleep deeply and for longer
Support the development of optimal skin healt
Only the purest ingredients
Definitely not tested on animals
Sustainably sourced packaging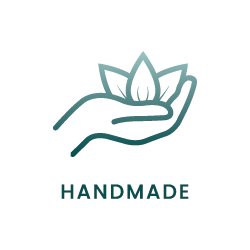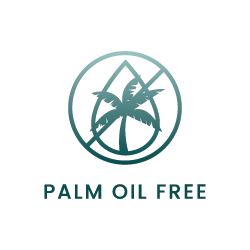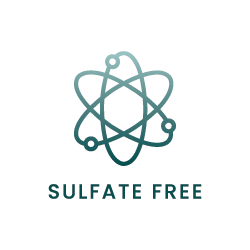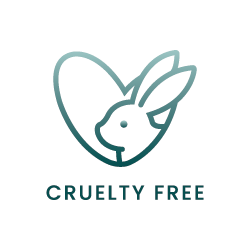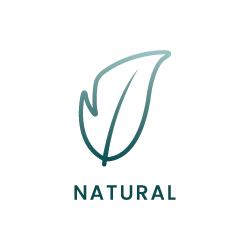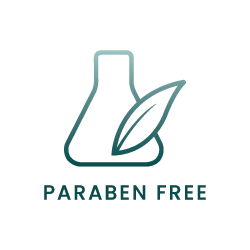 Frequently bought together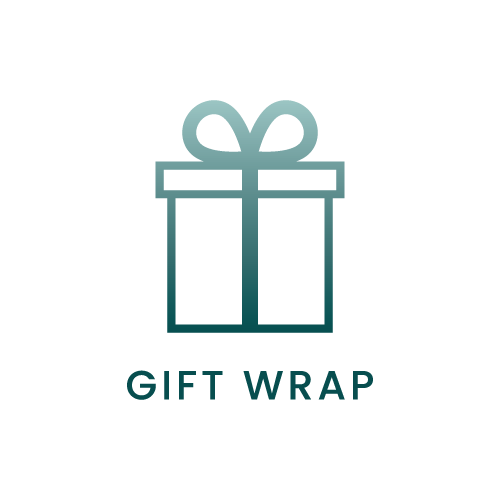 Free gift wrapping for orders over £50. Please, leave a note during checkout.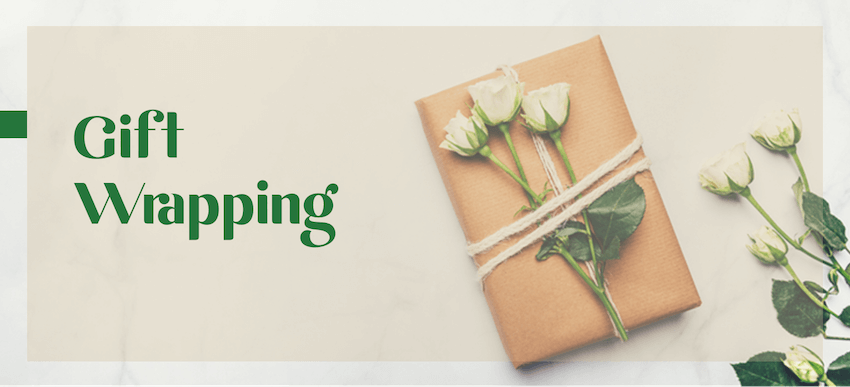 Further details
Product Description
Baby I love You Whipped Body Butter contains nature's purest ingredients to soothe and massage your baby.
Massage is a great way for parents to bond with their babies. It also helps their little ones relax, sleep well, and enjoy a precious moment together.
Supporting your little one's skin health in its development of elasticity and suppleness, the Edinburgh Natural Skincare Company's Baby I Love You Whipped Body Butter contains only the purest ingredients. This helps protect the skin's natural oils and retain moisture for longer.
The main component of Baby I love You Whipped Body Butter is virgin organic unrefined Shea butter, which gets absorbed quickly into the skin as it melts at body temperature. Its moisturising and healing properties are also beneficial to all skin types including the most sensitive baby skin as it has anti-inflammatory and anti-microbial properties. Unrefined Shea Butter is the most natural and the least processed form of it. Since it is extracted by hand, it retains key vitamins, minerals, and other natural properties.
In addition, containing Vitamins, A and E, this whipped body butter helps keep a baby's skin in optimal health. It protects it from the sun's harmful UV radiation, soothes dry skin, and improves skin elasticity.
The Jojoba and Hemp Oil in this unique blend are gentle on the baby's sensitive skin and are non-comedogenic. As a result, the whipped body butter doesn't clog the pores whilst helping to moisturise and protect the little one's skin. Therefore, you can rest assured that your massage with the baby is totally safe, and a wonderful sensory stimulation that enhances your bonding moment.
The Whipped Body Butter contains a blend of natural Beeswax and calming virgin organic Hemp Oil. It soothes, protects, and helps prevent nappy rash.
Enhance baby-bonding time with a loving touch.
Essential Ingredients Include:
Virgin organic unrefined Shea Butter has the ability to provide luxurious nourishment and deep moisturising. It contains high concentrations of natural vitamins and fatty acids beneficial to rejuvenating tired-looking skin.
Coconut Oil seeps deep into the skin pores for moisturising penetration. The lauric acid contained in coconut oil has beneficial anti-bacterial properties to help improve the healthy glow of naturally beautiful skin.
Certified eco-sustainable Palm Oil for a natural source of vitamins A, C, and E as well as beta keratin. It is a powerful antioxidant that kills off free radicals that can lead to premature ageing by destroying skin cells.
Virgin Organic Hemp Oil relieves dry skin because it is full of antioxidants as well as Omega-3, Omega-6, and polyunsaturated fatty acids. Fantastic at soothing dry skin and inflammation.
Beeswax provides a protective barrier for your skin from harmful effects of the environment. Beeswax also helps reduce dryness by locking moisture into the skin.
Golden Jojoba Oil is derived from the seeds of the jojoba plant (simmondsia chinensis) and has natural moisturising properties. A fantastic multi-purpose moisturising oil, no matter what skin type you have. Particularly gentle for those with sensitive skin.
Additional information
| | |
| --- | --- |
| Weight | 100 g |
| Brand | The Edinburgh Natural Skincare Co |
Picked for you
More Great Products