3 Edinburgh Skincare Hand Cream Bars
Handmade in the Garden of Scotland
100% natural
Only the purest ingredients
Definitely not tested on animals
Sustainably sourced packaging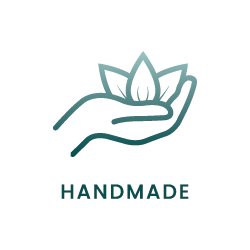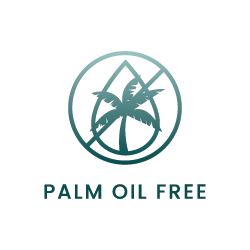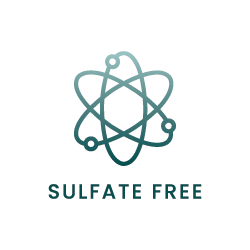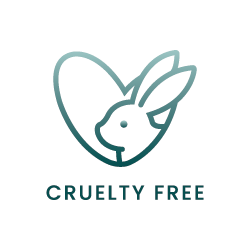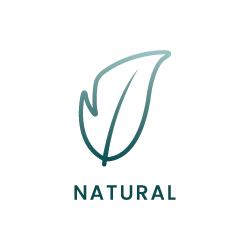 Frequently bought together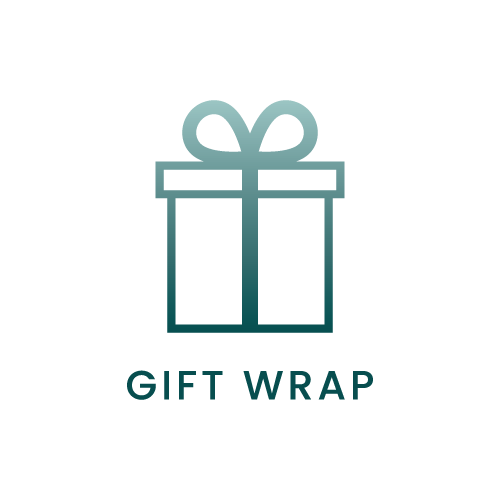 Free gift wrapping for orders over £50. Please, leave a note during checkout.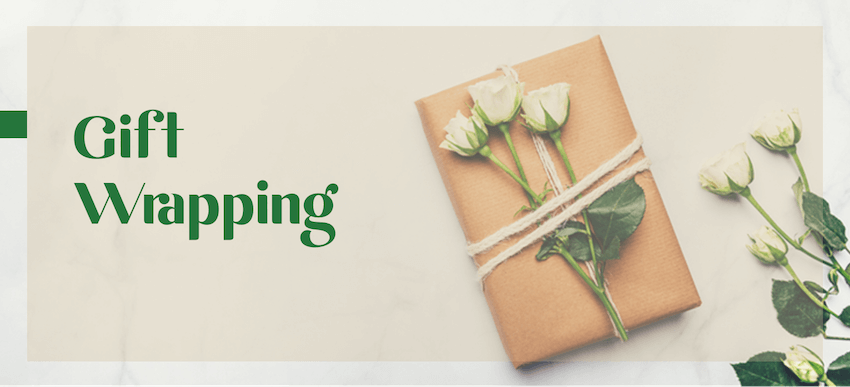 Further details
Product Description
Experience a wealth of skincare benefits with the latest addition to our hand cream range –  a mixed pack featuring our 3 most popular fragrances. 3 Edinburgh Skincare Hand Cream Bars include the indulgent Luxury No.1, reviving Golden Rosewood, and nourishing Gardeners natural hand cream bars.
3 Edinburgh Skincare Hand Cream Bars are made using the purest, most natural ingredients nature has to offer. Handmade in the garden of Scotland and never tested on animals, they're all free from chemicals and impurities.
You can find more natural soap bars here.
Luxury No.1
Our Luxury No. 1 Solid Hand Cream Bar is like walking into a luxurious spa. Prolonging the voluptuous aura of Luxury No. 1, this perfumed Solid Hand Cream Bar intensifies the scents of essential oils with light citrus and spicy top notes of Lime and Clove, with warm subtle mid notes of Sweet Orange, Frankincense and Myrrh and sensual base notes of French Provencal Lavender and Rose Geranium.
Ingredients:
Beeswax
Cocoa Butter
Coconut Oil
Rose Geranium
Jasmine
Rose Essential Oil & Bay Laurel
Golden Rosewood
Introducing the Golden Rosewood Solid Hand Cream Bar – rich in moisturising and hydrating essential oils, it's infused with Coconut Oil for quick absorption and hydration. We've enriched the formula with a blend of the purest natural extracts to re-vitalise and nourish your skin.
Ingredients:
Beeswax
Cocoa butter
Coconut Oil
French Provencal Lavender
Rose Geranium Essential Oil
Sweet Orange Essential Oil
Lime Essential Oil
Frankincense Essential Oil
Myrrh Essential Oil
Gardeners
The Gardeners, made to quench even the aridest of skin, Gardener's Solid Hand Cream Bar is a must-have for those who like their hands to be as smooth as can be. Reveal polished, glowing, and rejuvenated skin. Enriched with a natural moisturiser. After application, your hard-working hands are left hydrated, soothed, and soft, with the natural goodness of essential oils locked in.
Ingredients:
Beeswax
Cocoa butter
Coconut Oil
French Provencal
Bergamot oil
Ylang Ylang
Read about benefits of organic bath soaps  here. 
Additional information
| | |
| --- | --- |
| Weight | 150 g |
| Dimensions | 9.5 × 6 × 2.5 cm |
| Brand | The Edinburgh Natural Skincare Co |
Picked for you
More Great Products