Yogi Spice Tea 
Yogi Spice contains the four spices, par excellence, stimulants, aphrodisiacs and that activate the happiness hormone. It is advisable to take it during the day, since we are going to be active and wanting to eat the world.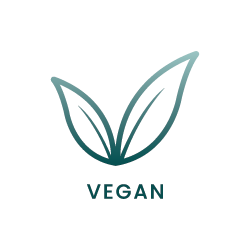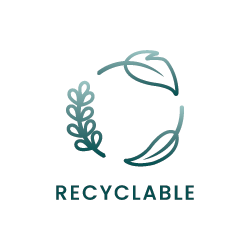 Frequently bought together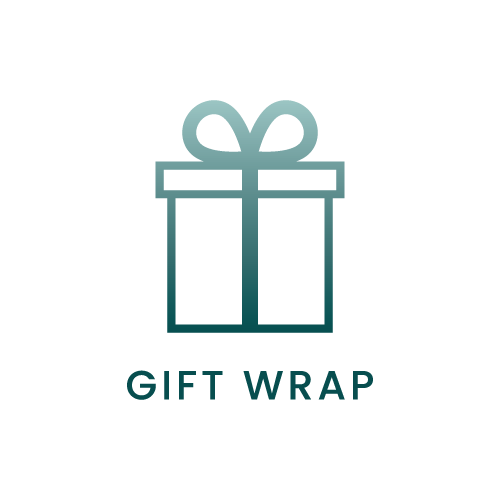 Free gift wrapping for orders over £50. Please, leave a note during checkout.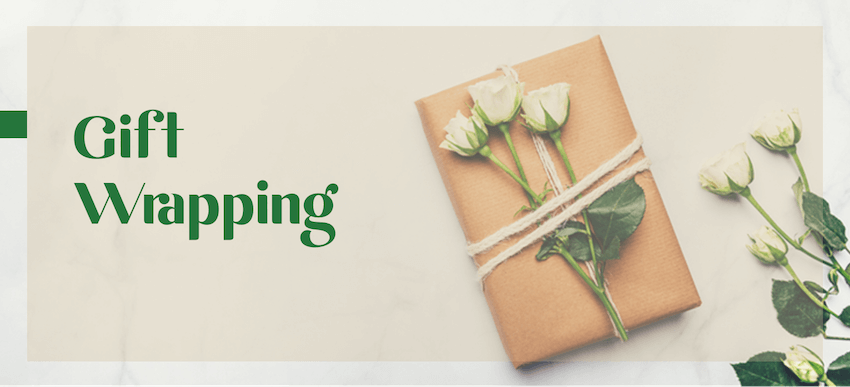 Further details
Product Description
ingredients: 
Cinnamon, ginger, cardamom seeds, cloves.
How to use:
4 grams per 200 ml boiled water and let stand for 5-7 minutes then enjoy the great taste.
Picked for you
More Great Products