Spiced Orange Tisane 3 Cup Loose
"Snuggle up with this seasonal comforter"
20 cup loose
Spiced Orange is a warming, citrus blend, perfect for chilly autumn mornings! All of the ingredients are 100% natural. Nothing artificial, no fillers, just delicious herbs!
DOES NOT CONTAIN: Sugar | Caffeine | Gluten | Preservatives | Flavourings | Colourings | Additives.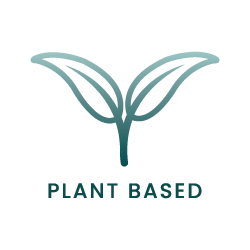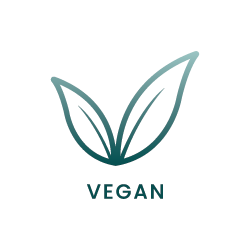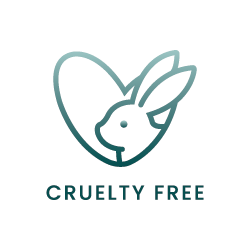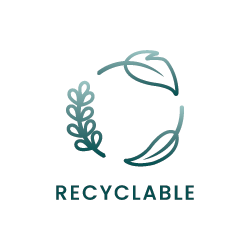 Frequently bought together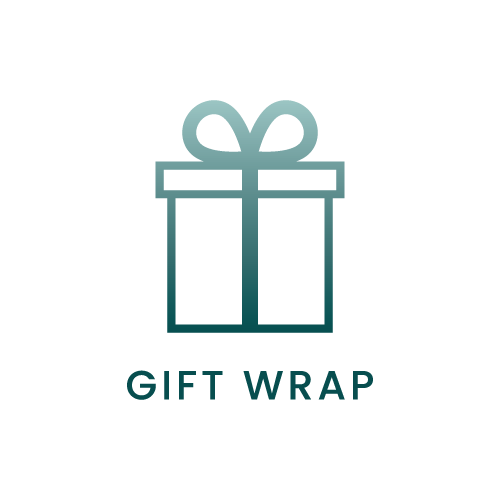 Free gift wrapping for orders over £50. Please, leave a note during checkout.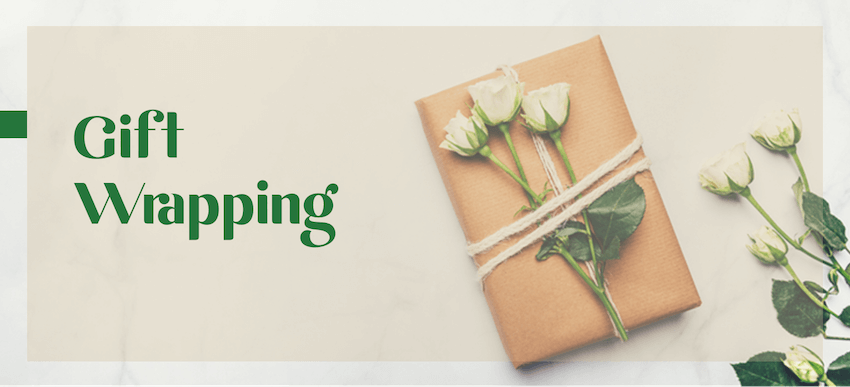 Further details
Product Description
How to use
Add a heaped teaspoon (of the tisane to hot (just off boiling) water and let the tisane infuse for up to 5-15 minutes. Drink up to 3 cups a day.
You can use a teapot and strainer, a cafetiere or one of our infusers.
How Spiced Orange Tisane can support the body:
Orange and Lemon peel contain wonderfully aromatic oils and can help the immune and digestive systems.
Ginger gives a fiery warmth and supports the immune system as well as improving circulation.
Cinnamon has antiviral properties and is a warming stimulant.
Cloves are packed with antioxidants and can help fight off infection.
Star anise also supports the immune system and has anti-inflammatory properties.
Stevia leaf is naturally sweet (up to 300 times sweeter than sugar!) and can even lower blood pressure!
Ingredients:
Orange peel, lemon peel, ginger, cassia, cloves, star anise, stevia leaf.

Suitable for vegans.
Packaging is made from renewable resources.
All of the Holly Botanic products are designed, hand-made and packaged on-site in small batches.
This product is made in a facility that handles nuts.
Picked for you
More Great Products