Rosemary & Frankincense Salt Soap
paraben free – palm oil free – cruelty-free – vegan
There's no place for plastic here – all soaps are sold in boxes made from recycled coffee cups.
100% recycled and recyclable.
Handmade and unique – the weight of the soap can vary by a few grams, and the designs will naturally differ per bar.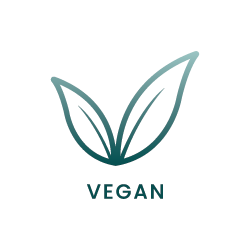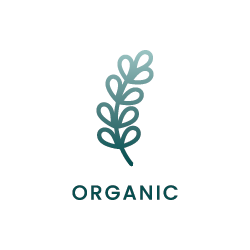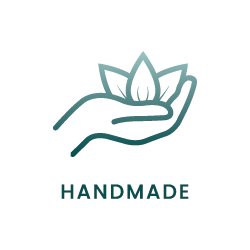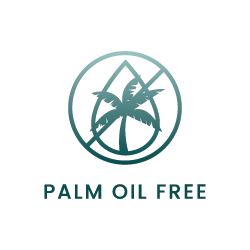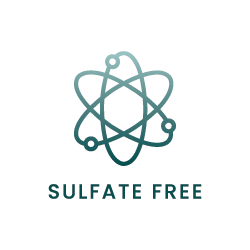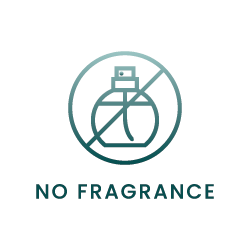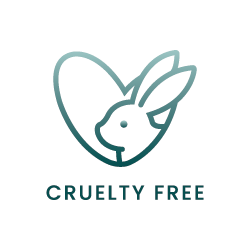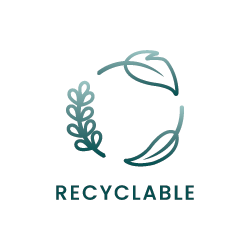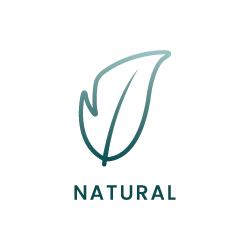 Frequently bought together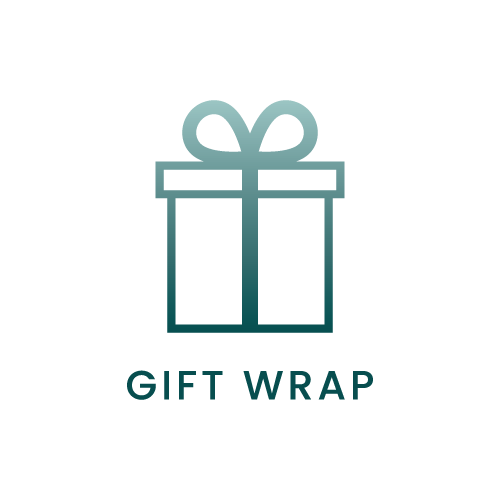 Free gift wrapping for orders over £50. Please, leave a note during checkout.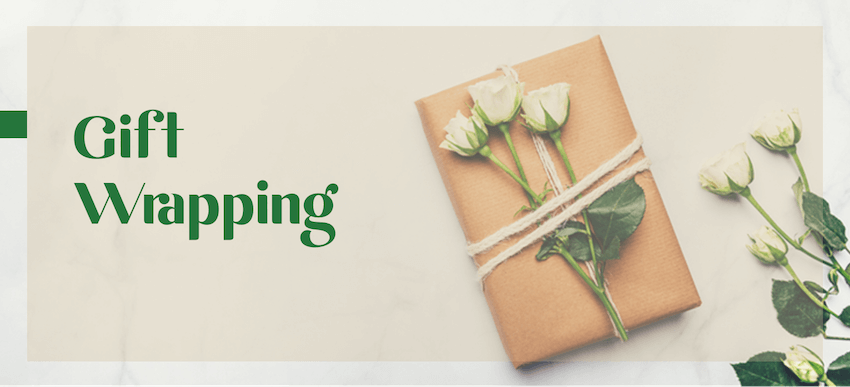 Further details
Product Description
Rosemary & Frankincense Salt Soap is the crowd-pleaser. The original and some say best.  Smells like the world's best spa experience.  Herbal, but not like a whole food shop.  Zingy, but not minty.
Use in the shower in place of gel, in the bath or by your bathroom or kitchen sink. Rosemary & Frankincense Salt Soap will leave your skin feeling cleansed, fresh and moisturised. Who wouldn't want that!
Addictively refreshing – like taking a dook in a crystal clear sea.
Key ingredients:
Himalayan Salt
Like all dook salt soaps, 50% of its weight is made up of Himalayan pink salt.  This incredible ingredient is packed full of skin-loving trace minerals that are known for their detoxifying, exfoliating and rejuvenating for the skin.
Organic Coconut Oil
Famous for its cleansing abilities, coconut oil is the special ingredient that enables a soap so salty to have a wonderful lather. In addition, it's the coconut oil that generates that smooth lotion-like foam.
Raw Organic Shea Butter
Shea butter is a wonderful moisturising ingredient, in its raw form it also contains vitamins A, E and F which are great for boosting skin health and minerals which are known for their antioxidant and anti-inflammatory qualities. Overall, it's a superfood for your skin.
Activated Charcoal
The swirl of charcoal grey through your bar adds a classy touch and so much more: the charcoal is "activated" by steam processing it at very high temperatures. The high temperatures change its internal structure, reducing the size of its pores and also increasing its surface area. This means that each grain of charcoal in your soap absorbs more toxins and impurities from your skin. As a result, it prevents your body from absorbing them.
Usage instructions:
Lather the soap between your hands and wash with the thick luxurious foam.
If you like to apply soap directly to your skin consider putting the soap inside a cotton soap bag to protect sensitive parts from the mildly scratchy salt grains.
Here at Vivnaturelle we deeply care about being eco-friendly. That includes being kind to animals, as well as the planet. We only sell products that adhere to these values. We can all take little steps to ensure a better future. Buying natural products, such as this natural soap is a step in the right direction.
You can find more soaps here.
Ingredients:
sodium cocoate (saponified coconut oil), sodium sheabutterate (saponified shea butter), sodium chloride (himalayan salt), aqua (water), glycerin, rosemarinus officinalis (rosemary) leaf oil, boswellia carteri (frankincense) oil, charcoal powder, limonene*
*naturally occurring in essential oils
Additional information
| | |
| --- | --- |
| Weight | 120 g |
| Brand | Dook |
| Identifier exists | false |
Picked for you
More Great Products